Kelly Hess is the President & CEO of CompuCycle. She has served in her role since 2013 and is responsible for overseeing the business development and corporate account management services for the company.
As CEO of CompuCycle, she collaborates with IT directors and supplier diversity leaders at Fortune 500 companies to provide IT recycling services with the highest level of data security, while helping them meet their supplier diversity goals. In 2015, Kelly led CompuCycle to become certified with the Women's Business Enterprise National Council (WBENC) as a woman business enterprise (WBE). As a woman-owned small business, she has been able to connect with large corporations that need to securely recycle PCs and other electronics, and strategically growing CompuCycle's business with corporate clients. She is committed to expanding the business with national accounts.
Outside of the office, Kelly serves as a member of the Emery Weiner school board, a member of YPO, and an active volunteer for IWrite for Children's Literacy. On top of being a CEO and active in her community, Kelly is a proud mom of two girls.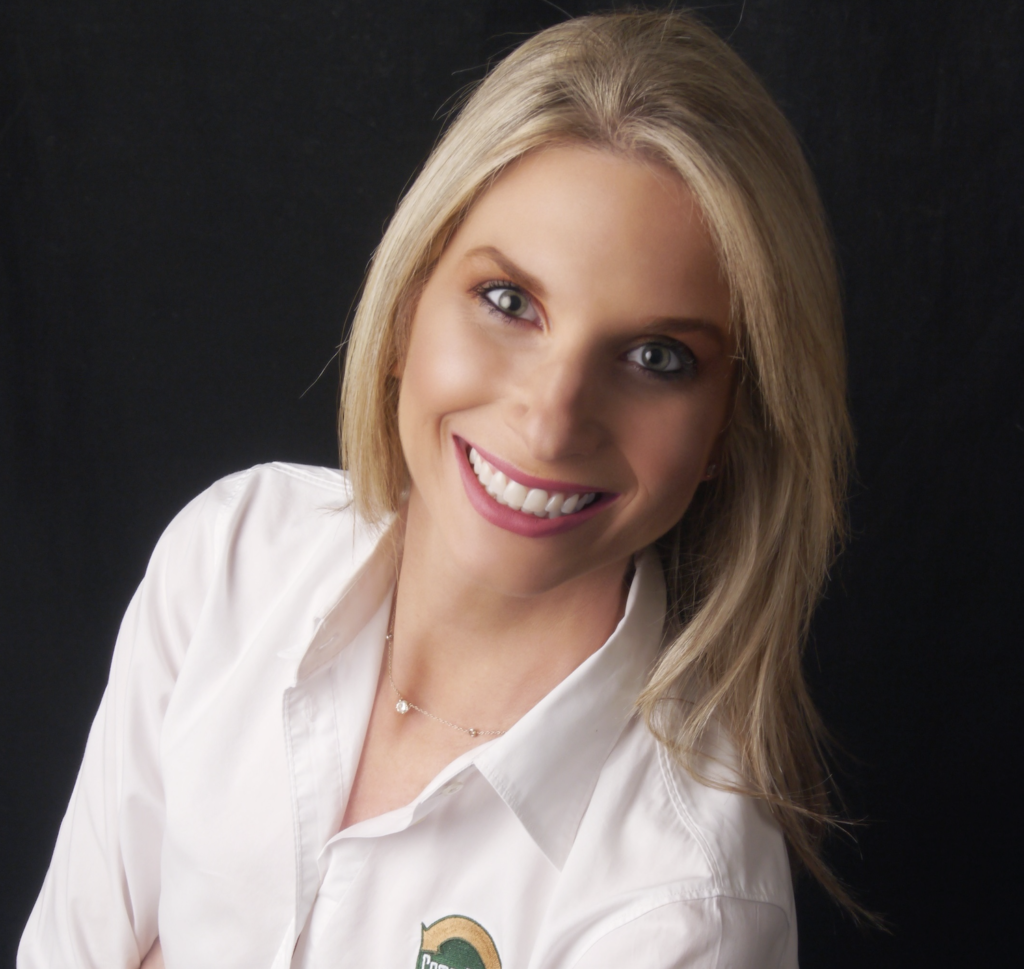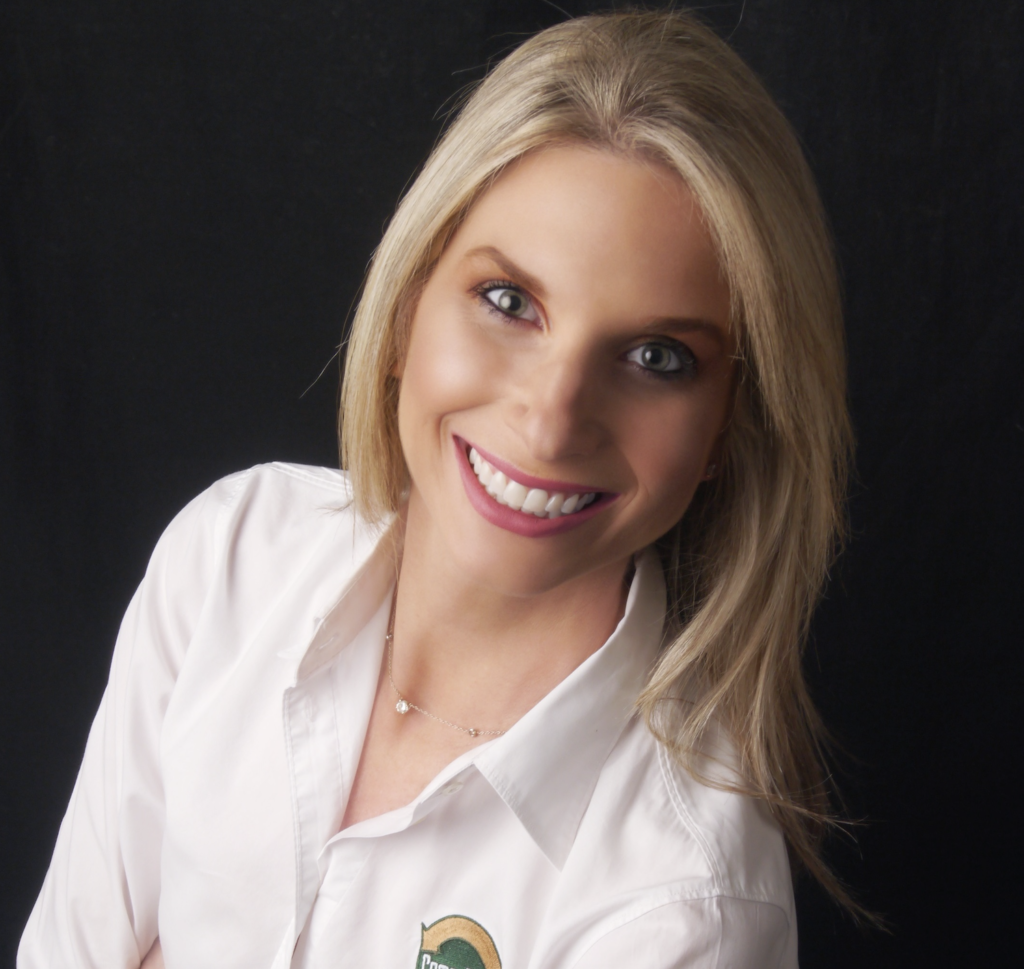 Q: What would you like to see your team accomplish in 2019?
In 2019, it would be wonderful for CompuCycle to continue to improve our brand identity as a true leader in our industry. We are already known as a leader in e-cycling and IT asset management and disposition, and with our new state-of-the-art shredder line, I look forward to continuing to serve more clients nation-wide and making an even larger impact.
Q: What were the most challenging areas in the early stages of the company's growth?
Communicating the many ways in which we can help companies with their IT asset management and recycling needs. We can really help clients with their e-waste from start to finish, but it hasn't always been easy to showcase the various service offerings that our business provides.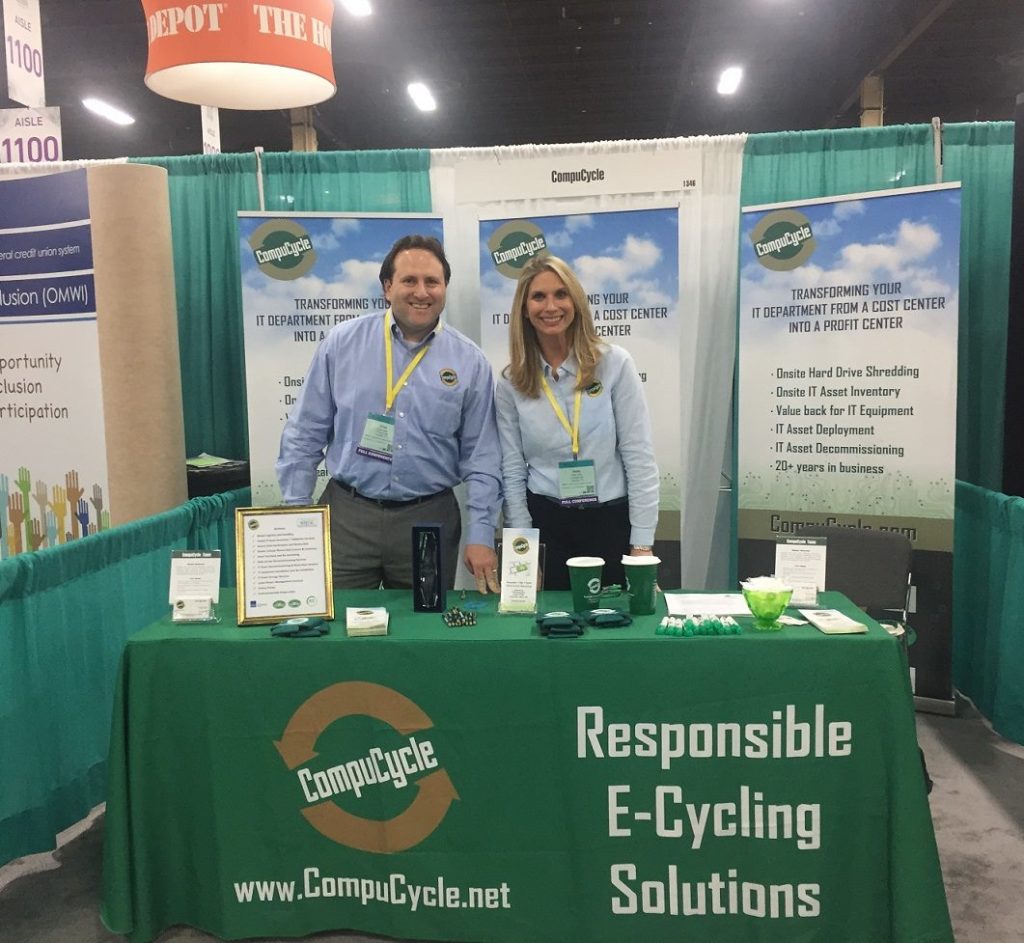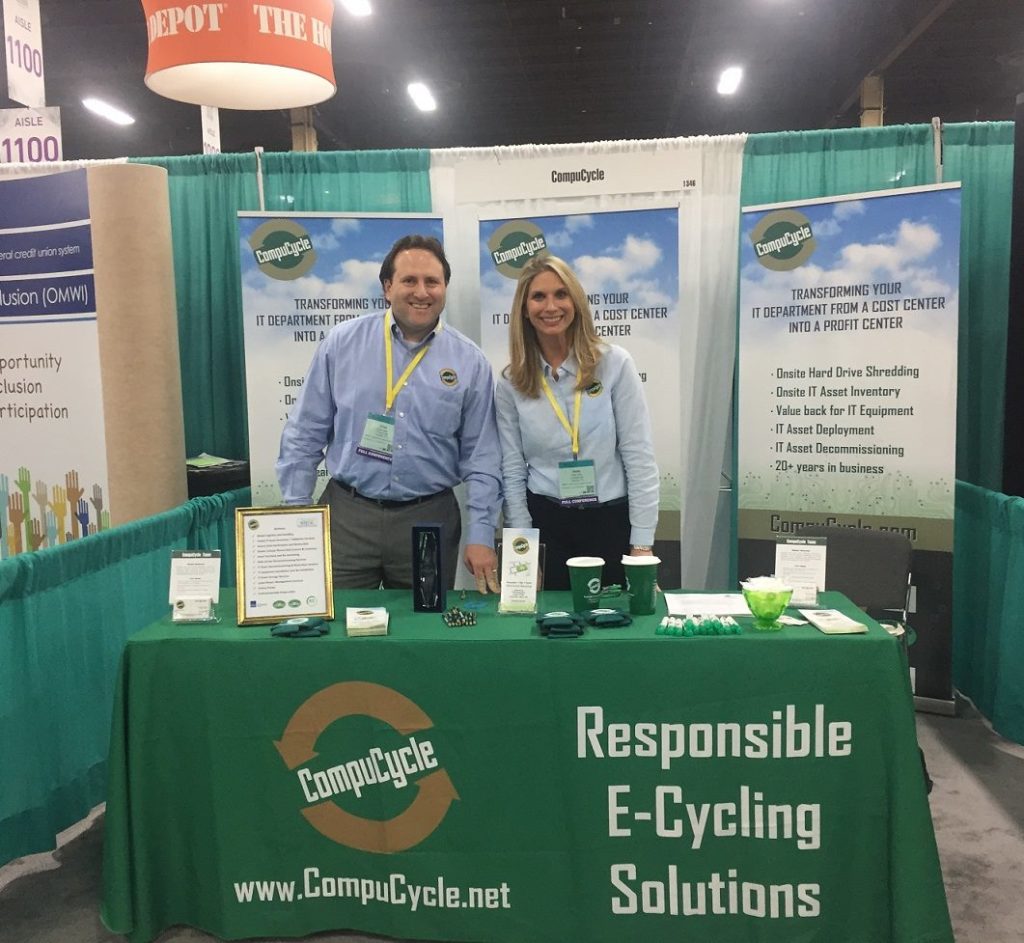 Q: Who is your role model or hero?
I would have to say my aunt, who we affectionately call "Big Mama." I always admire how she treats anyone who crosses her path. She gives everyone such respect and can always see the good in people. She knows how to make anyone from a stranger to a loved one feel so special and important. She lives her life with the glass always half full and can make a negative into a positive.
Q: Do you use any specific method or system to run daily operations?
With Daily Operations, I am a firm believer in continuous improvement and finding ways we can work smarter as a team. I have surrounded myself with incredible team members, and I value their daily ideas and thoughts. Our operations systems typically come from suggestions from the larger team.
Q: Why did you choose your present industry at this time?
Truly, for my husband and I's livelihood. I wanted to help my husband with his family's company. My Father-In-Law and husband started CompuCycle over 23 years ago, and I wanted to see if I could help grow our business to the next level. It's been such an honor to work with and for my family.
Q: What is the best/worst moment you can remember in your career?
Best Moment: When we finally got the news about 7 years ago that we received our certification as a "Woman-Owned Business." It was an extremely long process with bumps along the way, but we made it happen. It was really quite a dream that became a reality for CompuCycle.
Worst Moment: We've been lucky to have so many wins, but the bad moments have been when we've had to let employees go that we truly care so much about but may not have been right for the position or company.
Q: Looking back – if you could advise a younger version of yourself to do something different – what would it be?
My advice to my younger self would be to accept that success is not instant gratification; it truly is a journey. I wish I didn't spend so much time worrying and stressing but rather enjoy the small successes along the way.