Karn Saroya is the CEO and co-founder of Cover. He is responsible for growth, business development, and investor relations.
Before entrepreneurship, he completed his Masters at MIT, where he attended as a Fulbright Scholar. With more than eight years of experience building mobile products, Karn is now applying his expertise towards making the process of buying insurance easier and more affordable for underserved customers.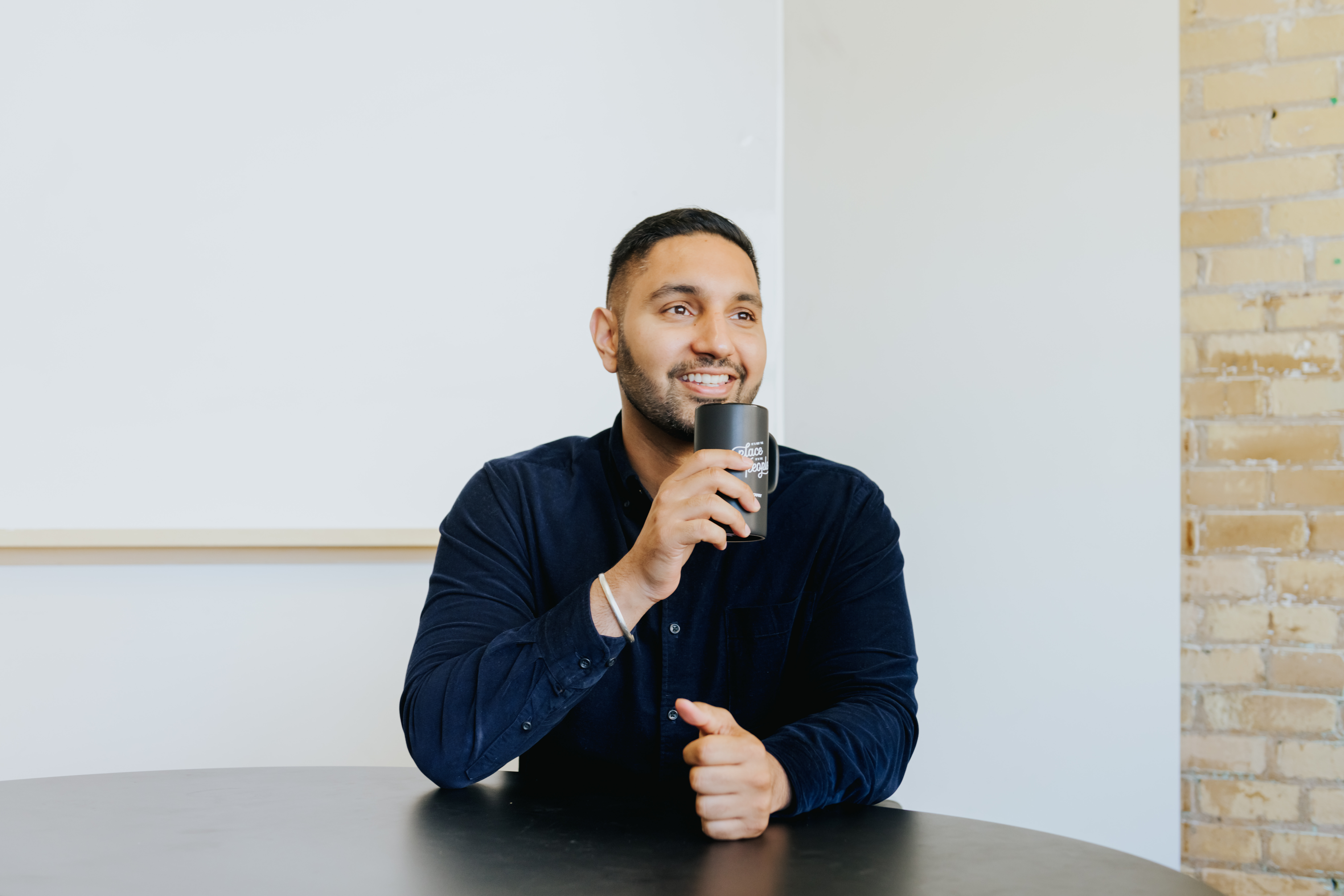 Q: What would you like to see your team accomplish in 2020?
From a topline and headcount perspective, we've been growing rapidly. We're excited to continue attracting some of the best talent in insurance and tech. From a premium perspective, I think we can 10x our business, and that's pretty exciting to think about. From both an insurance and product perspective, our team is in the right place to aggressively expand into other states with our own insurance programs. Throughout this process, we will be incorporating a plethora of new factors in underwriting to come up with fairer pricing. The goal is to lower the price of insurance for the least risky customers, so we'll be exploring distracted driver tracking, dash cams, and doubling down on computer vision, among other tactics.
Q: What were the most challenging areas in the early stages of the company's growth?
Early on, hiring is the make-or-break stuff. A single person can have an enormous impact, good or bad. We learned that the impact of a bad hire is mitigated somewhat, and hedged by, the cultural norms and values you have around hiring, promoting, and letting people go. In the early stages, you need employees to be founder-like –– you want to hire evangelists of your brand. We went from subscribing to the "two-pizza rule," that Jeff Bezos has been vocal about, to investing in hiring a robust talented upper management team. Though there are benefits to keeping teams small and focused, we've grown to understand the value of scaling our infrastructure alongside the company itself.
Q: Who is your role model or hero?
I don't have a single role model, but there are certainly people I admire: Obama's inspirational nature, Elon Musk's ambition, and Steve Jobs' hyper-focus on product, to name a few.
Q: What is your favorite book?
At the moment, I would say Scaling Up: How a Few Companies Make It…And Why the Rest Don't by Verne Harnish. It's a must-read for anyone who is scaling business of their own. It's packed with practical tools and techniques and is based around the Rockefeller Habits.
Q: Do you use any specific method or system to run daily operations?
As Cover has grown, our methods and systems have evolved. We've always used Slack, skip levels, OKR reviews, and one-on-ones to foster collaboration and open communication. We're not trying to reinvent management. We depend on the leads of each department to run their team and keep the rest of leadership up-to-date on team dynamics and progress towards KPIs.
From the start, we've found value in "town halls," where we connect our San Francisco and Toronto offices via video call for candid updates and Q&A sessions. As our team gets larger, these meetings become more focused, whether it's on a specific project or highlighting a single department, and we've recently made the switch from a weekly to bi-weekly cadence. On a personal level, I like the simplicity of the Notes app.
Q: Why did you choose your present industry at this time?
My co-founders and I saw that the insurance system was broken, that it was no longer about serving the customer's best interest. We built Cover to create an easier, stress-free alternative to legacy systems that tend to make buying insurance an intimidating task.
Q: What is the best/worst moment you can remember in your career?
One of the best moments happened while I was raising Cover's seed round. We met a group of investors, and, within five minutes, they committed $100K. They had pre-vetted the company, they believed in Cover, and they believe in me as founder. That was an incredibly validating experience.
On the flip side, I'd say that my time as a management consultant was a challenge. It was a challenge in that it wasn't a match with my internal risk-reward mechanism. Funnily enough, the risk-adjusted returns were just too good –– I was suspicious of it. Though it was a traditional path, I didn't feel like my "real" career had started.
Q: Looking back – if you could advise a younger version of yourself to do something different – what would it be?
I'd have told myself to save more money so I could start my own business earlier. Generally, I would have emphasized creating better financial habits. I would also have told my younger self to skip grad school and learn to code earlier.