Ryan Brooks is the CEO and innovative mind behind Ctrl V, North America's (and possibly the world's) first VR arcade.
Ryan is a certified elementary teacher by trade, but an entrepreneur and inventor at heart. Co-founder of Invisivision, a patent-pending interactive eyewear solution for cinema, Ryan is no stranger to the startup scene. Online, his YouTube videos have amassed over 12 million views, earning him the alias "The Real Tony Stark" for his real-life engineered renditions of Iron Man suit mechanics. Ryan and the team at Ctrl V have begun the movement to bring premium VR technologies to all demographics through the implementation of dedicated VR facilities. Even as technology improves and comes down in price, Ctrl V believes that there will always be a need for dedicated spaces to interact in a virtual environment.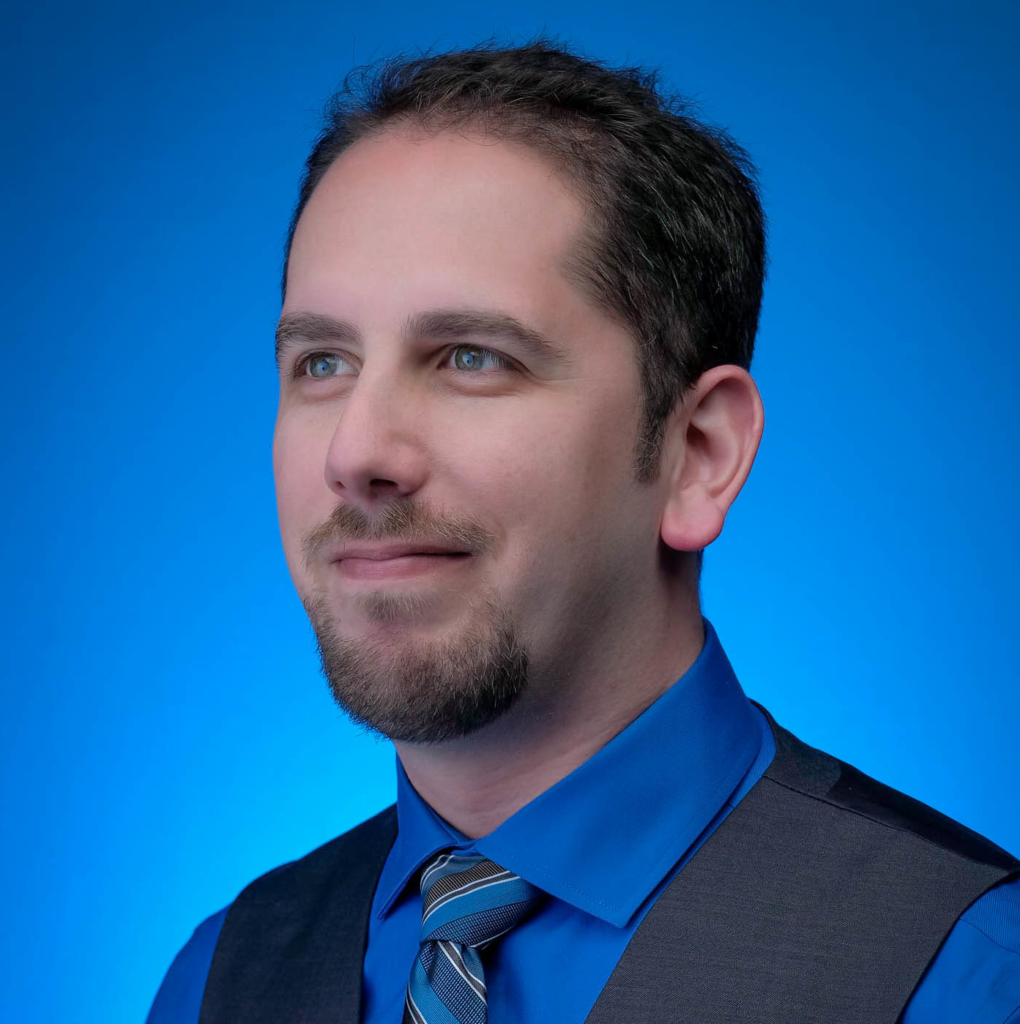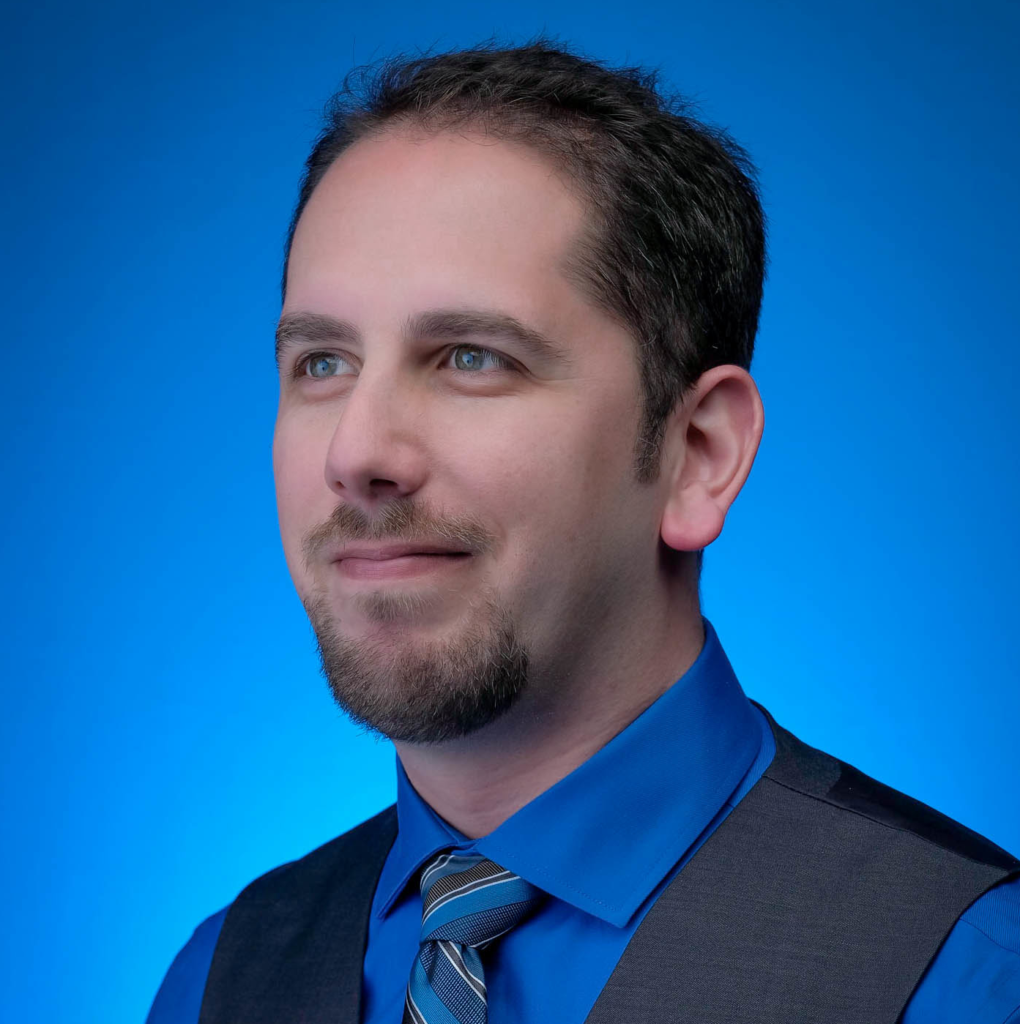 Q: What would you like to see your team accomplish in 2019?
Raise over $50,000 for the Children's Miracle Network at our 4th Annual 24-Hour VR Charity Event!
Q: Who is your role model or hero?
Tony Stark / Elon Musk.
Q: What is your favorite book?
If by favourite book you mean favourite movie, Iron Man.
Q: Do you use any specific method or system to run daily operations?
Constant communication combined with data-driven decisions.
Q: Why did you choose your present industry at this time?
It had never been done before and combined my favourite passions – creating something new and innovative technology.
Q: What is the best/worst moment you can remember in your career?
Best moment – attending the Sony staff Christmas party without an invitation.
Worst moment – finding out the lead investor for our previous company (Invisivision) was charged with voyeurism.
Q: Looking back – if you could advise a younger version of yourself to do something different – what would it be?
Become an entrepreneur sooner. Go through school for software engineering instead of theoretical physics – evidently, there is much more use for the former.