Kenny Dunn is the founder of Eating Europe. Kenny's love for European cuisine was sparked after moving to Rome in 2009.
He fell in love with the city's backstreet eateries, and even more with the people and stories behind each dish. Now he's turned his passion into food tours, so Eating Europe guests can also share a taste of local life.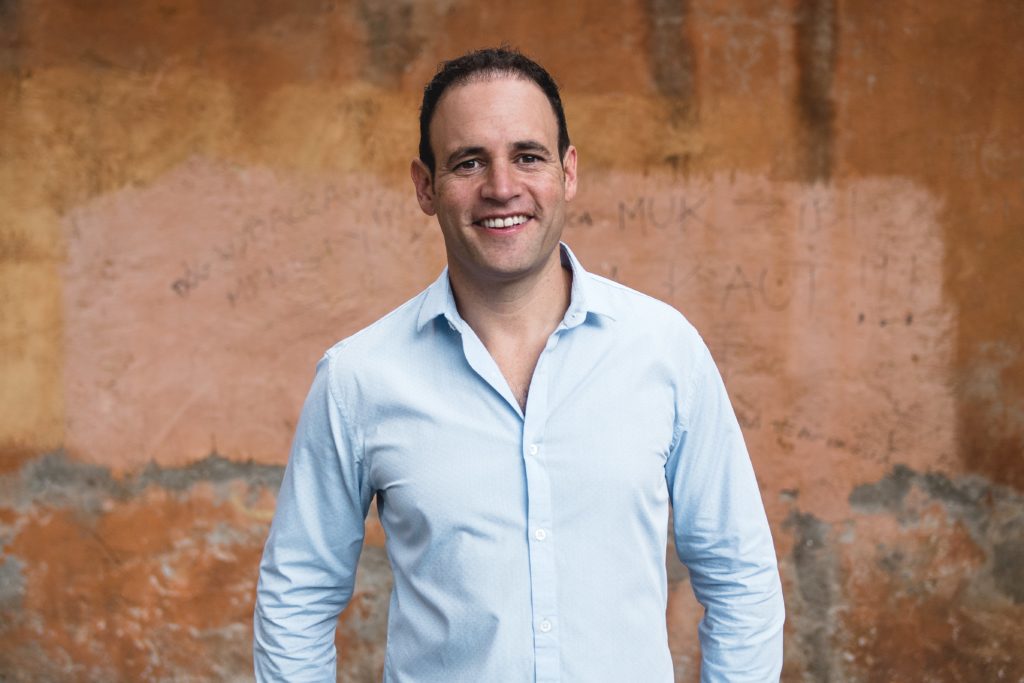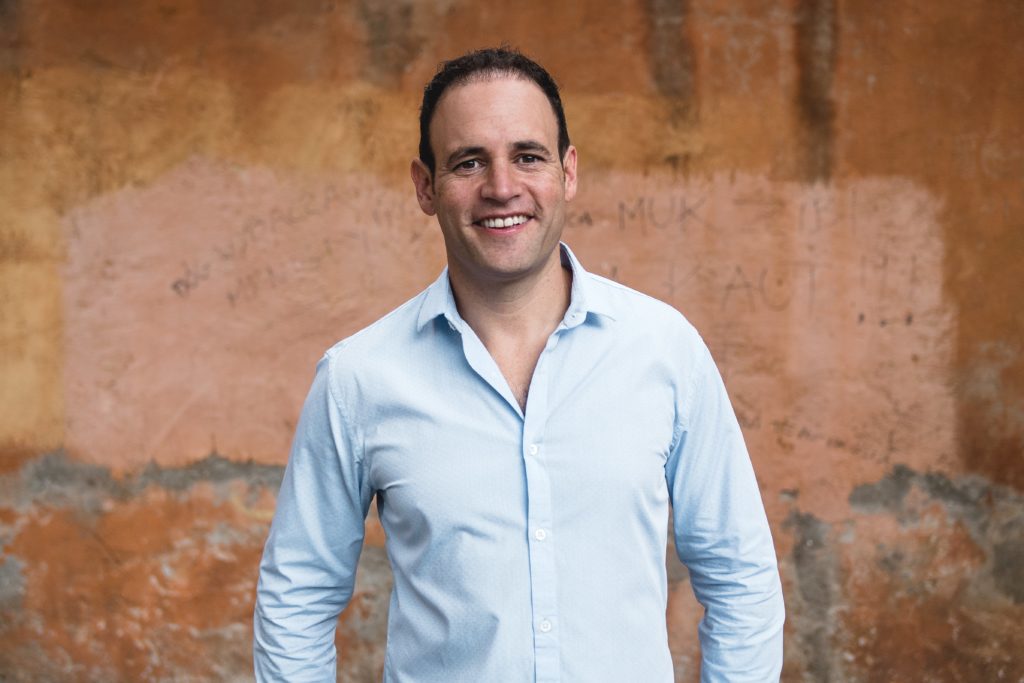 Q: What would you like to see your team accomplish in 2019?
I would like the team to adopt and integrate a new culture that embraces innovation and speed. We have begun implementing the processes and systems that will allow us to move faster and continually innovate and improve our product offering.
Q: Who is your role model or hero?
The Chef and philanthropist, Jose Andres.
Q: What is your favorite book?
I don't have a favourite, but I really took a lot from Building A Story Brand.
Q: Do you use any specific method or system to run daily operations?
We emphasize decentralisation ensuring that the accountability for daily operations is closest to the source rather than sitting in an office 1000 miles away.
Q: Why did you choose your present industry at this time?
I would say the industry chose me more than me choosing it. After I moved to Rome, nearly all of my friends and family began to visit. I would take them all on a tour of my neighborhood introducing them to the affable Armando, the 73-year-old gelato maker who was always waiting with his toothless smile, Cesare the 3rd generation butcher, and Flavio, the famous Chef with a claim to the city's best Carbonara, Rome's signature dish. Everyone loved not just the food, but the stories and characters that came with it, and I discovered how much I loved being able to offer them a taste of local life in Rome. A year later, I had founded Eating Italy Food Tours and was part of the culinary tourism industry.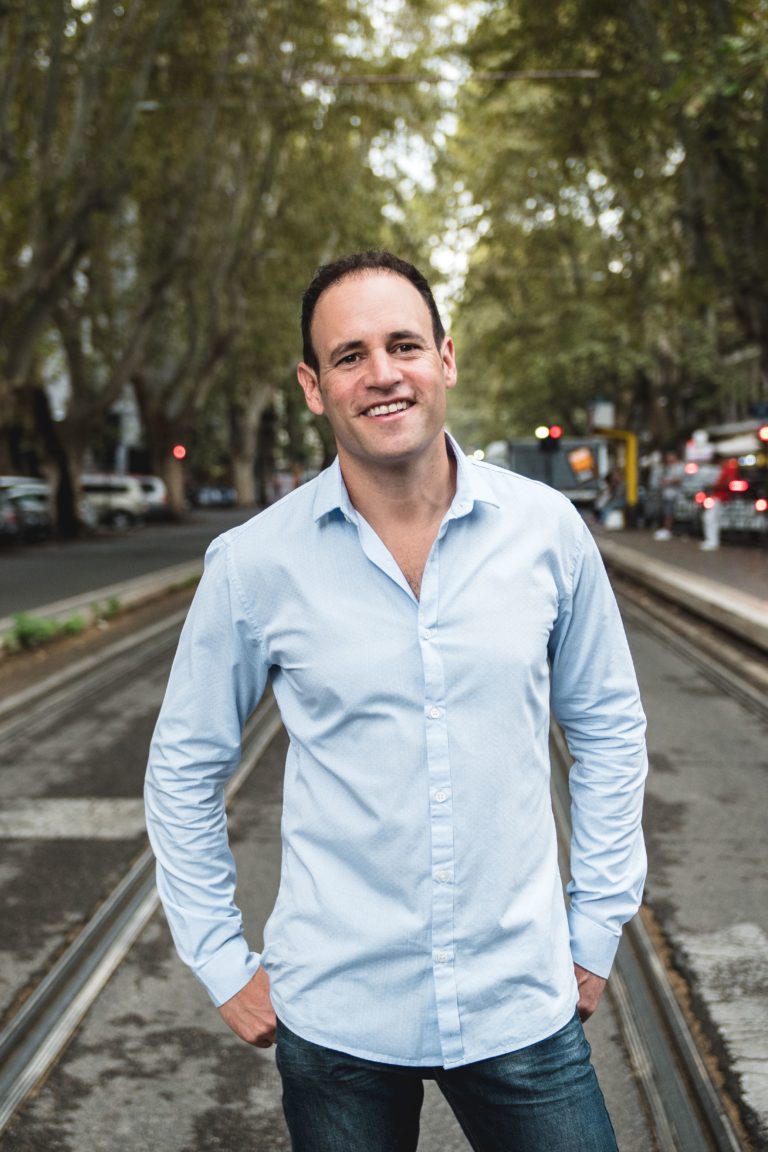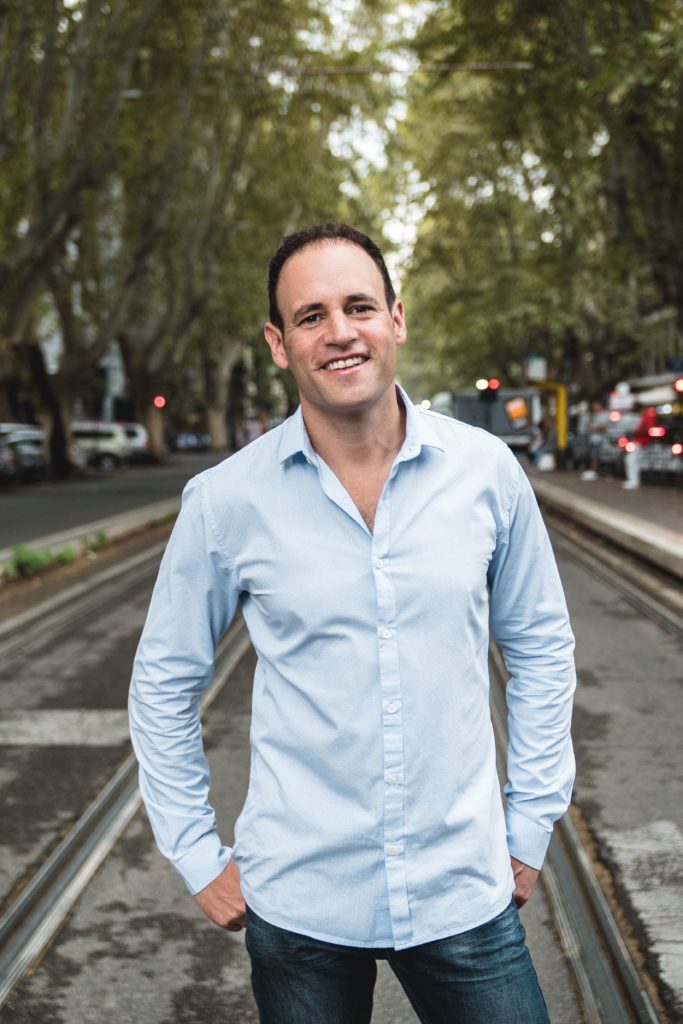 Q: What is the best/worst moment you can remember in your career?
The best moment was discovering we were the largest food tour company in Europe, and the worst was having to say goodbye to some of the people who were with the company since the earliest days.
Q: Looking back – if you could advise a younger version of yourself to do something different – what would it be?
I would tell them to continually focus on innovating to not take anything for granted, to always anticipate change and disruption even if they don't know how it will look like, and lastly, find great people and do whatever you can to retain them once you do.