Brandon Amoroso is a gen-Z entrepreneur, digital marketing consultant, and the founder of electrIQ, a boutique agency that specializes in helping DTC brands grow their digital footprint and acquire new customers.
Brandon's most focused on crafting and curating brand experiences right now. From a family of entrepreneurs, he has an innate passion for helping businesses grow.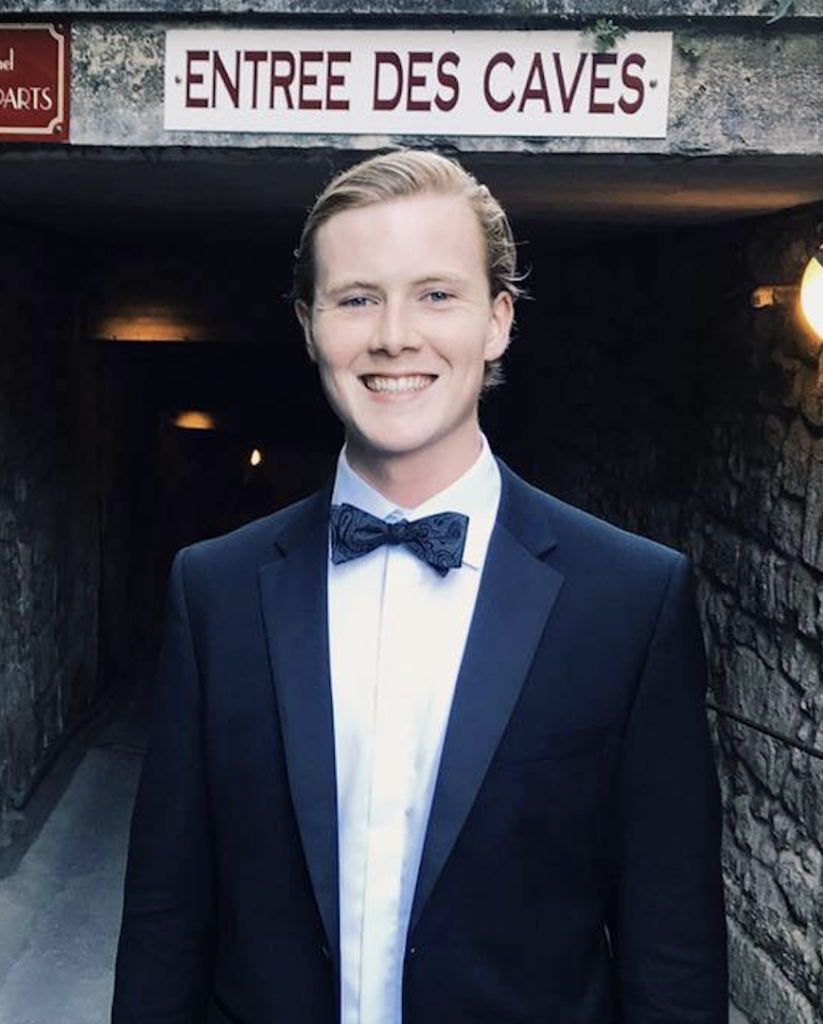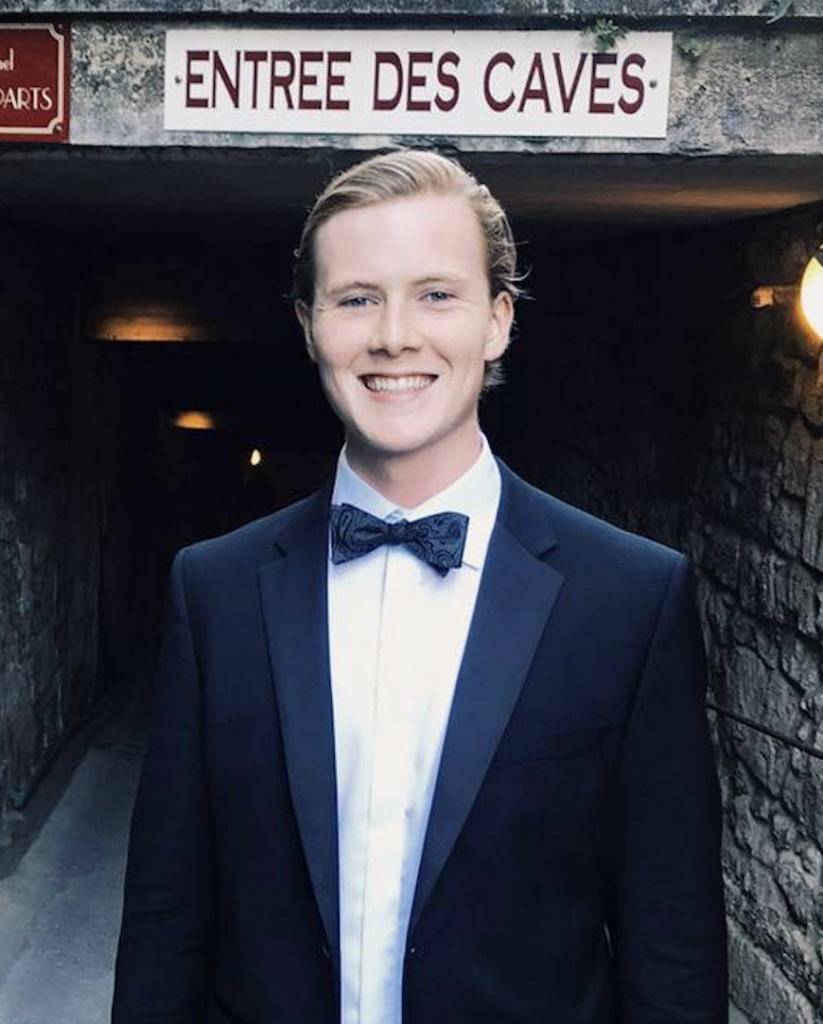 Q: What would you like to see your team accomplish in 2019?
Greater market penetration.
Q: Who is your role model or hero?
Zac Brandenberg, CEO of DRINKS.
Q: What is your favorite book?
Tools of Titans by Timothy Ferriss.
Q: Do you use any specific method or system to run daily operations?
Trello is the backbone of our agency's structure and client communication. Everything is delegated and assigned in there, so everyone is on the same page.
Q: Why did you choose your present industry at this time?
There is a huge long tail in e-commerce that's been bolstered by platforms like Shopify that make it possible for almost anyone to set up an online shop. I love my job as a digital marketing agency because I get to work with clients in a wide variety of different industries. Every day is a new challenge. Even though our focus is more so DTC companies, we work with fintech, restaurant franchises, local businesses, and much more.
Q: What is the best/worst moment you can remember in your career?
The best moment was starting electrIQ marketing, but also the worst. It was the best because of how exciting it was and the potential for success, but also the worst because of how different of a path I was going down then most of my peers.
Q: Looking back – if you could advise a younger version of yourself to do something different – what would it be?
Not to major in business.