Kristin Marquet is the founder and creative director of FemFounder.co, a digital business magazine for female entrepreneurs; Marquet Media, a branding and PR agency in NYC; and Deft Magazine, a digital women's fashion magazine.
She oversees the day-to-day operations of the agency as well as directs all client accounts and projects. With a strong eye for creating memorable brands and a diverse range of knowledge, Kristin provides strategic counsel to clients interested in developing successful internal and external communication programs across all media platforms for more than a decade.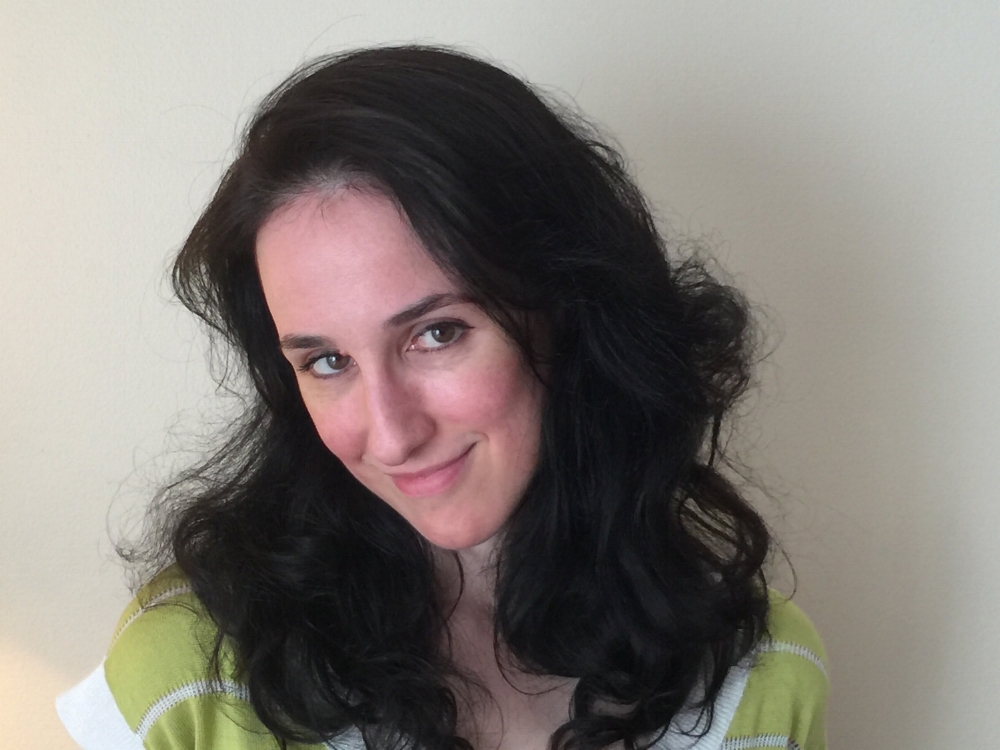 Q: What would you like to see your team accomplish in 2019?
While we have a solid team now, I would like to continue to grow our team by 20 percent in 2020.
Q: What were the most challenging areas in the early stages of the company's growth?
The biggest challenge I ran into with my first business was picking one or two niches and specializing in branding and marketing for those one or two industries. In the early days, I was very scattered–tried to cater to every industry.
Q: Who is your role model or hero?
Interesting question–I don't have one.
Q: What is your favorite book?
"She Means Business" by Carrie Green.
Q: Do you use any specific method or system to run daily operations?
Yes, I try to be very organized with all of my daily tasks using the Asana app. I find it extremely helpful.
Q: What is the best/worst moment you can remember in your career?
The best moment in my career was when I was laid off from my corporate consulting job because it forced me to start my first business. While it was difficult in the early days, I learned how to manage it all.
Q: Looking back – if you could advise a younger version of yourself to do something different – what would it be?
Don't be impulsive and look at problems with a critical eye.
Follow on Twitter: @KristinMarquet
Follow on Instagram: @Femfounder