Chris Calmeyn is the Co-Founder and Chief Product Officer at Fetcher. He started in quantitative currency investments then shifted to product design and development.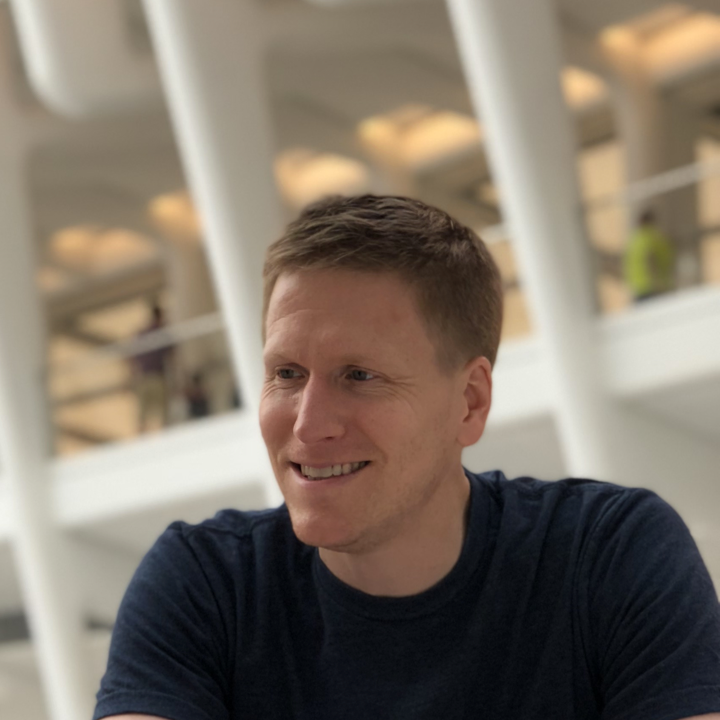 Q: What would you like to see your team accomplish in 2019?
Our team has a very ambitious product and revenue goals. We're also hiring new people. We want to achieve our business objectives, strengthen our culture, and set a pattern of positive collaboration.
Q: Who is your role model or hero?
There isn't a single person I'd call out. There are attributes in people, or moments in someone's life, that are admirable and helpful as a guide.
Q: What is your favorite book?
Likewise, there isn't a particular book I would highlight. I alternate between reading fiction and non-fiction (typically biographies). Beneath a Scarlet Sky (historical fiction) by Mark T. Sullivan shares a perspective on life in Italy during World War II that I never learned. I recently finished Catherine the Great by Robert Massie. When I can't sleep, I recite The Going to Bed Book by Sandra Boynton by memory. It is the only book where I know every single word. If you have kids or trouble sleeping, I highly recommend it.
Q: Do you use any specific method or system to run daily operations?
Fetcher started setting Objectives & Key Results (OKRs) as used by Google and laid out in Measure What Matters by John Doerr. While we're still learning how to apply this methodology within our organization, we're already benefiting from setting deliberate and measurable goals. On the product team, we run agile sprints. With any system, we try not to be too dogmatic. We experiment until we find the best way to apply it to our team.
Q: Why did you choose your present industry at this time?
Working in currency investments was engaging. It kept me aware of global issues, but it lacked a creative outlet. However, I kept thinking back to an internship at mvp.com. Eventually, I realized I missed building. The desire to build set me down this path.
Q: What is the best/worst moment you can remember in your career?
Starting a company contains both. There are occasions when it is incredibly tricky, and many more moments when it is very rewarding. In the difficult periods, I think to myself, "what have I done?", or question the wisdom of my path. The upside is all of the other moments – building something new, watching the team grow, learning from customers.
Q: Looking back – if you could advise a younger version of yourself to do something different – what would it be?
If I could, I wouldn't. That said, it may be helpful to reserve the right for a future version of myself to answer this differently.
Follow on Twitter: @calc