Irina Papuc is the co-founder and managing partner of GalacticFed, a large, fully remote, digital marketing agency with 100+ employees/contractors around the world.
Before starting her entrepreneur journey, she was the Director of SEO at Toptal, one of the largest remote companies in the world. At GalacticFed, she now personally builds and manages growth marketing programs for different industries – Fortune 20, Fortune 500, and a variety of high-growth tech startups and brands.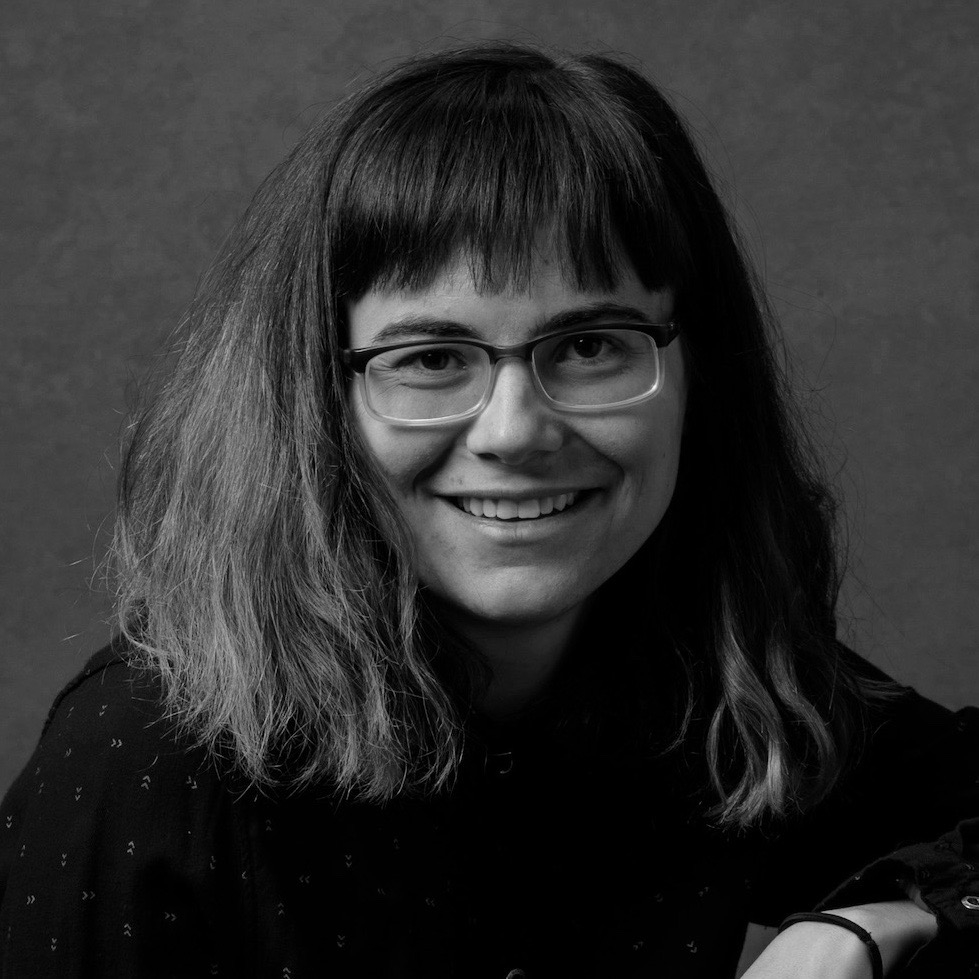 Q: What would you like to see your team accomplish in 2019?
Social issues are very close to us, and the crossroads between social issues and marketing offers us many opportunities to use our powers for good. Zach and I plan to launch a cyberbullying initiative where we team up with high schools around the world and offer them help to combat the very real and very timely issue of cyberbullying.
Q: What were the most challenging areas in the early stages of the company's growth?
In the first year, each month was unrecognizable with the previous one! We grew a lot last year, and this affected all areas of the company, from restructuring the core team to building systems to address all the necessary internal functions. Zach and I had to wear dozens of hats at times, covering sales, HR, PR, to everything in between, as we landed a more comfortable role delegating the work to others. We learned a ton, like a "living lab" MBA!
Q: Who is your role model or hero?
Many! Though I suppose Steve Jobs holds a special place in my heart. His hypomanic, unrelenting drive for precision and mastery of product is something we can all aspire to.
Q: What is your favorite book?
I suppose I should list off some non-fiction business reads here, but I'm more a lover of literature, to be honest. I do appreciate Robert Greene's books (Mastery, 48 Laws of Power, etc.) for the historical lesson-giving, as well as The Heart of the Buddha's Teaching for lessons in compassion.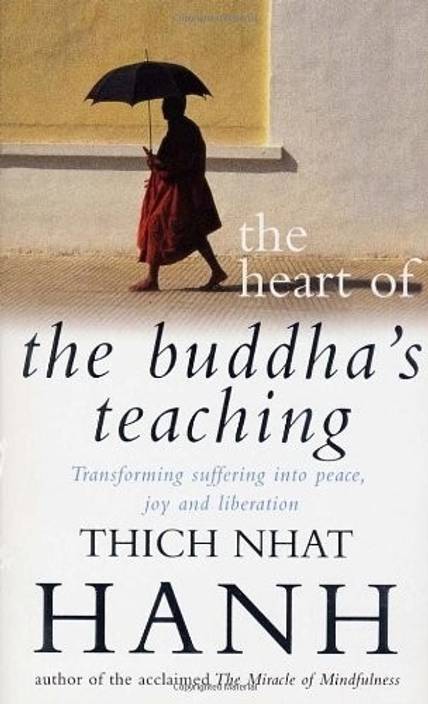 Q: Do you use any specific method or system to run daily operations?
Good question. As a field-tested INTJ, I tend to view all processes as APIs, and we lovingly dub our org the Human API. We tend to run our operations in a very scientific way, with technical specifications covering every aspect of our growth and daily management. Within our internal, day to day operations, we maintain a "no-call" policy, opting instead to focus on clear written communication to align with stakeholders, and holding very brief calls only when needed to save time and improve clarification.
We find this approach gives everyone more time back actually to get down to the business of work. We also focus on our staff's output, rather than the number of hours they put in, carefully testing projects ourselves to ascertain typical hours needed to complete. We find this anti-micro managerial approach empowers our team to find creative solutions whilst also knowing they can lean on us when needed.
Q: Why did you choose your present industry at this time?
Good question! I'm a trained Physicist and entered marketing back in 2015 when I was fortunate to join the awesome team at Toptal as their Director of SEO, where I led SEO operations from 2015 – 2018. Digital marketing combines so many attractive qualities for me: applied anthropology/psychology, scientific approaches (we run digital marketing experiments all the time, that's the name of the game), and logical, process-driven thinking that came out of my Physics studies. Plus, we get to work with companies far and wide, in so many diverse and colorful industries! We meet some of the most exciting people in this field, due to the sheer eclectic nature of the digital marketing space.
Q: What is the best/worst moment you can remember in your career?
I don't know if I could characterize any dramatic high or low in the past five years, but I can draw upon a few positive memories. One was when we closed our first client ever, Flexport. That was way back in 2017, and we were thrilled! As many agency founders know, one must slog through quite a span of time in the early days of a company's founding, without too many results to show for oneself. You must keep calm and carry on!
Q: Looking back – if you could advise a younger version of yourself to do something different – what would it be?
Even as a tiny company, with just a few clients, 'think big' in terms of organizational structure. Set up all our HR, lead acquisition/sales processes as if you are already corporate-level. Why? We find that growth can happen in the blink of an eye, and just like that, you have suddenly outgrown your excel spreadsheets!
An anecdote comes to mind here: I still carry in my wardrobe a raincoat I've had since I was 7 years old. My grandmother bought it for me back then, and it was adult-size. Now, at 31 years old, I wear it. She was clearly planning ahead! Assume your company will grow into the corporation it's meant to be, and invest in corporate-level internal management from day one. Your older self will thank you for taking the time.