Giovanni Barile is the CEO of Giant Partners, a data-driven direct marketing firm in Los Angeles.
Giant Partners started in data aggregation, and has grown into a full-service digital marketing firm serving BMW North America, Farmers Insurance, Ferrari, Quicken Loans, Ohio St. University, MetLife, and many more.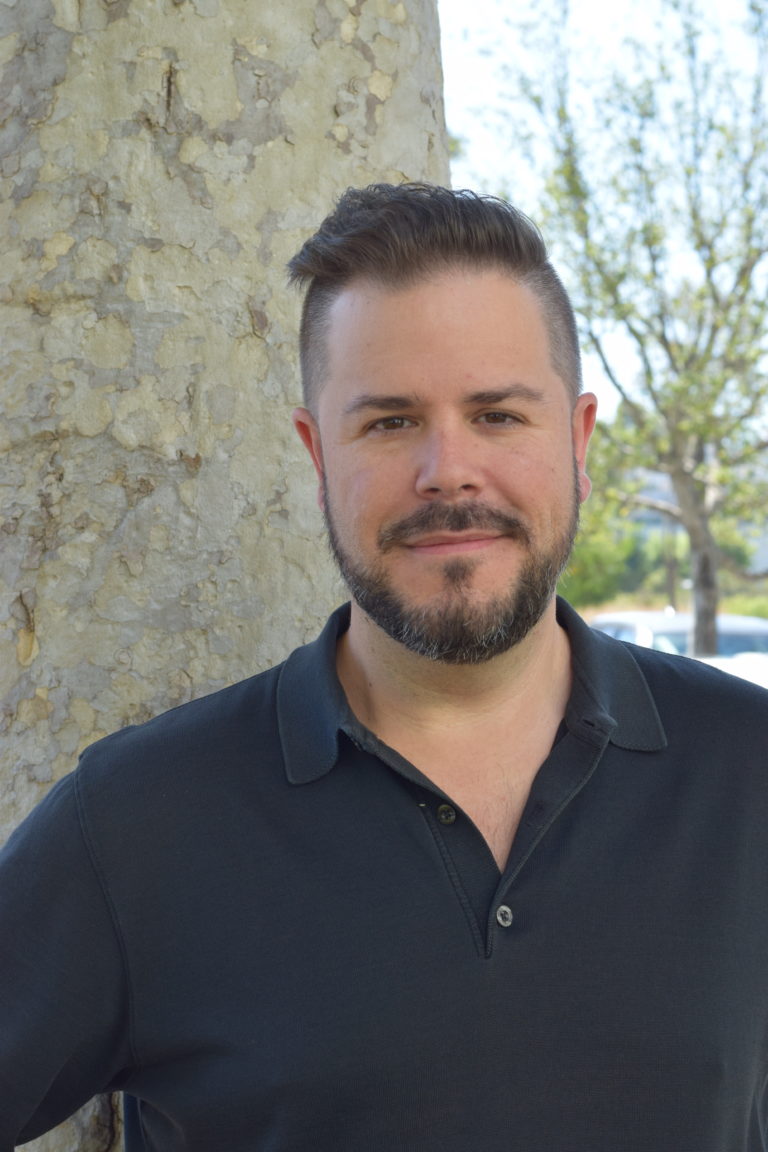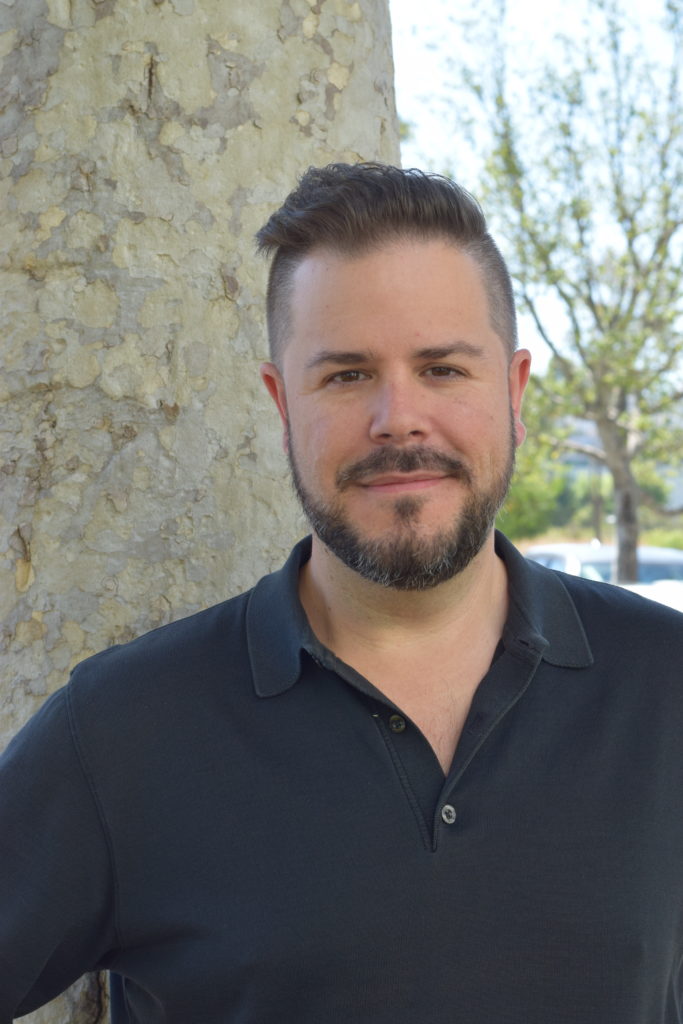 Q: What would you like to see your team accomplish in 2019?
We just completed an important strategic acquisition centered around using our data to generate leads and opportunities for our customers while saving them a ton of money.
2019 and 2020's focus will be expanding our production capacity and of course, spreading the word about our new solution.
Q: Who is your role model or hero?
I would have to go with my father! He is a high school graduate and blue-collar guy, who leveraged his resources wisely and created quite a bit of success. He also raised a great family and did so with a generous and humble heart. I could write a book on this subject!
Q: What is your favorite book?
The Bible (ESV Translation).
Q: Do you use any specific method or system to run daily operations?
We have a proprietary internal software system we built that guides our workflow and tracks everything, but our true philosophy is, "Customer First." Ultimately we all work to serve our customers regardless of the internal company hierarchy. Our customers' success = our success.
Q: Why did you choose your present industry at this time?
I would say it found me. I have always had a love for data and statistics even from the first time I studied the back of a baseball card. Now we get to use it to make meaningful decisions and drive marketing campaigns. What's the saying…"when you love what you do, you never work a day in your life."
Q: What is the best/worst moment you can remember in your career?
My best and worst moments occurred in the same era, the recession. Many of our competitors went out of business, and the whole marketing landscape was a mess.
The worst part was, well, going through it, and the best part is that we innovated, became much more agile, and the years following have been great.
Q: Looking back – if you could advise a younger version of yourself to do something different – what would it be?
Find and become surrounded by people more talented than yourself.