Dave Lavinsky is the president of Growthink where he has helped over 500,000 entrepreneurs and business owners develop business plans to start or grow their companies.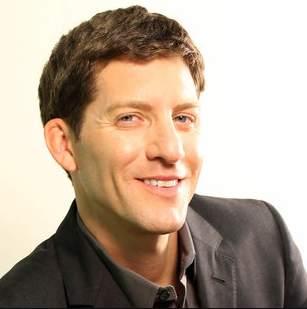 Q: What would you like to see your team accomplish in 2019?
I'd like our team to help our clients raise $500 million or more in venture funding in 2019.
Q: What were the most challenging areas in the early stages of the company's growth?
Keeping a focus was very challenging in our early days. We started with business plan development services; basically, we created business plans for our clients. But then some clients wanted help shopping their business plans to investors. Others didn't want our consulting services but wanted to buy software or a template to help them write their business plans. We always had clients and prospective clients interested in new offerings and had to say "no" a lot and keep focus.
Q: Who is your role model or hero?
Richard Branson. It's amazing how much he's accomplished.
Q: What is your favorite book?
Thinkertoys by Michael Michalko.
Q: Do you use any specific method or system to run daily operations?
I'm a calendar guy. I like to schedule every minute of every day. Even if the activity is personal, such as checking emails or writing a blog post, I like to have it scheduled on a calendar.
Q: Why did you choose your present industry at this time?
There will always be entrepreneurs starting companies and entrepreneurs, business owners, and executives growing companies, so there will always be a need for business planning.
Q: What is the best/worst moment you can remember in your career?
The best moment was when our first client received a multi-million check to grow their business from a venture capitalist.
Q: Looking back – if you could advise a younger version of yourself to do something different – what would it be?
Be patient; things take time. When you're young, it's easy to dream big…but, it's hard to understand just how long it takes to execute on opportunities and grow a business.
Follow on Twitter: @davelavinsky