Jess Ekstrom is the founder and CEO of Headbands of Hope, which to date has donated half a million headbands to children's hospitals in 16 countries around the world, including every children's hospital in the United States.
She is also the author of the forthcoming book, Chasing the Bright Side: Embrace Optimism, Activate Your Purpose and Write Your Own Story (November 5, 2019, W Publishing), which Publisher's Weekly has dubbed a "spectacular debut" with "appeal to readers at any stage of their life or career." She has been featured in major media outlets such as the Today Show, Good Morning America, The View, Vanity Fair, Seventeen magazine, Huffington Post and Forbes, and Headbands of Hope has been supported by dozens of celebrities. Jess is also a professional speaker and the founder of Mic Drop Workshop, an online course with the mission of empowering more women to share their message as speakers.
She currently is living in an Airstream, traveling America with her husband and their 70-pound poodle, Ollie. Otherwise, they call Raleigh, North Carolina home.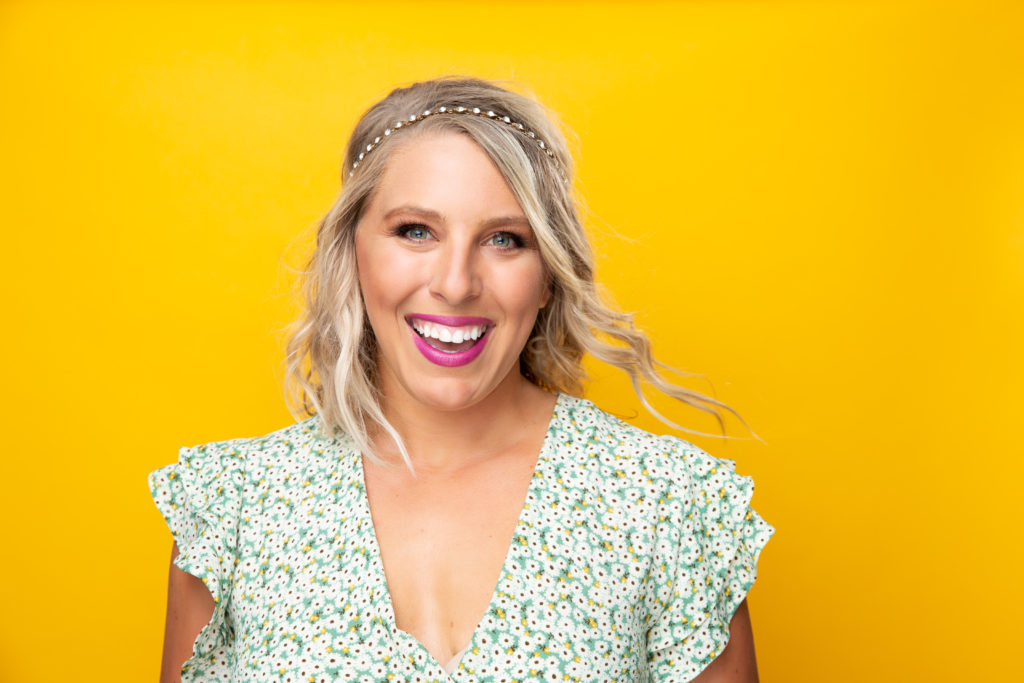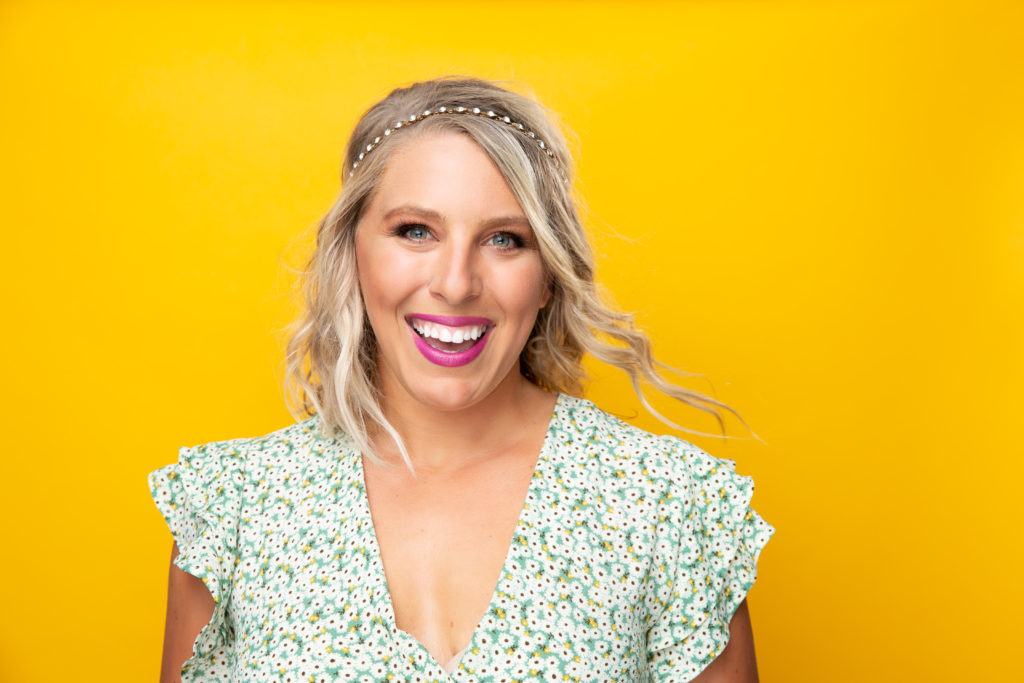 Q: What would you like to see your team accomplish in 2019?
At Headbands of Hope, we donate headbands to kids with cancer for every headband we sell. One of the discoveries we made over the past seven years of business is that patients need opportunities for creativity in the hospitals. This year, we're developing Coloring Book headbands in partnership with Sharpie where patients can actually draw on bandanas to wear and customize them. Our goal this year is to get this in as many hospitals as possible.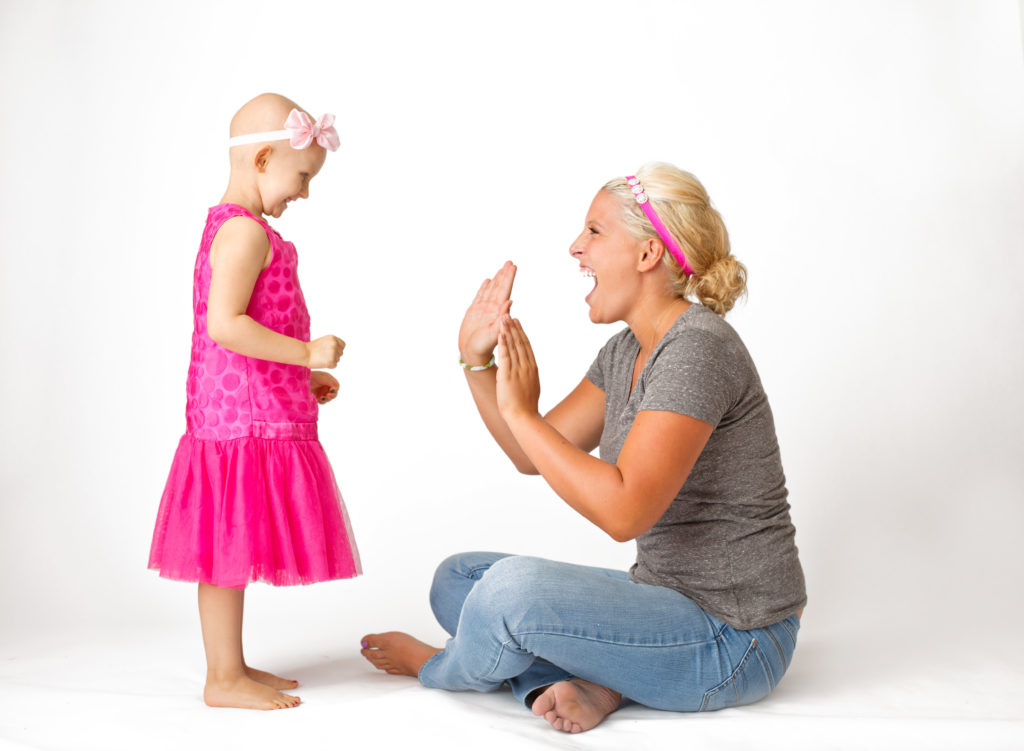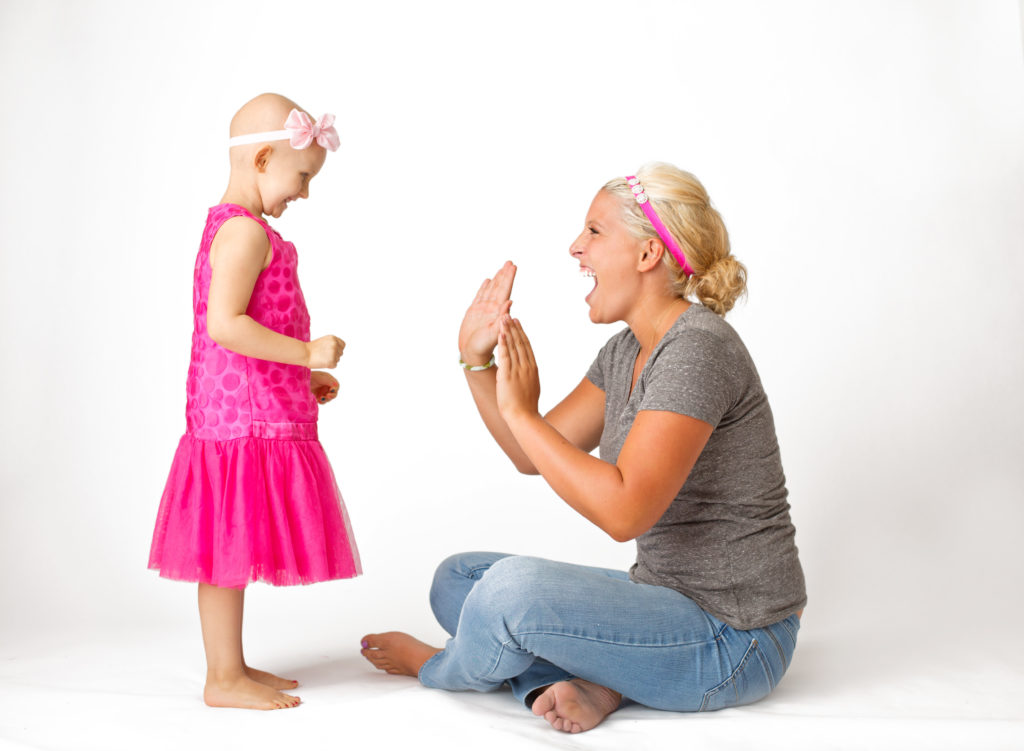 Q: What were the most challenging areas in the early stages of the company's growth?
One of the most challenging things in the early stages was just feeling like I was "qualified" to be there. So often we get in our own head when we're beginners that it's not our turn. But really, every expert was once a beginner. So sometimes that means just beginning and figuring it out along the way!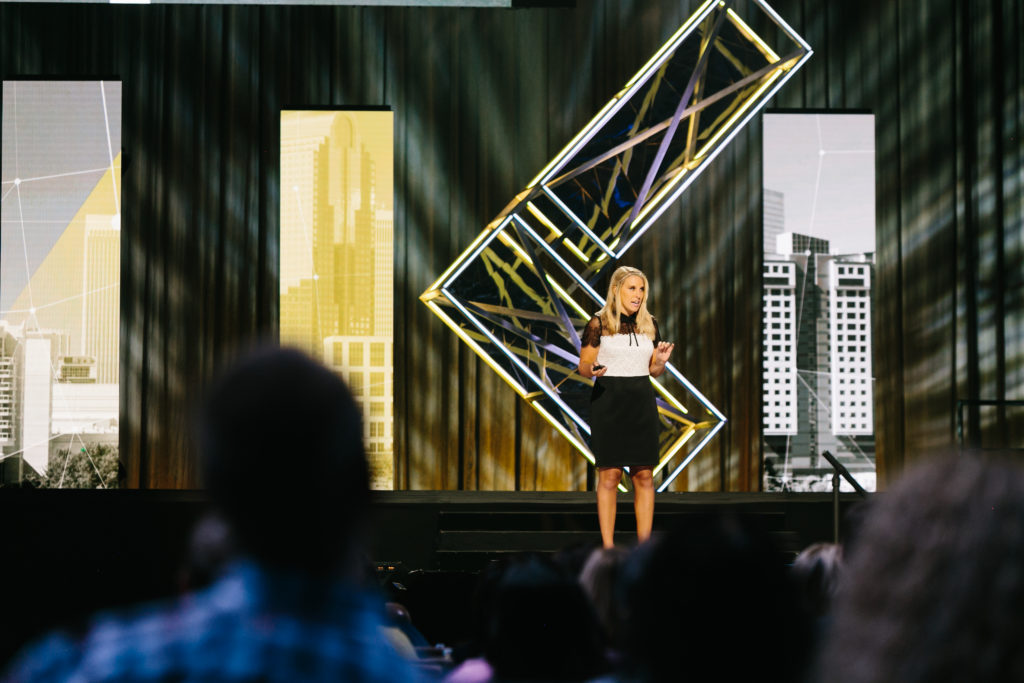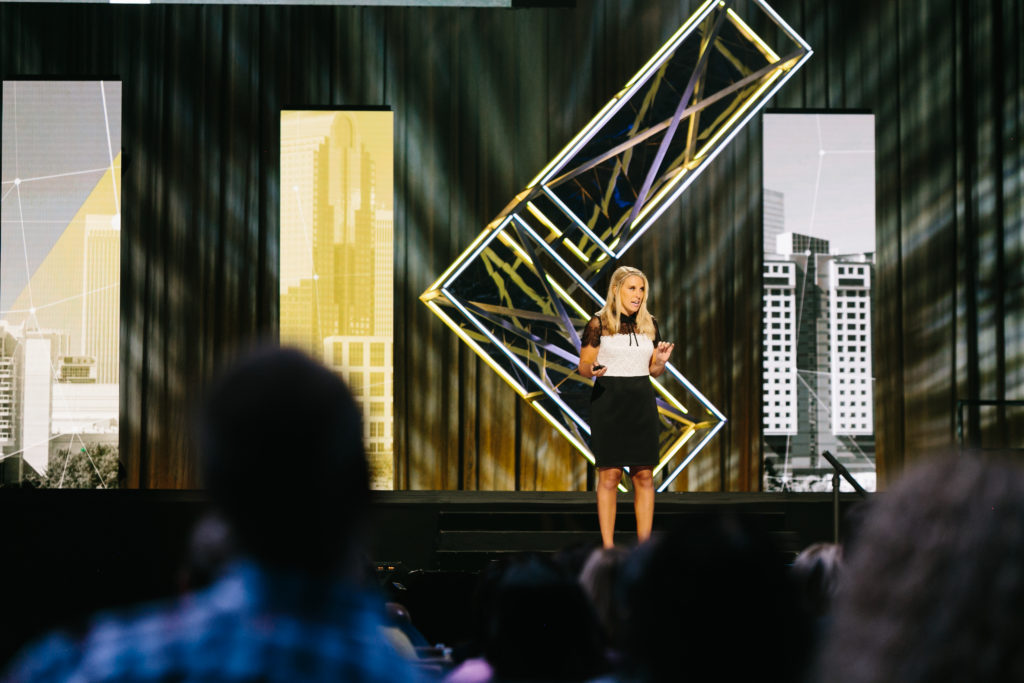 Q: Who is your role model or hero?
Sara Blakely, founder of Spanx. She really humanizes entrepreneurship in a way that makes it seem attainable for anyone with an idea. And I love how, despite all of her success, she doesn't take herself too seriously.
Q: What is your favorite book?
Most recently, I fell in love with That Will Never Work by Marc Randolph, co-founder and first CEO of Netflix. I love stories that authentically and candidly share the process of starting an idea. This book shows that big ideas can start with small beginnings.
Q: Do you use any specific method or system to run daily operations?
I purchased the course Systems for Scale by Kate Gremillion, and it was truly a lifesaver. She gives plug and play systems so, as a business owner, you can streamline your tasks and not spend too much time in the weeds. One of my favorites of these systems from the course is ClickUp. I also love Honeybook, which has robust features to help small businesses manage everything literally.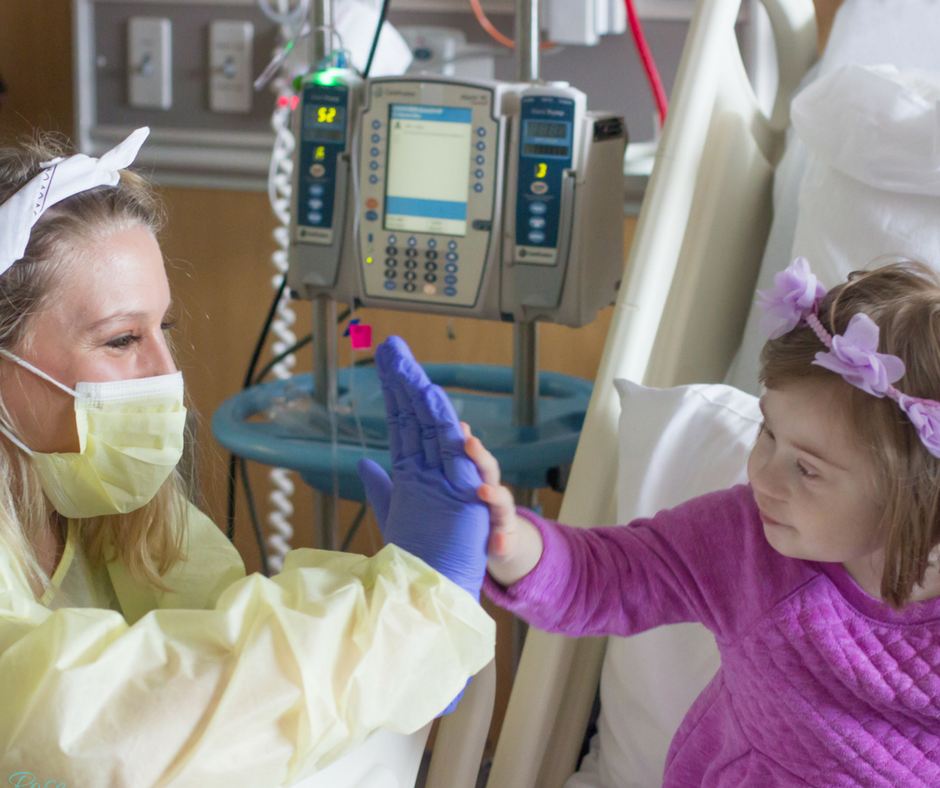 Q: Why did you choose your present industry at this time?
I don't feel that I chose the industry. I think I chose the problem that happened to be in this industry. I saw a need for kids with cancer who loved to wear headbands, but no one was providing them. That's when you really become an entrepreneur: when you create what you wish existed.
Q: What is the best/worst moment you can remember in your career?
Best: The first time I received a letter from a parent whose daughter got a headband in the hospital. The headband gave her the confidence to go to kindergarten (an event she had been resistant to).
Worst: When I was first starting my business, I got a loan from my dad to fund the first round of production for the headbands. It turns out the factory was fraudulent and ran with the money. But the experience taught me if you really want something, there's nothing too big to stop you.
Q: Looking back – if you could advise a younger version of yourself to do something different – what would it be?
Enjoy the process. Since I'm a forward thinker, sometimes I can be so anxious to be 10 steps ahead from where I'm standing. Forward-thinking can get a lot done, but it can also rob you of the joys of the present. I'd tell my younger self just to enjoy the process.
Follow on Twitter: @jess_ekstrom
Follow on Facebook: @jessekstrom
Follow on Instagram: @jess_ekstrom