Ben Taylor is the founder of HomeWorkingClub.com, an advice portal for freelancers and home business owners.
He's been self-employed since 2004 and loves sharing his knowledge and experience with others.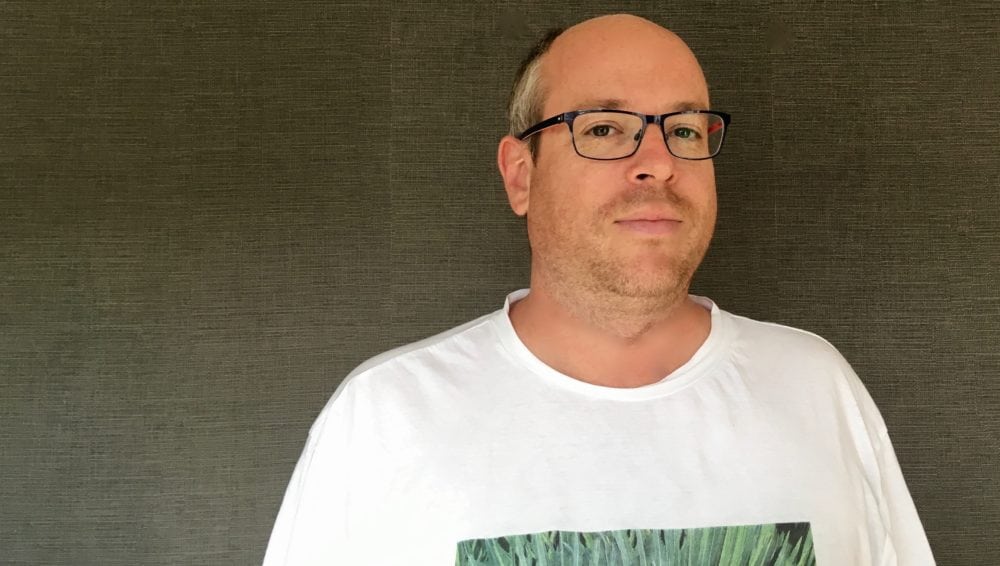 Q: What would you like to see your team accomplish in 2019?
I'm not looking for any miracles! Steady but consistent growth in readers and income would be enough for me.
Q: Who is your role model or hero?
Barack Obama – fair and poised, and with great music taste!
Q: What is your favorite book?
"What a Carve Up" by Jonathan Coe.
Q: Do you use any specific method or system to run daily operations?
I rely on Trello to remember all the things I'd otherwise forget and to capture inspiration when it strikes.
Q: Why did you choose your present industry at this time?
There's a lot of misinformation and sneaky marketing in the world of freelancing and home working. I wanted to "disrupt with integrity" by taking a much more honest and realistic approach.
Q: What is the best/worst moment you can remember in your career?
The best moments are always when I feel I've genuinely helped people improve their lives thanks to information we've provided. Although that kind of thing doesn't pay the bills, it can feel more gratifying than money!
The worst moment was 20 years ago in a tech support job when I received a final written warning for accidentally forwarding a customer an email trail where I'd referred to him as "an arse."
Q: Looking back – if you could advise a younger version of yourself to do something different – what would it be?
Buy a house while they're cheap, and don't start smoking. Oh, and mine Bitcoin.
Follow on Twitter: @homeworkingclub