Danny Gilliland is Head of Growth and Impact at HundrED.org – a non-profit that is transforming K12 education globally for the modern world to help every child flourish in life, no matter what happens.
HundrED highlights education innovations that are changing children's lives and helps them scale their impact.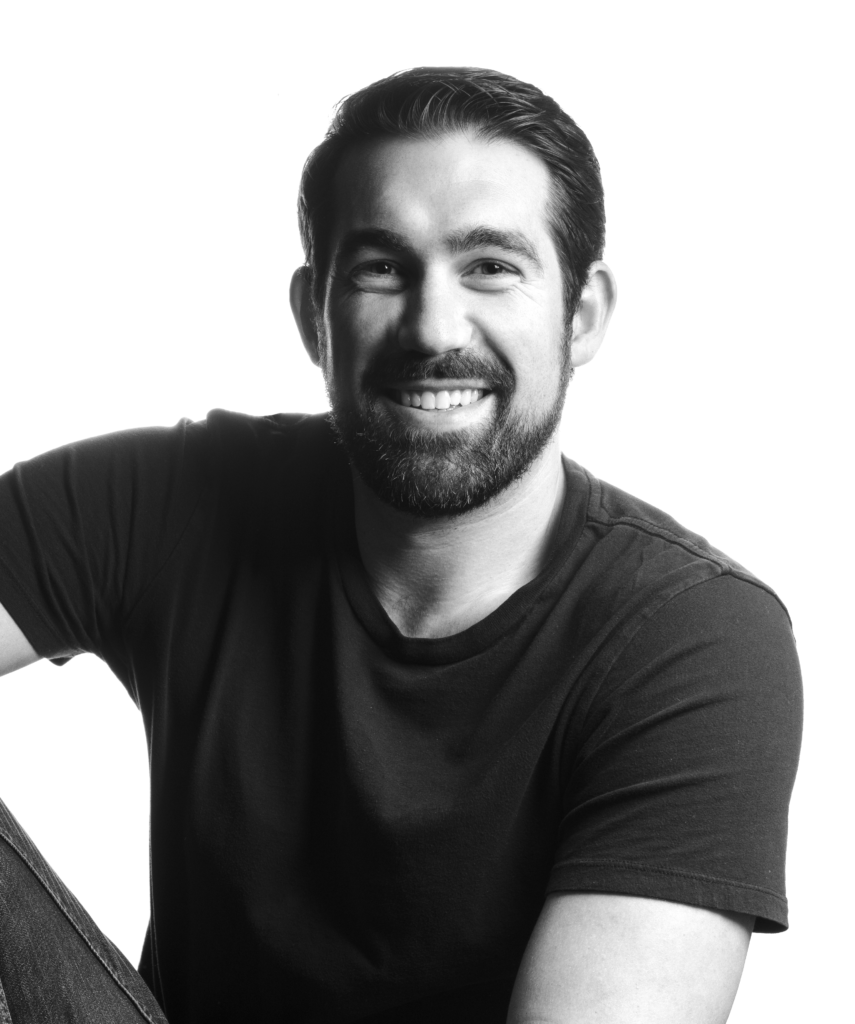 Q: What would you like to see your team accomplish in 2019?
In 2019 we'd like to launch a new product that allows us to better help our innovators scale their impact on children globally.
Q: Who is your role model or hero?
I don't really have one. I think there are a lot of impressive people out there, but that ultimately, everyone should define their own path, which is harder than following someone else's.
Q: What is your favorite book?
Thinking Fast & Slow by Daniel Kahneman.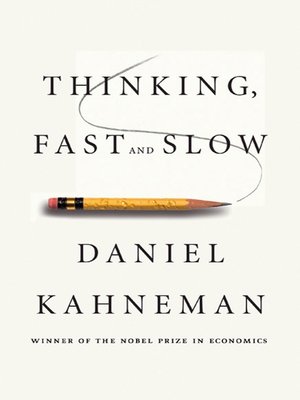 Q: Do you use any specific method or system to run daily operations?
We believe in taking ownership of whatever you're working on.
Q: Why did you choose your present industry at this time?
In a world with growing inequality everywhere, access to quality education is the only way to give more people the opportunity for increased economic mobility.
Q: What is the best/worst moment you can remember in your career?
The worst moment was realizing I wasn't going to be able to continue working on my startup full time.
Q: Looking back – if you could advise a younger version of yourself to do something different – what would it be?
Stress less, don't be so worried about success and how quickly you'll get it.