Gloria Ward is an Entrepreneur, Revenue Strategist, Author, and New Thought Leader who has been at the forefront of helping women and women business owners learn, grow, and profit.
Using her expertise in business, she found her purpose in inspiring female entrepreneurs. Her viral movement, The I'm Loving Me Project, is designed to empower 1 million women worldwide to use self-love to find success. Women all over the world have been sharing insights and personal success stories on how they've overcome adversity turned trial into triumph and discovered inner meaning.
The Project has received global attention, making a global impact by encouraging mental strength and giving a voice to those who need one. Breaking boundaries and stigmas, it's been amazing to watch women speak up about trials and using those trials to triumph.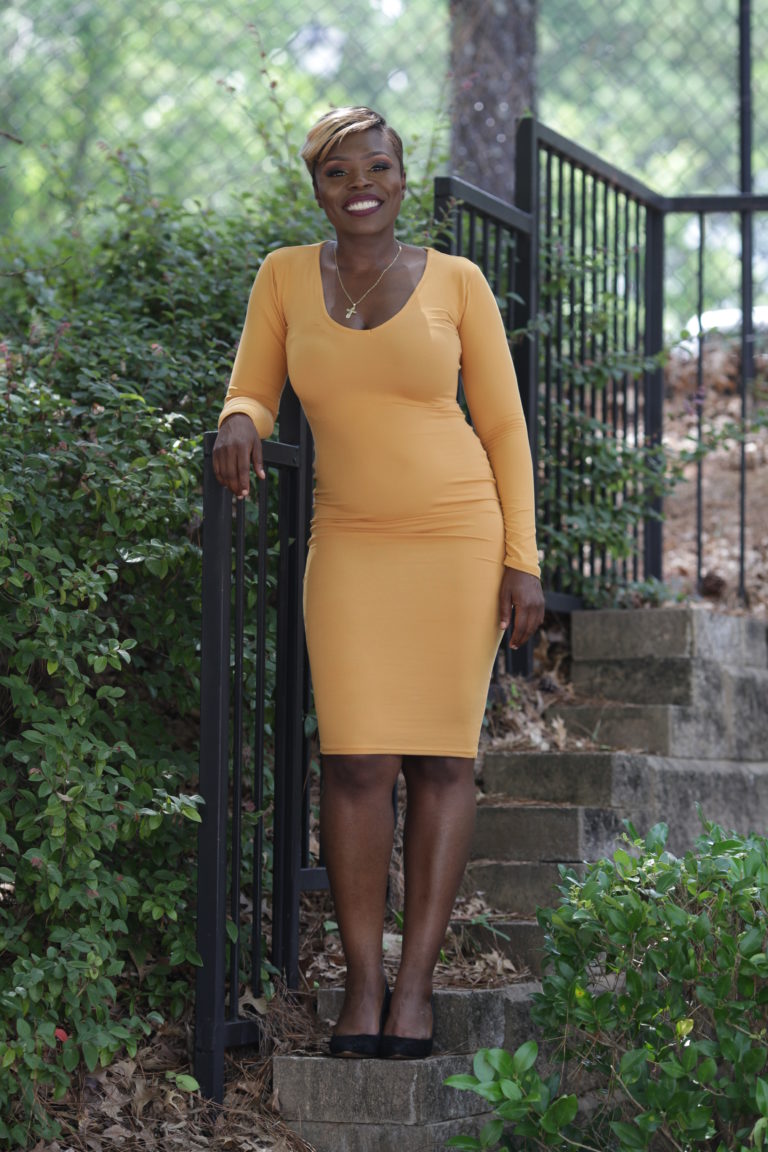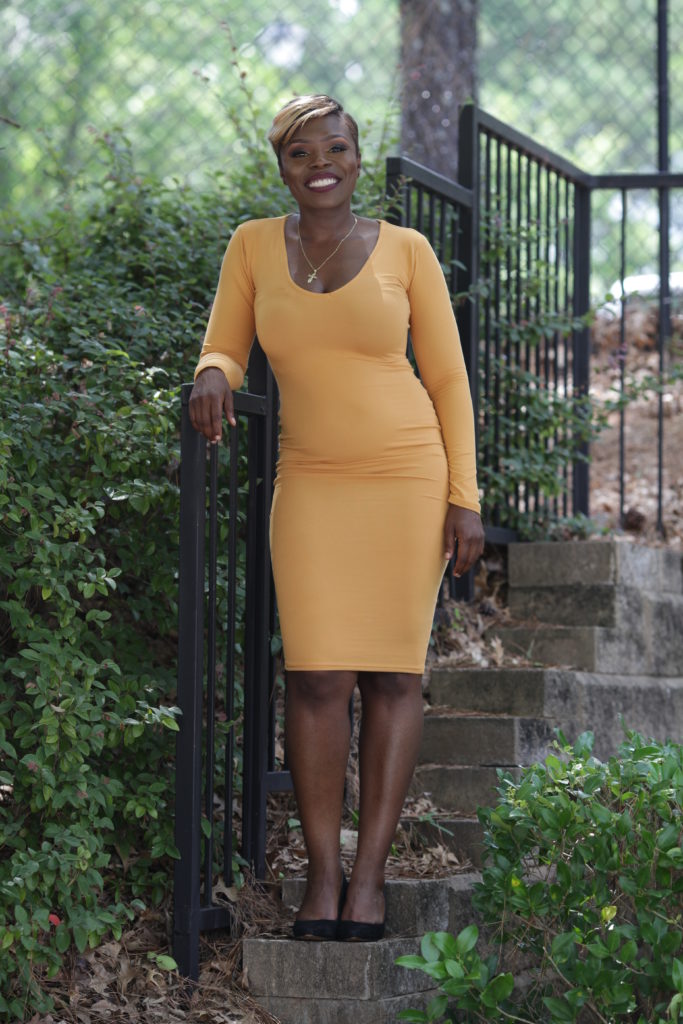 Q: What would you like to see your team accomplish in 2019?
I want my team to accomplish the mission of inspiring women, whether it is through our brand, workshops, marketing, or one on one. It is important to me that we stay on track of the mission.
Q: Who is your role model or hero?
Oprah Winfrey.
Q: What is your favorite book?
Dreams of my father by Barack Obama.
Q: Do you use any specific method or system to run daily operations?
The lean startup method as well as parts of the Rockefeller habits.
Q: Why did you choose your present industry at this time?
I've always had a passion for people, especially women. I always admired how strong we are and how we're able to do so much for everyone else.
Q: What is the best/worst moment you can remember in your career?
The best moment in my career is when a woman who I recently interviewed told me that our platform had inspired her to start her business. She's a breast cancer survivor, and she's in the process of developing a beauty product for women with Cancer. Just to know that we were able to inspire her to get started makes me smile. Very proud moment.
Q: Looking back – if you could advise a younger version of yourself to do something different – what would it be?
Don't wait so long to get started. Don't let fear or doubt stop you. Go for it. There's always going to be roadblocks, no matter how successful you become. Get moving.