Calloway Cook is passionate about empowering people to improve their health with nutrition and dietary supplements rather than pharmaceuticals.
He founded Illuminate Labs when, as a supplement consumer, he couldn't get any of the manufacturers of the products he was buying to send him updated test results proving their products were safe.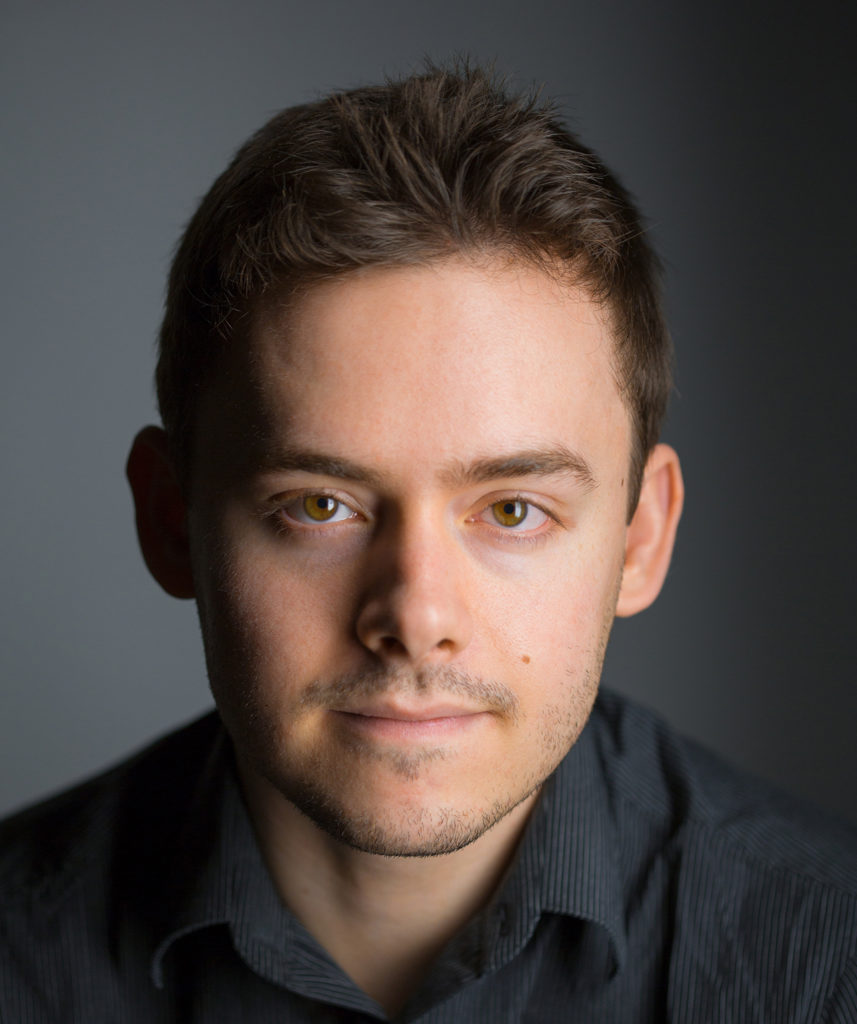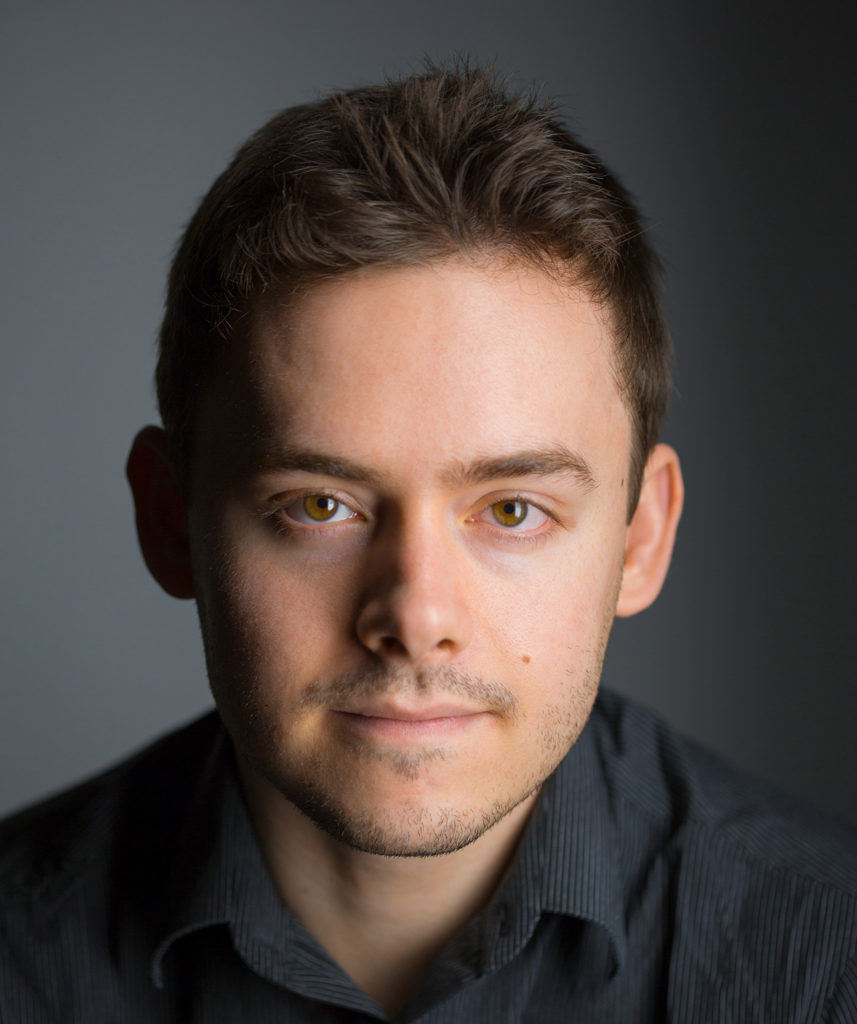 Q: What would you like to see your team accomplish in 2019?
Achieve profitability — we only launched earlier this year.
Q: What were the most challenging areas in the early stages of the company's growth?
Paid advertising. It's hard to tell the story of Illuminate Labs in a small text box limited by character count.
Q: Who is your role model or hero?
Elon Musk.
Q: What is your favorite book?
A Random Walk Down Wall Street by Burton Gordon Malkiel.
Q: Do you use any specific method or system to run daily operations?
I have an extensive, regularly updated to-do list. There are tasks categorized as short-term or long-term. Every workday, I assess my responsibilities based on that list and update it as I work. It helps me stay organized.
Q: Why did you choose your present industry at this time?
Because the dietary supplement industry in the U.S. desperately needs a transparent company.
Q: What is the best/worst moment you can remember in your career?
Worst — When I started my professional career, I was struggling financially like most recent grads. Trying to live off $30,000 before taxes with a $330 minimum student loan payment wasn't fun. Best — Quitting my day job and launching + successfully raising investment capital for Illuminate Labs.
Q: Looking back – if you could advise a younger version of yourself to do something different – what would it be?
Nothing, everything I've done in regards to business, has been strategic and has worked well.
Connect with Calloway Cook on LinkedIn
Follow Illuminate Labs on Instagram: @illuminatelabs