Lamine Zarrad is the co-founder and CEO of Joust. He began his entrepreneurial journey as a refugee, going on to serve in the U.S. Marines, and then building expertise around banking regulations and financial services.
With Joust, Lamine combines his passion for inclusion with his banking skills—to create the nation's first, all-inclusive banking services app for freelancers, entrepreneurs, and the self-employed. Understanding the struggles of his audience, Lamine and the Joust team also created the first-ever invoice guarantee product, PayArmour—giving users the option to receive same-day funding for their unpaid invoices.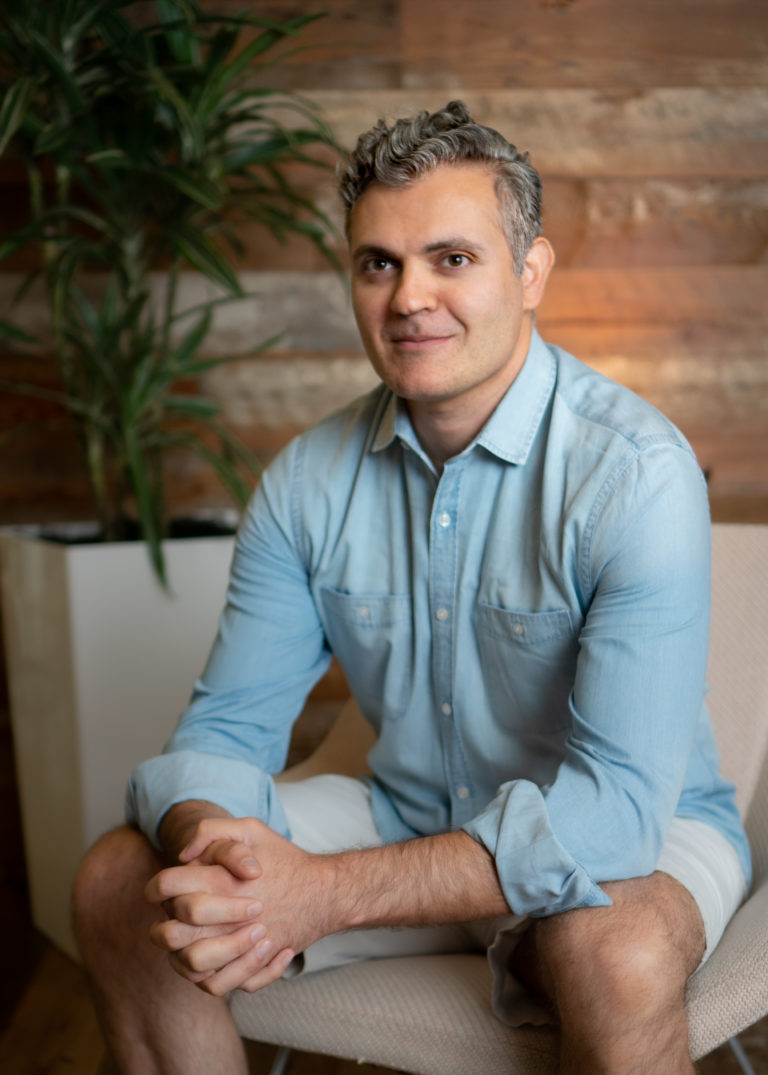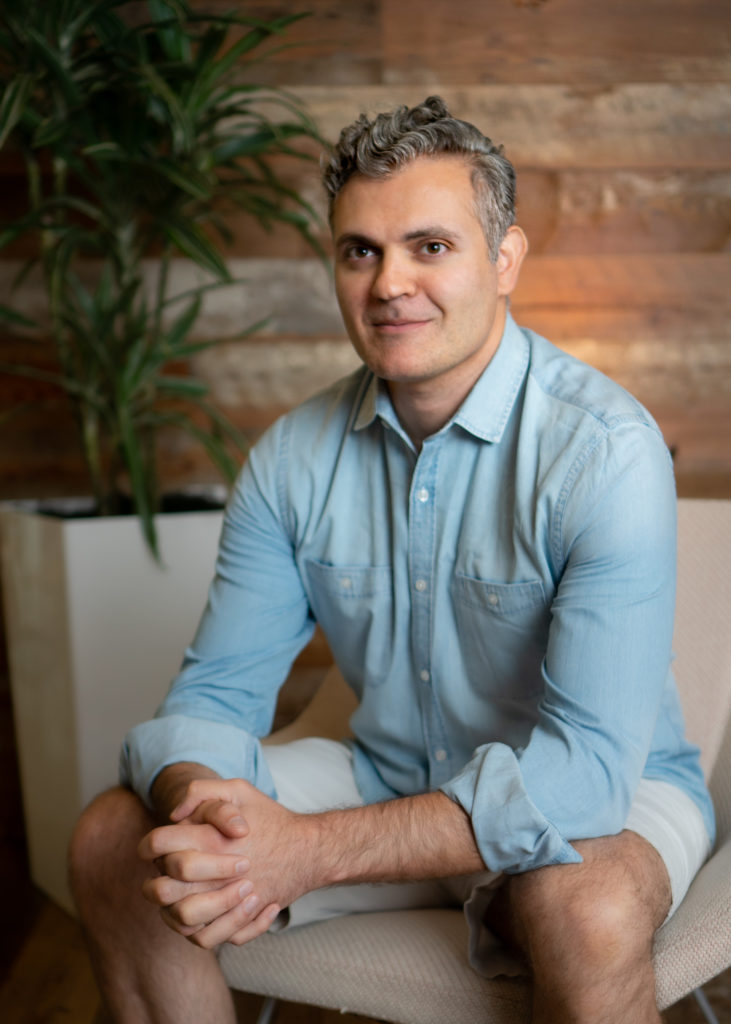 Q: What would you like to see your team accomplish in 2019?
In August 2019, we raised 2.6 million dollars in our seed funding round. Now, we are focused on growth. We have already hired a number of new Jousters, including engineers, and we have a pretty ambitious roadmap going forward. Therefore, we are hiring more people along the way while spending some of the money on marketing as well. Mostly, it is just creating a platform that is ready for the kind of scale that we anticipate.
Q: Who is your role model or hero?
Although I don't have a hero, I admire different folks throughout history for their achievements and efforts. For instance, I deeply respect the tenacity of American industrialists like Carnegie, Ford, and even JP Morgan, who built the foundation of modern capitalism. On the other hand, I am drawn to fearless activism of social reformers like Susan B. Anthony and thinkers like W.E.B. Du Bois, who paved the way to a more inclusive world.
Q: What is your favorite book?
Transparent Things by Vladimir Nabokov.
Q: Do you use any specific method or system to run daily operations?
The Chaos Theory as a tool for adaptable and responsive management.
Q: Why did you choose your present industry at this time?
Joust is an all-inclusive banking app for freelancers, entrepreneurs, and the self-employed. According to a study released in late 2018 by Upwork and the Freelancers Union, there are 56.7 million independent workers in the U.S. (one-third of the workforce). At the current growth rate, the majority of the U.S. workforce will be freelance by 2027.
Big banks are not addressing the financial concerns of these workers. Joust's banking app is designed specifically for the self-employed — addressing their pain points and giving them unique solutions no one else can. We provide a path-breaking PayArmour product, which guarantees invoice payments when clients do not pay. We also offer users an FDIC-insured bank account, which combines with a merchant account to accept all kinds of payments (including credit card payments).
Q: What is the best/worst moment you can remember in your career?
The best moment was getting our first customer at Joust. The worst moment was having to fire a good friend.
Q: Looking back – if you could advise a younger version of yourself to do something different – what would it be?
I would encourage myself to find mentors early in life and trust my instincts.