Ryan is a digital media expert that started his business as a side hustle in 2013. At the age of 44, he was fired from his boring, dead-end corporate job in May of 2018 and put all of his energy into building his business and never looked back.
I took a 'burn the boat' mentality by deleting my resume to be sure I would not apply for another corporate position. I was going to succeed as an entrepreneur or die trying.

Ryan Sprance, Founder of Kaihatsu Media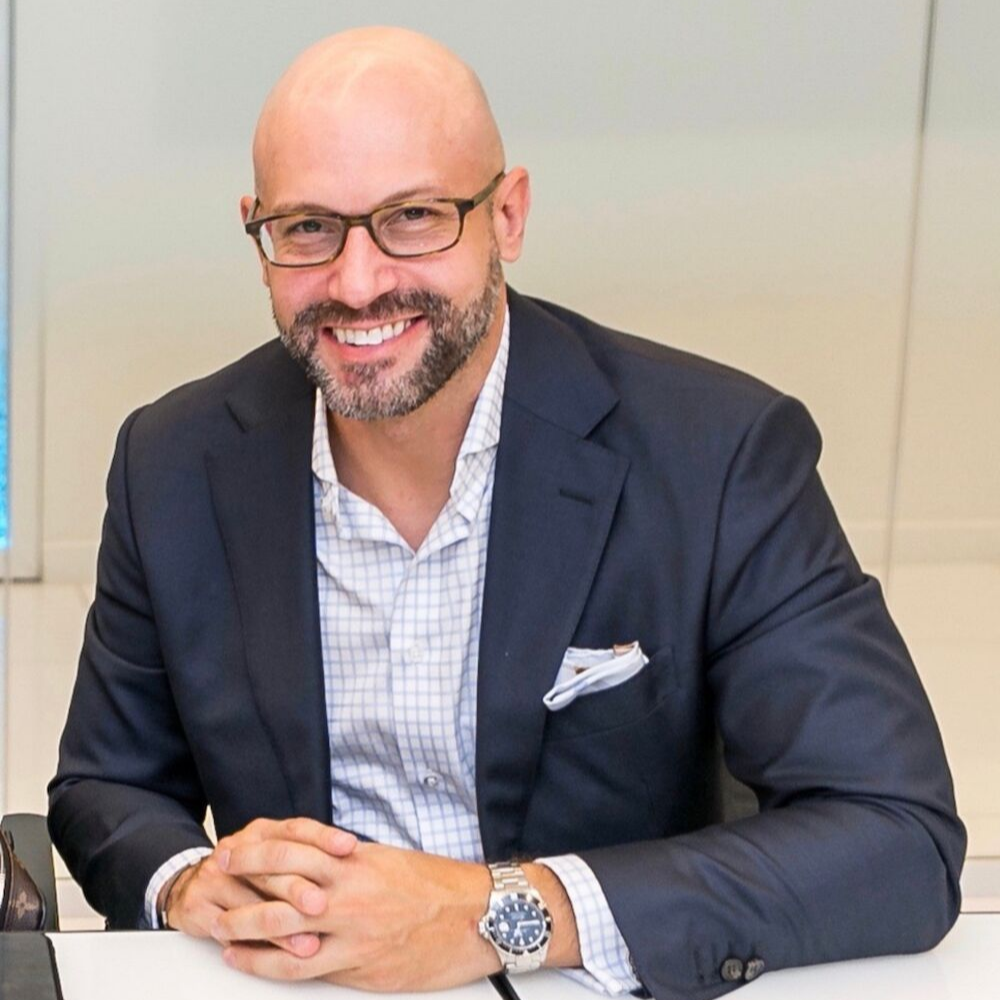 Q: What would you like to see your team accomplish in 2019?
For the balance of 2019, our team is heavily focused on execution for our clients. Establishing better operational practices so we can deliver results far above our client's expectations is paramount to our success. In 2020, we need to begin creating value-add content and build a stronger community of people that come to us for guidance, not just services. If we build a strong community that trusts us, the sales will follow.
Q: Who is your role model or hero?
There are so many business leaders to admire and emulate. The important thing is to take guidance and learn from them but most importantly, begin to formulate who you want to become as the leader of your organization. Ask yourself 'what do you want your employees to say about you when you are not in the room?' and being acting toward that daily.
Q: What is your favorite book?
Awaken the Giant Within by Tony Robbins.
Q: Do you use any specific method or system to run daily operations?
At Kaihatsu Media we use a combination of SaaS products. Slack, Monday, Zoom, Join.me and several others. We have employees in 4 counties, so it is essential to establish project management tools and communication cadence to respect everyone's time zones.
Q: Why did you choose your present industry at this time?
While I was working in a leadership position for Apple, I fell in love with the digital landscape. 100% of businesses need digital media, and 98% of people do not understand it well enough to execute successfully. That presented a unique opportunity to offer brands a much-needed service that solves many pain points.
Q: What is the best/worst moment you can remember in your career?
I will say the best moment came after we completed a massive website build for a client. We had a social media client that had their website crash in the middle of the night. The CEO called us in the morning and asked us to step in and take over for their existing website provider. We were able to get a temporary site online in 12 hours and spent the next 16 days building a new website for them around the clock. I had very little sleep, and when I could, I would take naps on a chair in my office. We were able to get them back in business months faster than they expected. Clicking publish and informing them that the new site was up, was the best moment I've had.
Q: Looking back – if you could advise a younger version of yourself to do something different – what would it be?
Start sooner! Having real-life business experience was extremely helpful in building our business, but the sooner you can start, the sooner you will make mistakes and learn from them. It has been said that if you do not look back on your first iteration of something embarrassed, you waited too long to launch.
Follow on Instagram: @ryan_sprance