Brian Wong is the 28-year-old co-founder and CEO of Kiip. Kiip was acquired by NinthDecimal in 2019. Kiip (pronounced "keep") was a mobile consumer engagement platform that advertises in "moments" in 10,000 apps.
Kiip is credited with the creation of "moments marketing", which involves brands marketing to consumers in the right timing and mindset, based on their mobile behaviors. The company was backed by over $40mm in capital from Verizon Ventures, American Express Ventures, US Cellular, Interpublic Group, North Atlantic Capital, Hummer Winblad, Relay Ventures, True Ventures, and others. Kiip's top customers were mainly consumer brands, which included Kellogg's, Kraft, McDonald's, Amazon, ExxonMobil, CVS, Target, and many more.
Kiip was named on the Dow Jones "FasTech50" and was listed on Fast Company's "50 Most Innovative Companies in the World." Once the youngest person to ever receive venture capital funding, Brian received his Bachelor of Commerce from the University of British Columbia at age 18, after skipping four K-12 grades. Brian has been recognized with many awards for his accomplishments and leadership, including Forbes' "30 under 30" for three years in a row, and then a judge for 2016, and AdAge's "Creativity Top 50".
Brian launched his first book at the age of 25: The Cheat Code, published by Crown Business / Penguin Random House. The Cheat Code contains 71 bite­-sized and virtually effortless shortcuts to get a leg up on the competition, garner attention for creative thinkers and their ideas, and to accelerate success.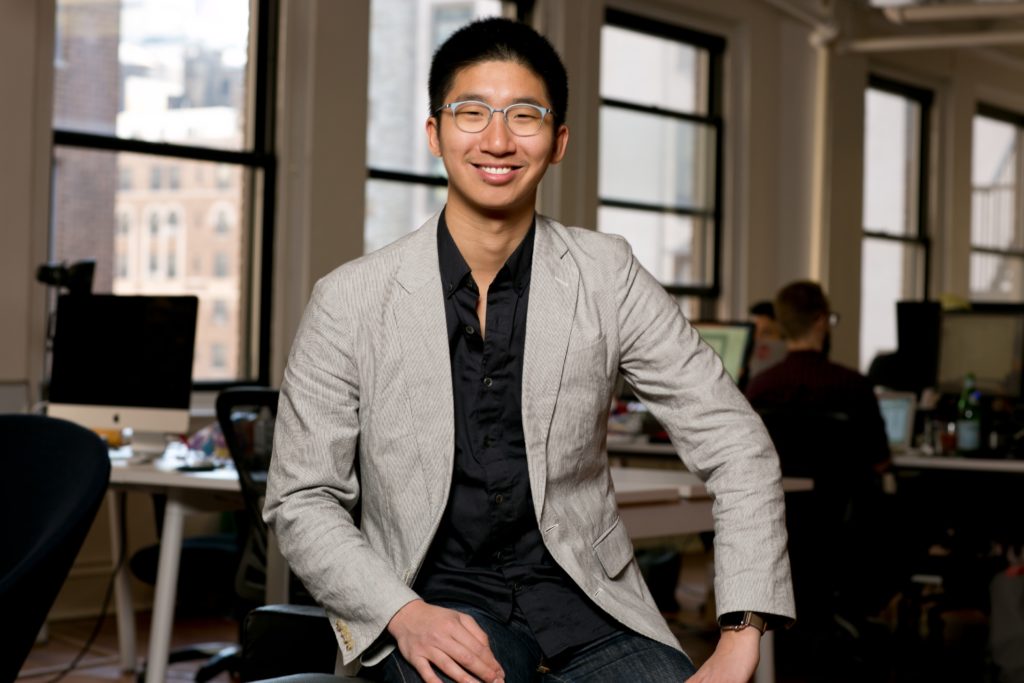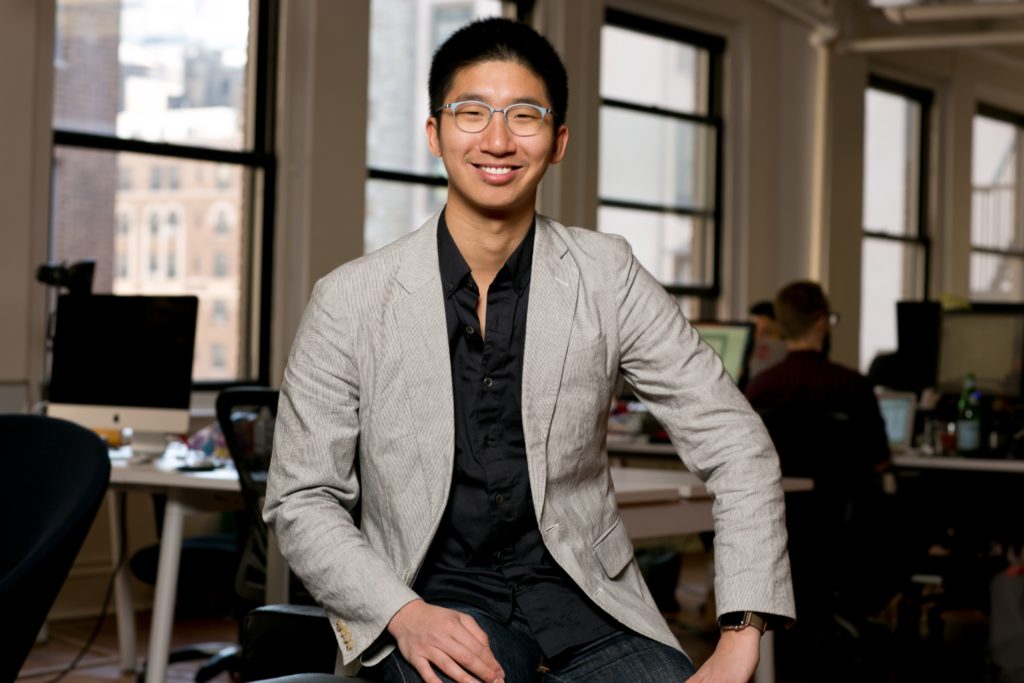 Q: What would you like to see your team accomplish in 2019?
I'm currently exited, so only hope that my team in its new home can continue carrying the torch on building an alternative advertising model that doesn't annoy consumers. I also now advise my own portfolio of 10 companies and hope that they all raise money, beat the upcoming recession, and continue to thrive.
Q: What were the most challenging areas in the early stages of the company's growth?
Team (attracting great talent), product-market fit, early customers, churn rate for those customers, raising money, getting attention in the market – either through earned or paid media, early customer acquisition models that are profitable and not cost-prohibitive, and much much more.
Q: Who is your role model or hero?
I admire a lot of people from the Renaissance, like Da Vinci, Michelangelo, Galileo, and more. The Renaissance was the last true enlightenment intellectually that encouraged people to go deep into knowledge fields that were horizontally relevant. You could be a pioneer in architecture, art, literature, chemistry, and music – all in one.
Q: What is your favorite book?
48 Laws of Power by Robert Greene – it shows an extreme stance on power over history. Brings perspective into extreme events… which are happening daily.
Q: Do you use any specific method or system to run daily operations?
DDD – delegate, defer, delete.
Q: Why did you choose your present industry at this time?
I fell into advertising. I didn't even know that I wanted to be in the space – and didn't realize how many traditional processes there were. It was a hard industry to break into, and many of the ad agencies and CMO relationships that I built took almost 5 years.
Q: What is the best/worst moment you can remember in your career?
Best: finally hitting $1mm in revenue.
Best: publishing my book.
Worst: selling the company. I wanted to continue to build it!
Q: Looking back – if you could advise a younger version of yourself to do something different – what would it be?
Take yourself less seriously and slowwwww downnnnnn.
Connect with Brian Wong on LinkedIn
Follow Brian Wong on Instagram: @brianwong