Joe Losardo is a co-founder of New York-based scarf brand, laetly, along with Vanessa Bailey and Michael Castellano.
They are three friends who met while working in marketing and design. In working together, they discovered similar creative styles, a shared sense of humor, and an enthusiasm for thinking outside the box. It's that spirit they wanted to capture in the design of their scarves—creating outerwear that is warm, cozy, and full of personality.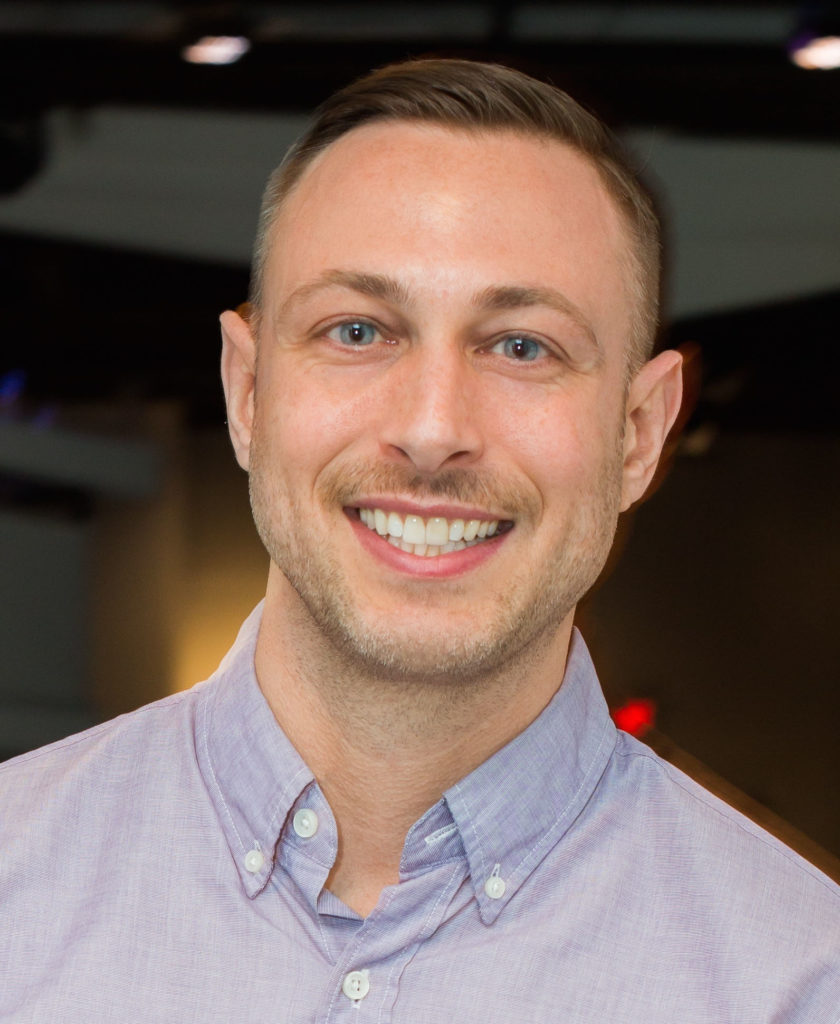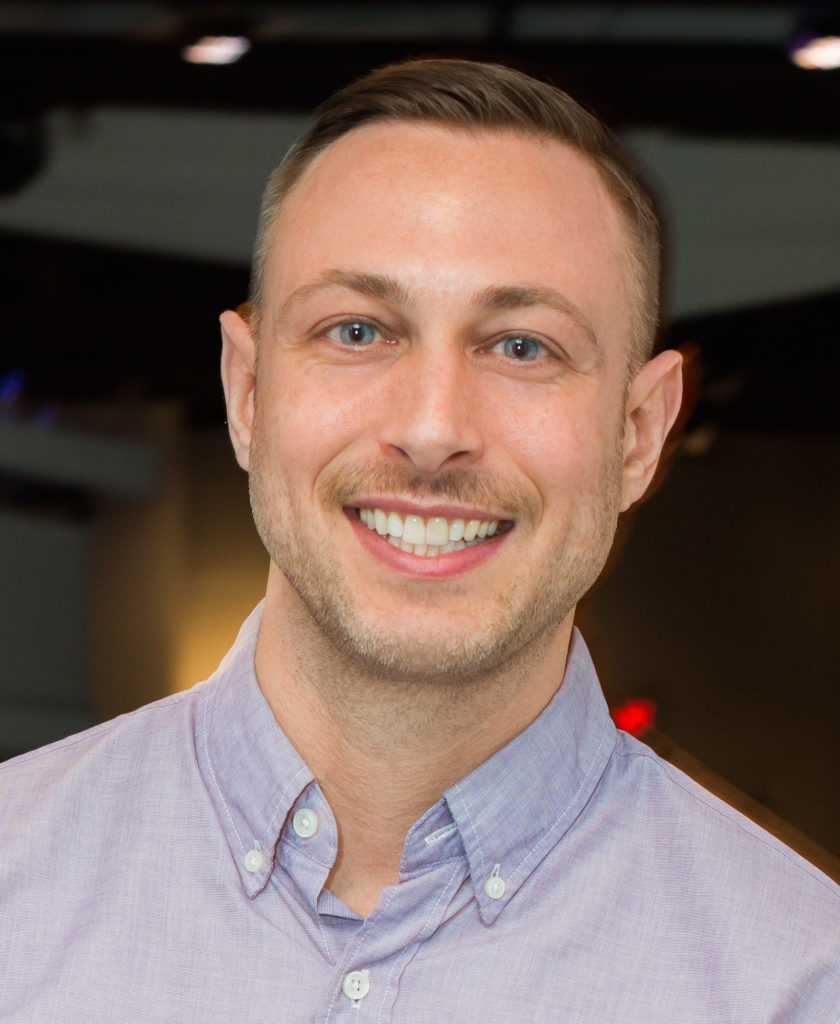 Q: What would you like to see your team accomplish in 2020?
2019 was really about testing various marketing tactics and getting a real sense of the market. 2020 is year two for us—and we've certainly learned a lot in just one year. Our goal for right now is to continue to build awareness and affinity for the brand. Holiday timing is key for us, and we have a streamlined strategy that we are executing. I'd like to see us pull it off successfully and continue to drive growth for laetly—and spread coziness to all!
Q: What were the most challenging areas in the early stages of the company's growth?
For us, it was really about jumping into something completely new in a lot of ways and having the confidence to make the right decisions. It was exhilarating, scary at times, and a fantastic adventure! We also put a lot of time and effort into choosing the best vendors who we could count on to be real partners for us, and go the extra mile when needed.
Q: Who is your role model or hero?
My parents (it's the truth!). I see so much good in them, and they have accomplished so much both personally and professionally. If I can follow suit, I'll be in great shape.
Q: What is your favorite book?
Blink by Malcolm Gladwell. Great for entrepreneurs, but more broadly, a fascinating exploration of how and why we make decisions.
Q: Do you use any specific method or system to run daily operations?
All channels of communication right now—email, phone, FaceTime—whatever we need to do to get the job done.
Q: Why did you choose your present industry at this time?
We saw an opportunity is the winter accessories space to do something different and bring some new energy, excitement, and affordable quality to the category.
Q: What is the best/worst moment you can remember in your career?
A career is filled with so many highs, and of course, some lows, and to me, that's all part of a profession. Generally, the best moments for me are the ones where I get to be most creative, and when people get really excited about our scarf designs. I can't remember the worst—I'm maybe too optimistic for that.
Q: Looking back – if you could advise a younger version of yourself to do something different – what would it be?
It would be to explore all the paths that you're interested in. Try things out and see where things go!