Sukhi Jutla is an award-winning entrepreneur and author, based in London, United Kingdom.
She has won numerous awards, including Asian Women of Achievement, Female Entrepreneur of The Year, and named Top 100 European Digital Pioneer by The Financial Times and Google.
In April 2018, Sukhi made global headlines becoming the World's First #1 Bestselling' Blockchain' Author. She is the author of 3 books. Sukhi is a regular media commentator on tech, blockchain, digital disruption, and work-life balance, having been featured in over 100+ UK and international press. In 2019, Sukhi was appointed Board Member to the Mayor of London's Digital Skills Partnership. Within a year, her business MarketOrders has been nominated for over 24 awards and got over 130 mentions in the press.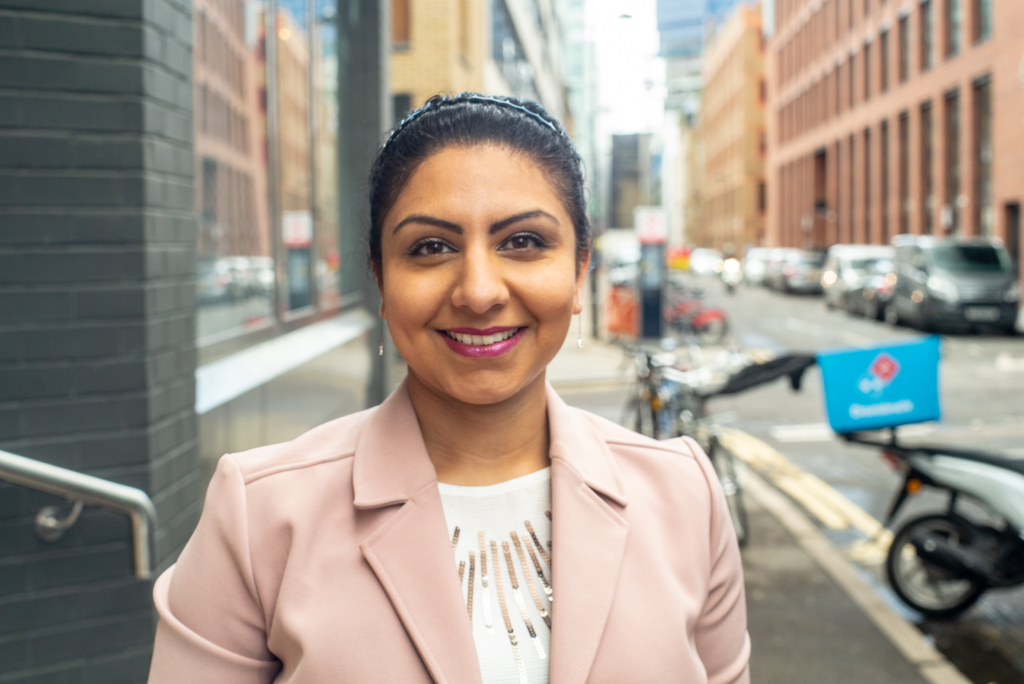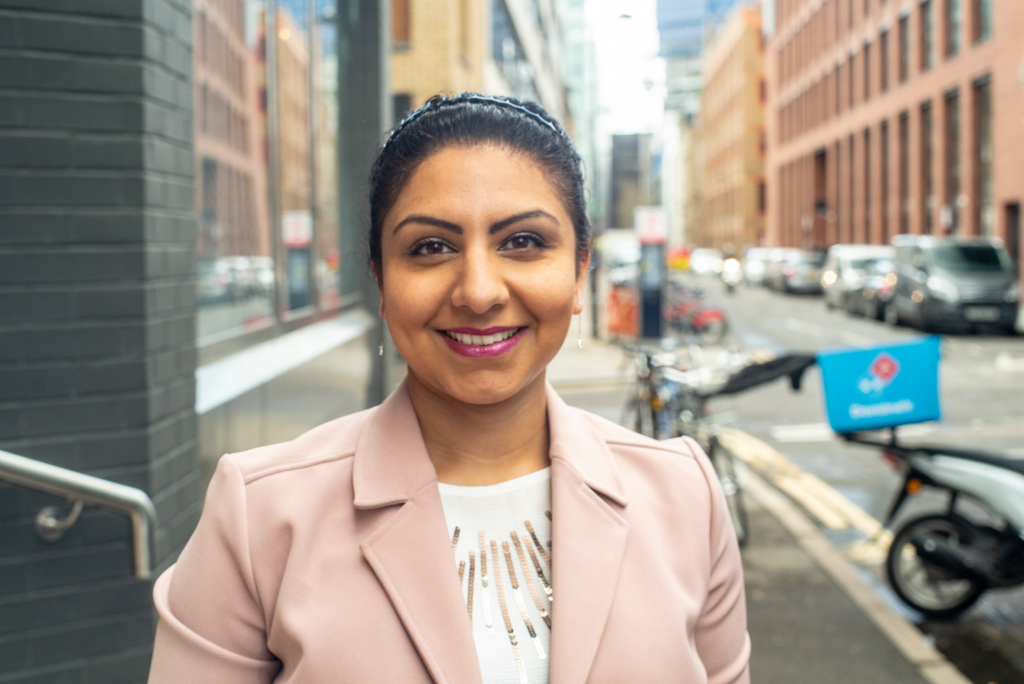 Q: What would you like to see your team accomplish in 2019?
The biggest goal for my team for 2019 was to raise our first seed round. We successfully achieved and even overfunded, raising £439k via the crowdfunding platform Crowdcube.com. The goal for the remainder of the year is to enhance our innovative digital marketplace to serve our retailers and suppliers better.
Q: What were the most challenging areas in the early stages of the company's growth?
In the beginning, it can be difficult to source the right information and people to help you build your vision. There is no shortage of information, but it's about finding quality info alongside incredible people who are passionate and have a "get things done" attitude to move the needle forward on a daily basis.
Q: Who is your role model or hero?
My father and grandma taught me the value and power of kindness, courage, and determination.
Q: What is your favorite book?
I have so many favorites! It might not be what you expect, but the one I'd choose is Charlie and the chocolate factory by Roald Dahl.
Q: Do you use any specific method or system to run daily operations?
I write out my top 3 most important tasks on a post-it note in the morning and stick that to my laptop screen, so it's a constant reminder to focus on the most important tasks that will move the needle forward. Sometimes small things like this one make the difference!
Q: Why did you choose your present industry at this time?
The gold and diamond jewelry industry is ripe for disruption now as many customers are demanding digital ways to buy the products they want. The industry is now actively embracing technology and digital innovations as they understand that to succeed, they must keep up with their customers changing preferences. Our business couldn't have been successful 10 years ago, but nowadays, the millennials are taking over family businesses and are ready and eager to use new technology, enabling them to save time, money and bring transparency.
Q: What is the best/worst moment you can remember in your career?
The best moment was when I finally plucked up the courage to leave the corporate 9-5 rat race to start my entrepreneurial career. It was a time of excitement and adventure. I've learned so much from it and even wrote a book 'Escape The Cubicle: Quit The Job You Hate, Create A Life You Love', to share my experience and inspire other people to do the same. The worst moment was walking away from VC funding. At that moment it felt like it was the worst thing I could have done… in hindsight, it was one of the best things!
Q: Looking back – if you could advise a younger version of yourself to do something different – what would it be?
Understand you already have all you need to become who you want to be. Have the courage to step into being your greatest self, and don't be afraid to own your success.
Follow Sukhi Jutla on LinkedIn
Follow Sukhi Jutla on Twitter: @SukhiJutla