Laura Roeder is the founder of MeetEdgar. MeetEdgar is a social media automation tool for indie business owners that are looking for an easier way to manage and publish their social media content.
They're a 7-figure, 100% bootstrapped business with a completely remote team of 12, and they just hit their 5 year anniversary.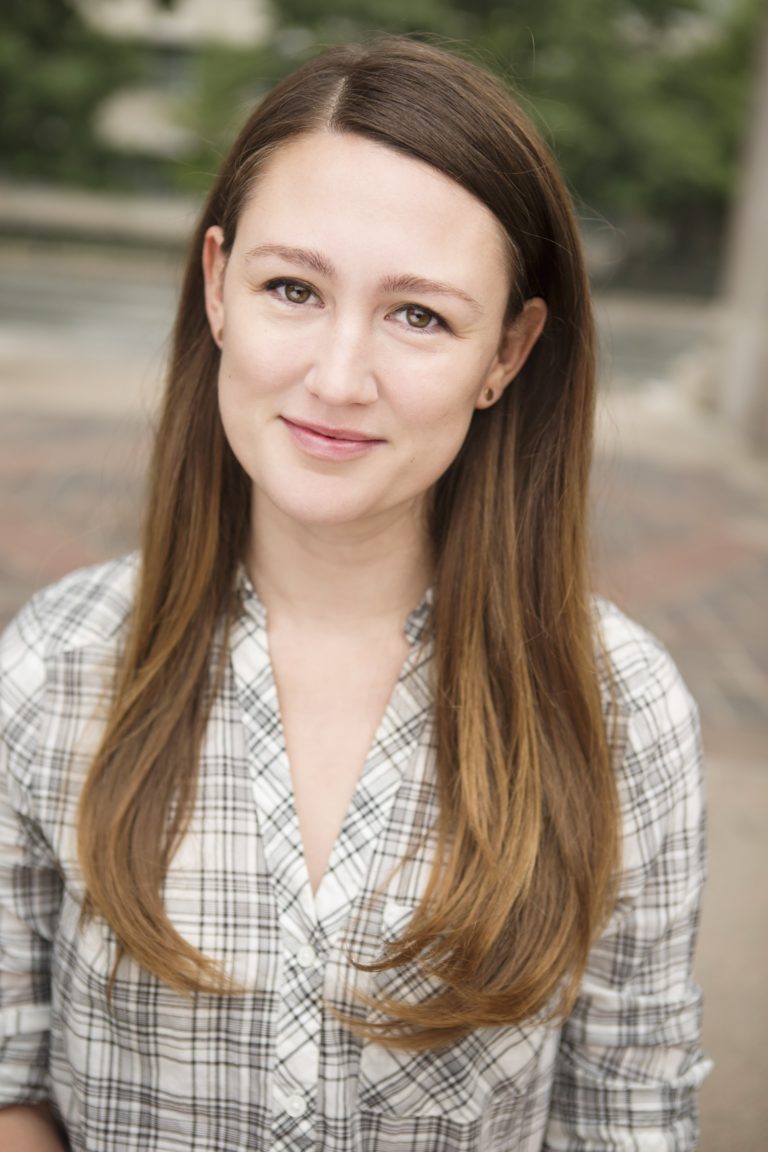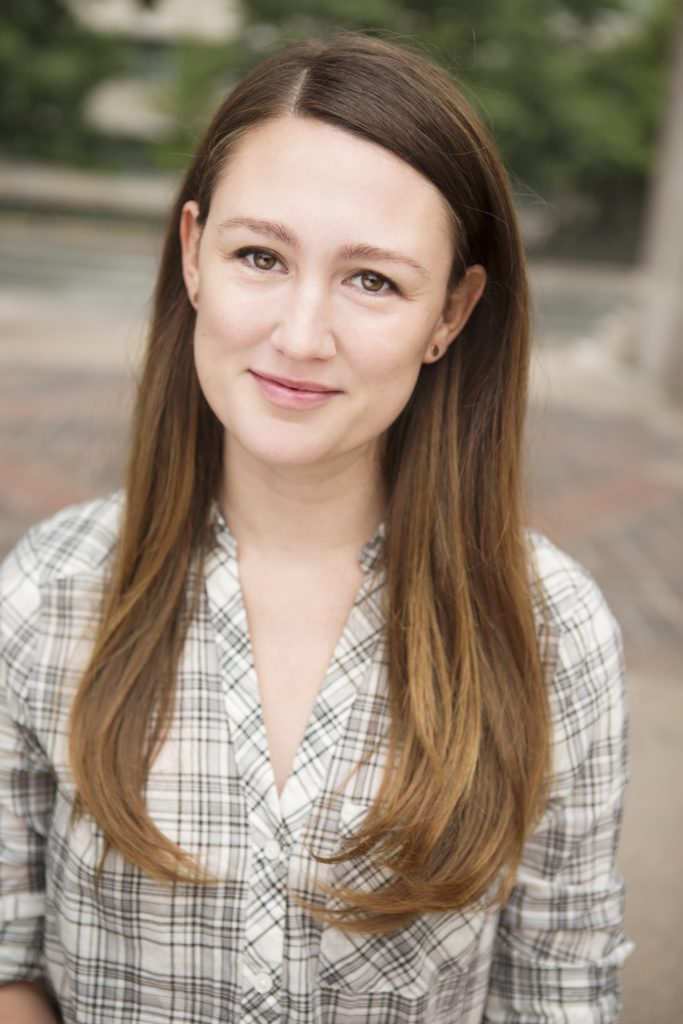 Q: What would you like to see your team accomplish in 2019?
2018 was a hard year for us, and we've bounced back really well. As always, I want the team to continue working to serve our customers and make our tool the best possible tool for solo business owners, whether that's new features or more resources. That's always the goal.
Q: What were the most challenging areas in the early stages of the company's growth?
We had to overcome hiring the right people, especially as a remote company. I had also never run a software company before, so there was a steep learning curve in growing software business.
Q: Who is your role model or hero?
Diane Von Furstenberg for her directness and willingness to always be herself.
Q: What is your favorite book?
Scaling Up by Verne Harnish, The Road Less Stupid by Keith J. Cunningham.
Q: Do you use any specific method or system to run daily operations?
Last year, my role shifted into more of a founder role, and I promoted another team member to the president, and she handles most of the daily operations. My main responsibilities include representing the business on things like podcasts and interviews and steering the big vision of Edgar. However, as a team, we use Slack to communicate with one another and manage our day to day workflows. We're a small, fully remote team, and Slack acts as our office, and I'm able to monitor what the team is working on and how projects are progressing.
Q: Why did you choose your present industry at this time?
Well, I have been on the online social media space for years. Before I founded MeetEdgar, I was doing social media training, selling info products, and teaching small business owners who had to use social media. Edgar came directly from a class I was teaching. I was teaching a manual process for organizing and managing your social media updates. I was frustrated that there was no tool that made this easier and did the work for you, so MeetEdgar was created out of that frustration and grew from the training business.
Q: What is the best/worst moment you can remember in your career?
One of the hardest decisions I ever made was when I decided to leave Marie Forleo's B-School. It was an incredibly difficult decision. At the time, it was doing well, and I liked working with Marie. It was really fun, but I had a gut feeling that B-School wasn't my passion, but it was Marie's passion, and in my gut, I knew I had to be all in. I was terrified to tell her because I felt like I was letting her down and bailing on her. But when we finally talked about it, the conversation went well, and I'm glad I trusted my gut.
One of my proudest moments was at a recent company retreat. We're a remote team, but we get together once a year in person and when I'm looking around at the team and realizing that this team of people have jobs that they love because of an idea I had and because of something I worked to create. It makes me proud.
Q: Looking back – if you could advise a younger version of yourself to do something different – what would it be?
I wish I had focused more time on the things I really enjoy and did more things that I enjoyed in my business and recognizing that my natural gifts, which I find fun and easy really do bring a lot of value to the company.
Follow Laura Roeder on Twitter: @lkr