Gustavo Reyes is the founder of Mobili, a group travel planner.
My love of travel stems from my parent's adventures before I was even born. Having the opportunity of growing up between North and South America provided the many essentials in life. It sparked interests, curiosity for new languages and cultures, and it created a foundation of making one unafraid of taking on new risks and adventures.

That curiosity took me to the beautiful city of Boston for my University years and then to London to begin my finance career spanning twenty years. Throughout my travels, which ranged from coastal drives and dives to camel riding and lux tent sleeping, one thing I realized is how disconnected this interconnected world is.

This is why Mobili was developed. We are keeping travelers connected before, during, and after every adventure while facilitating the organizational headaches.

Gustavo Reyes, founder of Mobili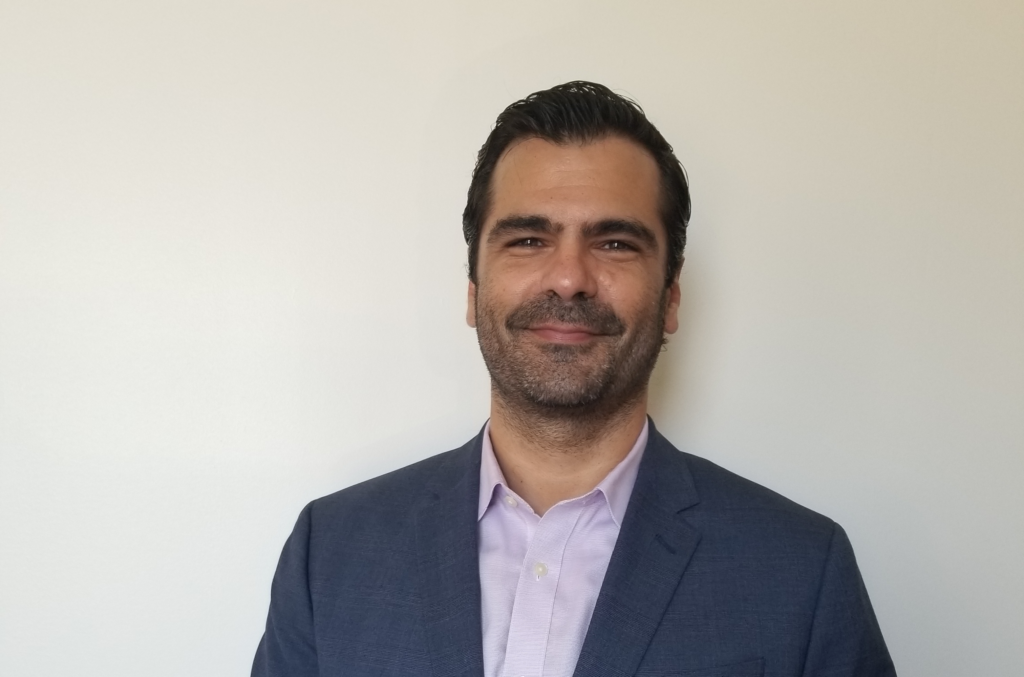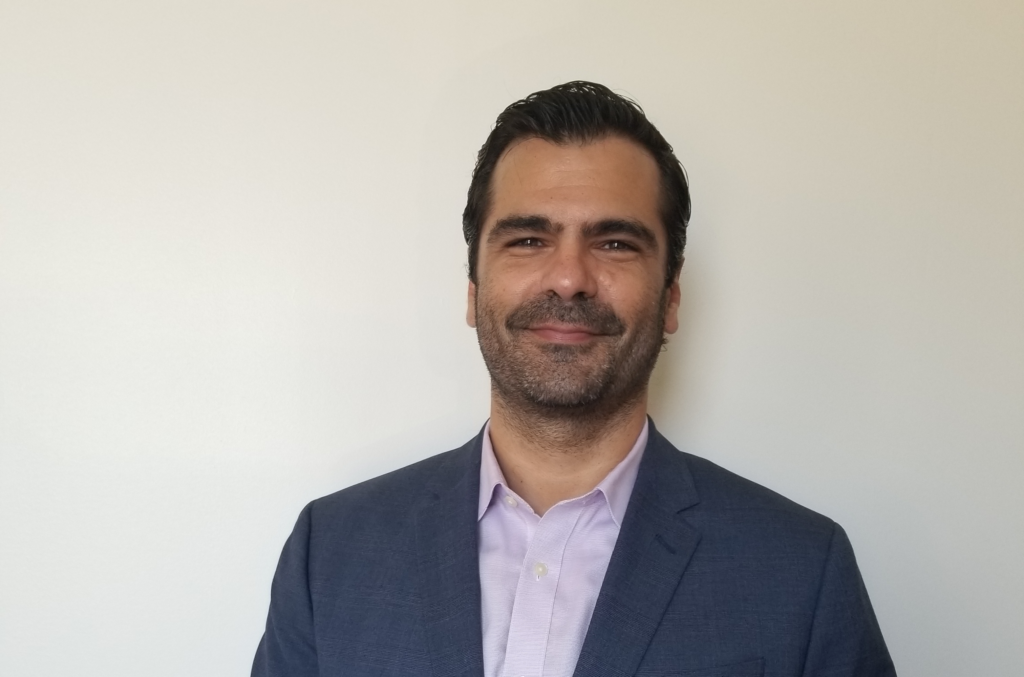 Q: What would you like to see your team accomplish in 2019?
Our mission is to provide logistical support by keeping travelers connected and organized. This year we are focusing on the marketing and branding of Mobili by telling a travelers story with the right voice. Our goal is to create a community by bringing people together, eliminate the friction of organizing trips while inspiring others to explore the planet.
Q: What were the most challenging areas in the early stages of the company's growth?
The UI/X design. Ideally, you try to create a perfect product to offer your target market, but it is challenging to know what the ideal product is before it is launched. And what you might conceive as the perfect product might be very different from the market.
Q: Who is your role model or hero?
Millennials (Gen Y) demographic. I find it fascinating how they conform less to societal pressures, are not afraid to take on risks, and go with their gut feelings. Of course, everything has its pros and cons, but I am specifically referring to the business world and following your passion.
Q: What is your favorite book?
Rework by David Heinemeier Hansson and Jason Fried.
Q: Do you use any specific method or system to run daily operations?
I do not have teams surrounding me handling every facet of the business, so I do it the old fashion way with a notebook for my to-do's and an excel sheet for my financial analysis.
Q: Why did you choose your present industry at this time?
It wasn't a choice per se. I think I caught the travel bug before I was even born as my parents took on a "motorcycle diaries" type of trip from Argentina into Uruguay and then Brasil. Traveling provides a learning experience like no other, and it allows you to connect with yourself, family, friends, and strangers in this ever disconnected world we live in. So it is amalgamating the love of travel with wanting to stay connected before, during, and after each adventure and really wanting to simplify the logistical organization for every growing groups of travelers.
Q: What is the best/worst moment you can remember in your career?
The best moment culminated recently as I left the corporate world to focus on Mobili. It was a process over several years, which started with organizing a group of ten to South Africa. The idea generation evolved from sketches to wireframing, UI/X designs, logos, colors, development to launching, and now total dedication.
Q: Looking back – if you could advise a younger version of yourself to do something different – what would it be?
To always do what you enjoy, are passionate about, and motivates you. Not to get caught up in the social convention of paths to take and structures that are not fulfilling. Motivation provides results and added value to the project in hand and to the people who surround you.
Follow on Twitter: @travelmobili