Jessica Mendoza is an entrepreneur, strategist, speaker, and writer. She leads the team at Monadd, the smartest way to keep your home address up to date across your accounts.
Jessica was born in Venezuela and began her career in New York at the intersection of marketing and technology. Now in London, she's one of 200 in the world endorsed a year by the UK Government and Tech Nation with the Exceptional Talent Visa in digital technology.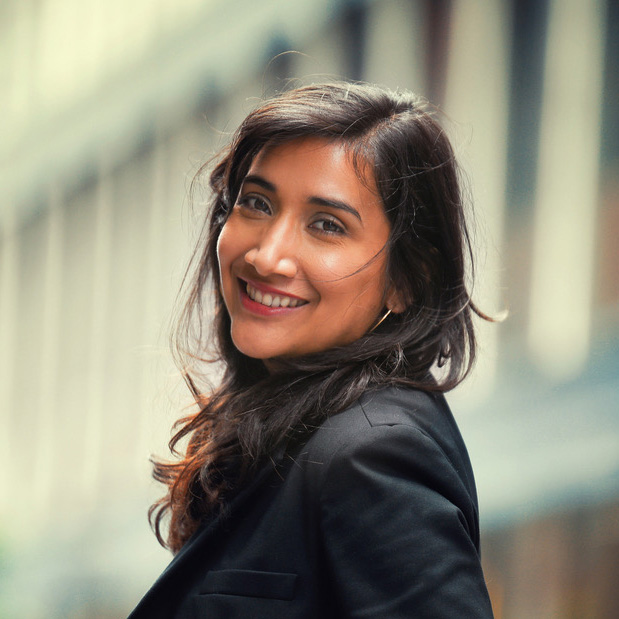 Q: What would you like to see your team accomplish in 2019?
Growth as professionals and individuals is something any leader or coach seeing from the sidelines would get fulfillment from. That's something I'd like to see in them.
Q: Who is your role model or hero?
Shane Snow.
Q: What is your favorite book?
Smartcuts by Shane Snow.
Q: Do you use any specific method or system to run daily operations?
We have a regular meeting every morning where we run through various areas of the business and the development status for each.
Q: Why did you choose your present industry at this time?
It's an industry that has much room for innovation.
Q: What is the best/worst moment you can remember in your career?
Worst moment taking sleeping breaks, breathing breaks, and crying breaks in the health room when I would feel overwhelmed with work and my personal life. At that time, I did not have the right 'know-how' to vocalize to my boss how I was feeling.
Q: Looking back – if you could advise a younger version of yourself to do something different – what would it be?
Don't shy away when you have something to say, muster the courage to speak up.
Follow Jessica Mendoza on Twitter: @JessicaGMendoza