Daniel Ramsey is the founder & CEO of MyOutDesk, the Virtual Assistant company in the marketplace, serving more than 5000 clients.
Daniel is a long-time licensed real estate broker, mortgage broker, and general contractor who's sold hundreds of homes and made millions in commissions, and built real estate's #1 staffing company. Back in 2008, he was inspired by his own time-management struggles to find a better way to help agents leverage their time & energy, and created MyOutDesk to provide a trusted, reliable solution to the office administration, marketing & prospecting tasks that every agent has – but most lack time to focus on. In twelve years with MyOutDesk, Daniel has helped thousands of clients scale their businesses & grow profitability. He's worked with some of the top clients in the industry – from sales organizations like the Mark Spain Team to tech providers like the Zillow Group, Keller Williams, and RE/MAX.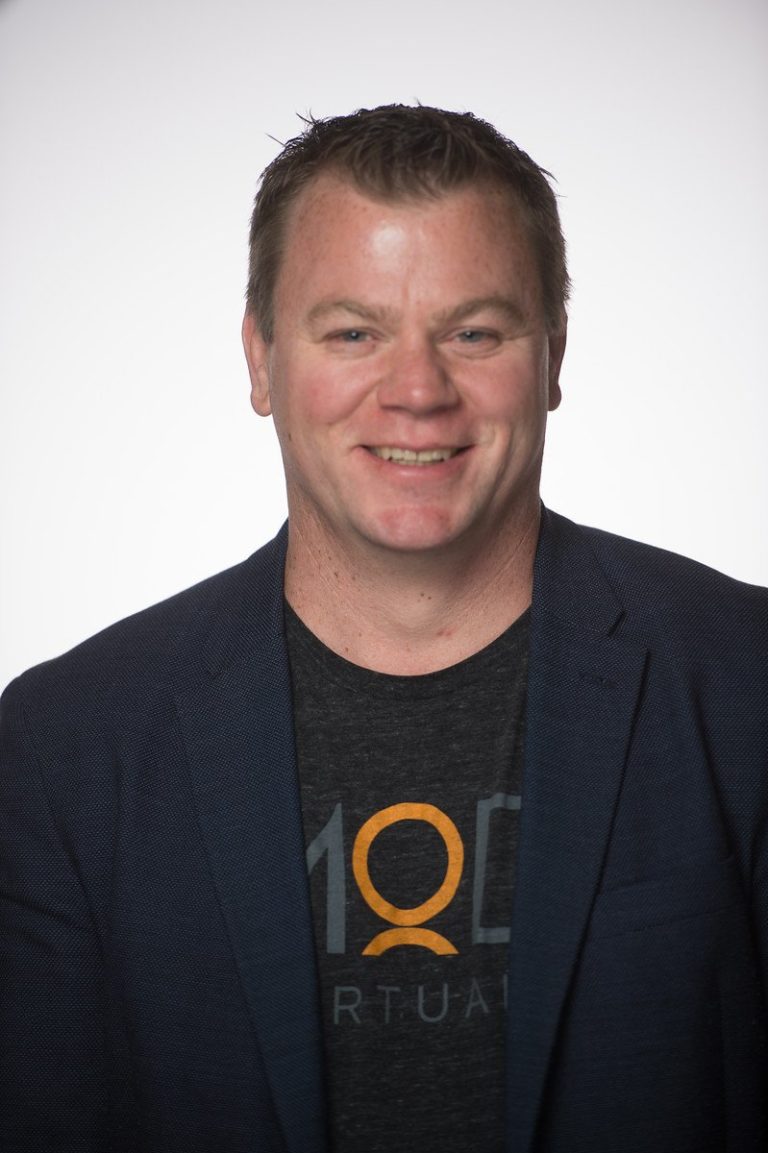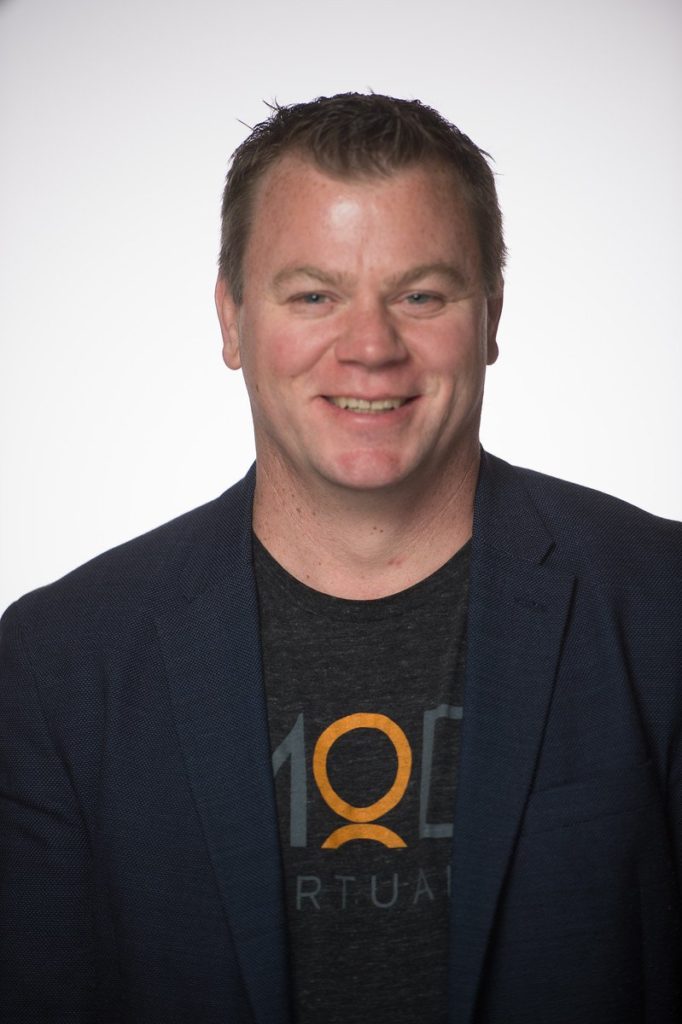 Q: What would you like to see your team accomplish in 2020?
One of the consistent measures for success at MyOutDesk is growth, and that's not only growth in our client base but also growth within our employees and teams. As a company, we're looking to have a positive 2020 growth scenario.
Q: What were the most challenging areas in the early stages of the company's growth?
We didn't have a model to follow. 12 years ago, when we started doing virtual assistants, not only was it not something that was normal, there wasn't really a model to follow. Not only did we have to educate the market, but we also had to build our business into a model and then scale it. That was a bunch of challenges. The goal was to grow and provide value to both our clients and virtual assistants, but at the same time, it wasn't a normal business. We're very much entrepreneurial about how we built it and what we did, and now, as a scaled business, we're undoing some things we did as a scaling business.
Q: Who is your role model or hero?
I like entrepreneurs and business owners who solve big problems in the world, and also people that build systems and process. As an entrepreneur, I undervalued the positiveness of creating systems, especially when I was new at running a business. Now, I richly appreciate the system and process that entrepreneurs have to put in place to affect a significant growth and hitting big goals.
Q: What is your favorite book?
Gary Keller's Millionaire Real Estate Agent.
Q: Do you use any specific method or system to run daily operations?
Yes! EOS – Entrepreneurial Operating Systems, where we collaborate on big rocks, goals, and daily initiatives. And because we're 100% virtual, most of our folks are working remote; we use IT systems – video conferencing platform; a workflow process like Monday; internal messaging system is critical to running a team remotely.
Q: Why did you choose your present industry at this time?
Lots of growth in this world. By 2027 there's supposed to be over 50% of the US workforce to be part virtual. Hiring a virtual assistant is a growing trend, and we see a lot of opportunities for small- and medium-sized businesses to outsource large portions of their business – saving money and finding better results.
Q: What is the best/worst moment you can remember in your career?
The best is when we're able to do contribution stuff in the Philippines and with our team in the US. When a client or an employee or one of the virtual professionals says how much their life has been changed because of the organization that we created, that's one area that I really feel good about.
The worst is always about hiring people. As an entrepreneur, you're trying to build a team, and when you realize that you picked somebody who's not a good fit for the team or for the mission and the vision of the company, that can be very painful as an entrepreneur.
Q: Looking back – if you could advise a younger version of yourself to do something different – what would it be?
As an entrepreneur, I have lots of ideas, and I think one of my challenges as an early entrepreneur was to chase a lot of different things all at once and part of that has to do with ADD, I've got that squirrel mentality at times. What I found is when I stick to a goal, structure, process, and system and all that over the long haul, we see bigger results within our company and better results for myself personally. So, my advice to my earlier self is to stay focused on the goal.