Bonnie Tyler is the founder of Negg®, the #1 selling egg peeler in the world.
I am one half of a duo of senior women who are not intimidated by the word "no." Quite the contrary. Every adversity makes us dig in harder.

Bonnie Tyler, founder of Negg®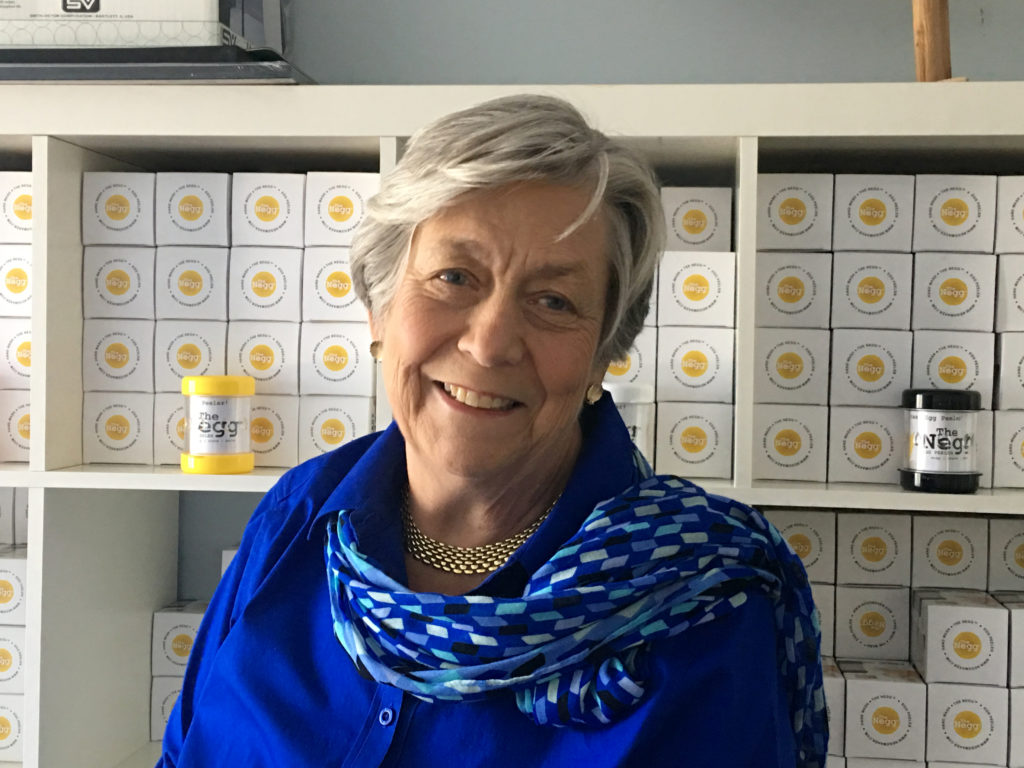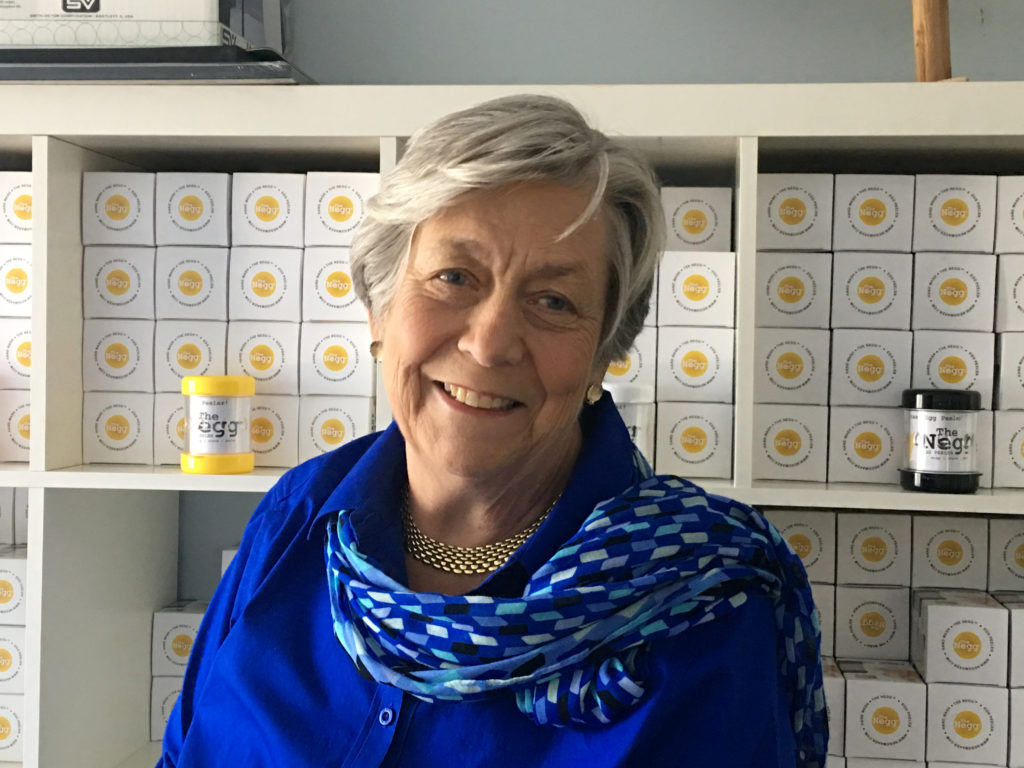 Q: What would you like to see your team accomplish in 2019?
Two things to achieve in 2019: first, ridding all of our internet channels of the counterfeiters. The second is to make our launch of our new product, a gourmet deviled egg seasoning mix, as successful as the Negg®.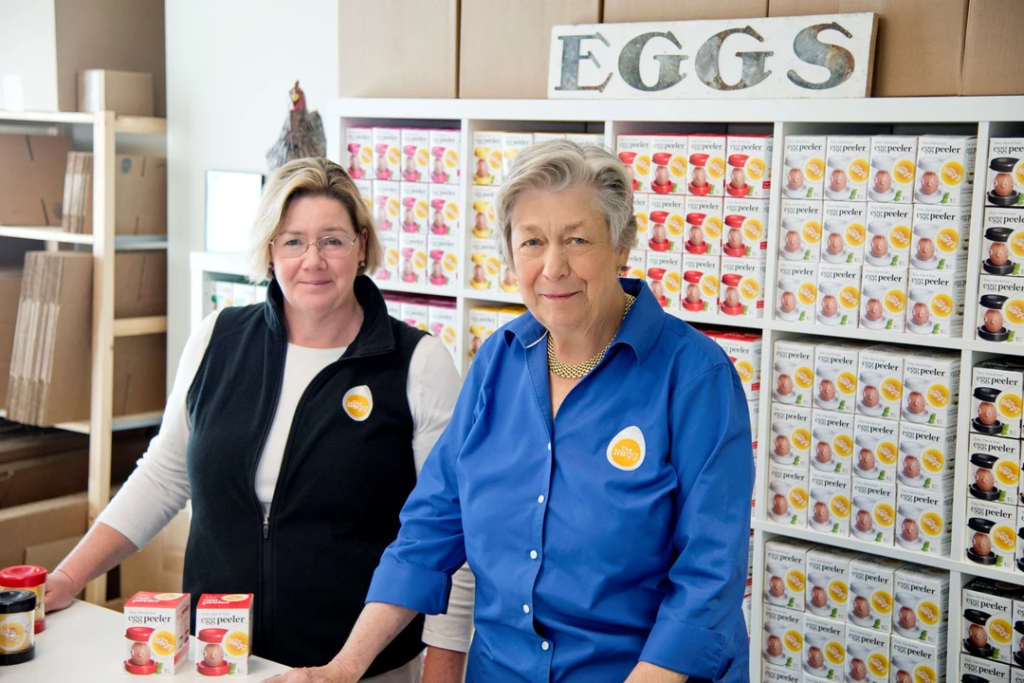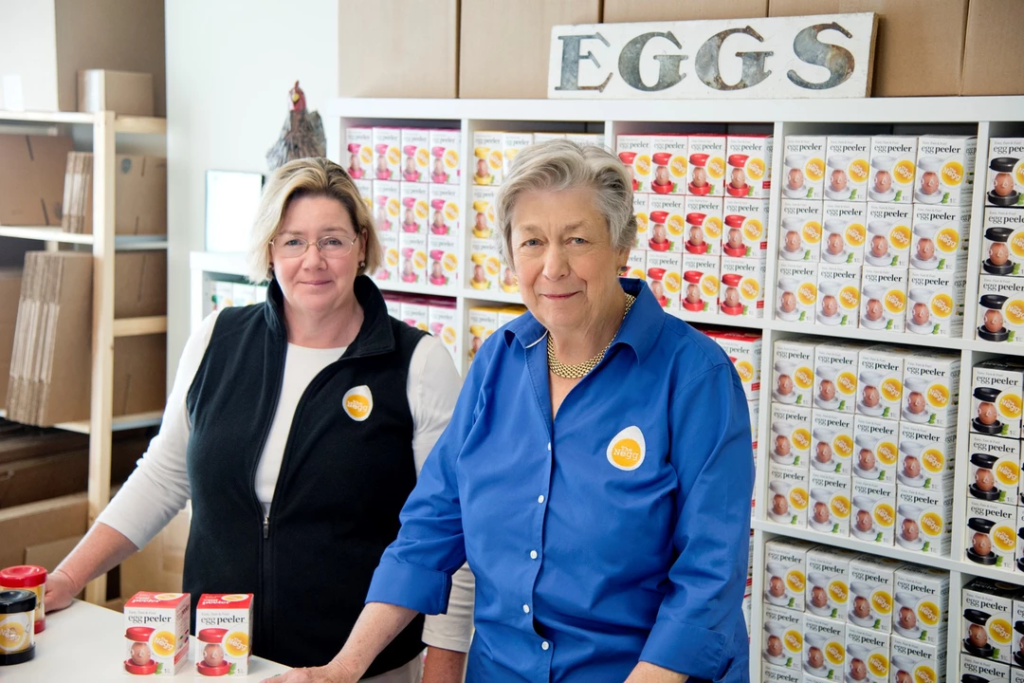 Q: What were the most challenging areas in the early stages of the company's growth?
From the very beginning, we were told you couldn't put bumps on the inside of an object that was to be injection molded. Wanna bet? That ended up being the least of our worries. Counterfeiters are the worst of our problems, but armed with incredible lawyers and a daily vigil; we work to keep them at bay. We will add that court was never, ever supposed to be part of this business, and although we have been awarded significant amounts by the courts it is largely uncollectible.
We hope we can make a difference for others that follow, by inspiring new legislation that will govern the internet that currently seems to be out-of-control.
Q: Who is your role model or hero?
First responders who so bravely ran into the World Trade Center on 9/11.
Q: What is your favorite book?
Gone with the Wind by Margaret Mitchell.
Q: Do you use any specific method or system to run daily operations?
Software support to keep track of daily operations, along with staff who keep it working together smoothly
Q: Why did you choose your present industry at this time?
I didn't – It chose me.
Q: What is the best/worst moment you can remember in your career?
Best – Watching the first Neggs® spill out of the injection mold. Unreal to have something go from a thought to something you can actually hold in your hand.
Worst – Peeling what was supposed to be a hard-boiled egg on national TV only to have it explode because it was still raw.
Q: Looking back – if you could advise a younger version of yourself to do something different – what would it be?
Believe in yourself and know that mistakes are only mistakes if they are not turned into learning experiences.