Corey grew up in Bedminster, New Jersey, roughly 40 miles outside of New York City.
After graduating from American University, Corey moved to NYC to work at Time Inc., where he worked for over 4 years in various Consumer Marketing roles including Customer Acquisition, Customer Retention, and Paid Content Strategy.
In 2016, Corey left Time Inc. to work on New York Adventure Club full time. He runs a community-driven club that curates the most unique experiences in town, with a focus on history and storytelling.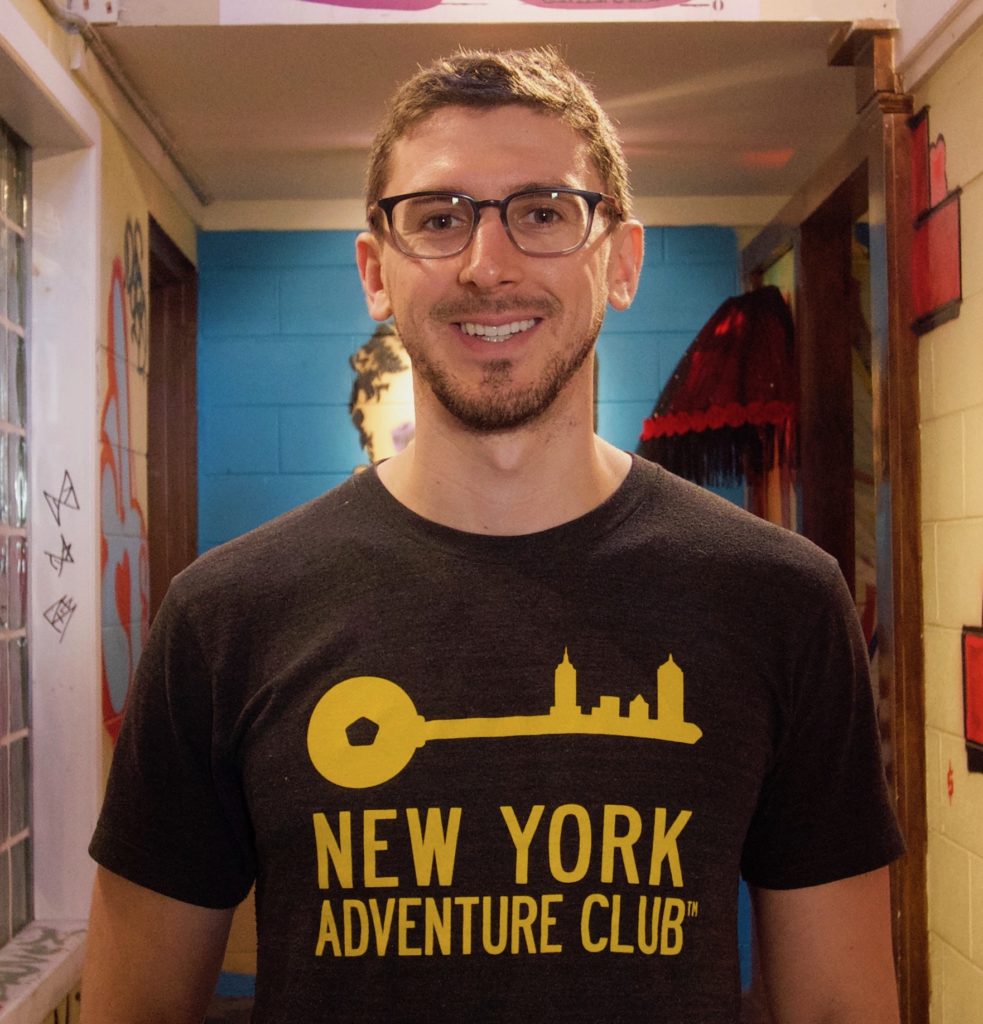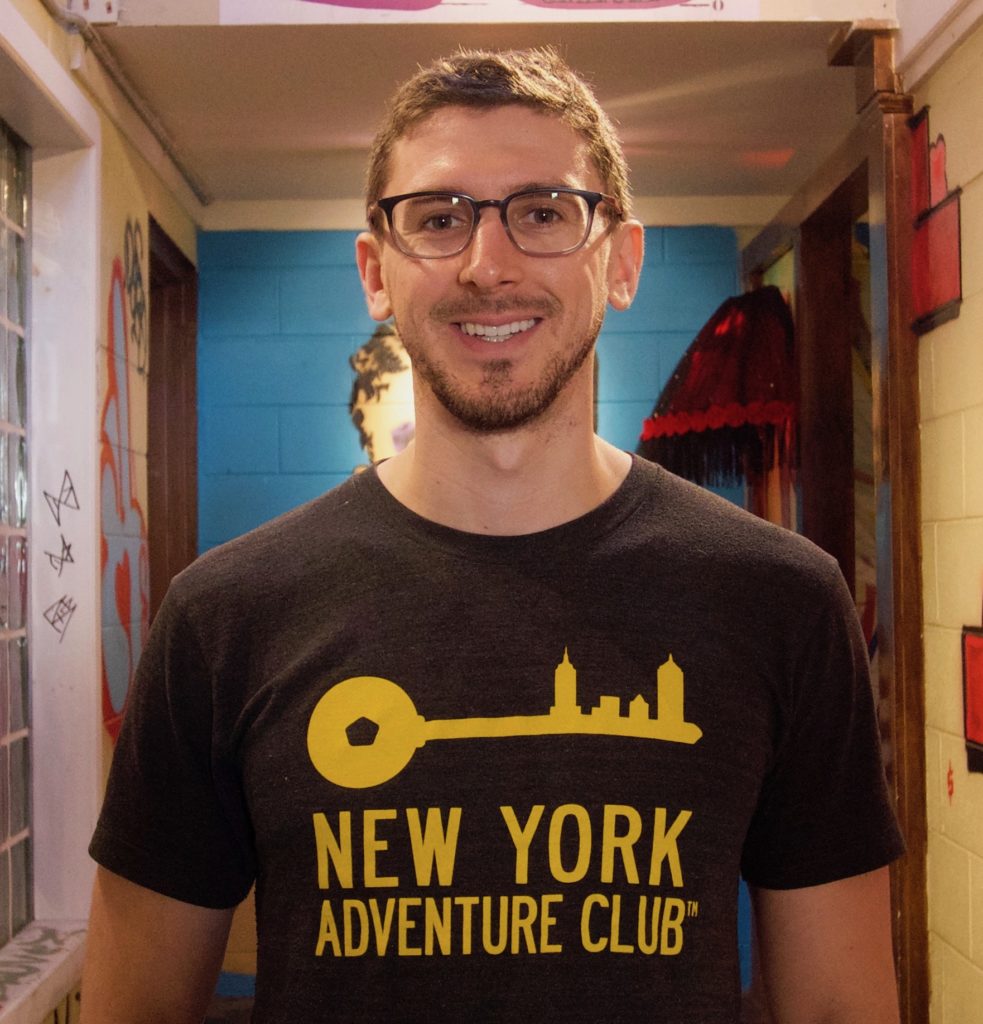 Q: What would you like to see your team accomplish in 2019?
Surpass 15,000 member mark.
Q: Who is your role model or hero?
Leonardo Da Vinci.
Q: What is your favorite book?
The Power Broker by Robert Caro.
Q: Do you use any specific method or system to run daily operations?
I've broken up my operational tasks into five different categories, each of which I assign to a different day of the week to ensure I keep them all moving forward.
Q: Why did you choose your present industry at this time?
More so the industry chose me — my business was bred from a passion project, and in order to realize my goals, I needed to excel in the tourism/entertainment industries.
Q: What is the best/worst moment you can remember in your career?
Best — Being included in New York Magazine's annual "Reasons to Love New York" issue that includes their favorite New Yorkers sharing their favorite places across the five boroughs — being mentioned in the same piece as LeBron James and Tina Fey was somewhat surreal.
Worst — Having to assist investigators in a case against a former business colleague — while I was not the focus of the investigation, having to speak with detectives was still one of the more stressful periods in my life.
Q: Looking back – if you could advise a younger version of yourself to do something different – what would it be?
Be more organized. If I were more organized earlier on, I would have been more efficient, and thus would have seen positive growth at a much quicker rate.