Lindsey Dinneen creates and shares beauty, joy, and light through positive expression as an entrepreneur, writer, leader, teacher, and mentor.
She owns VidaDance Studio in Kansas, is the Artistic Director of the non-profit VidaDance Company, and is an Adjunct Professor at Johnson County Community College's Continuing Education department. In her spare time, Lindsey enjoys spending time with her husband, snuggling with her dogs, exploring her beloved Kansas City, and meeting friends for coffee or happy hour.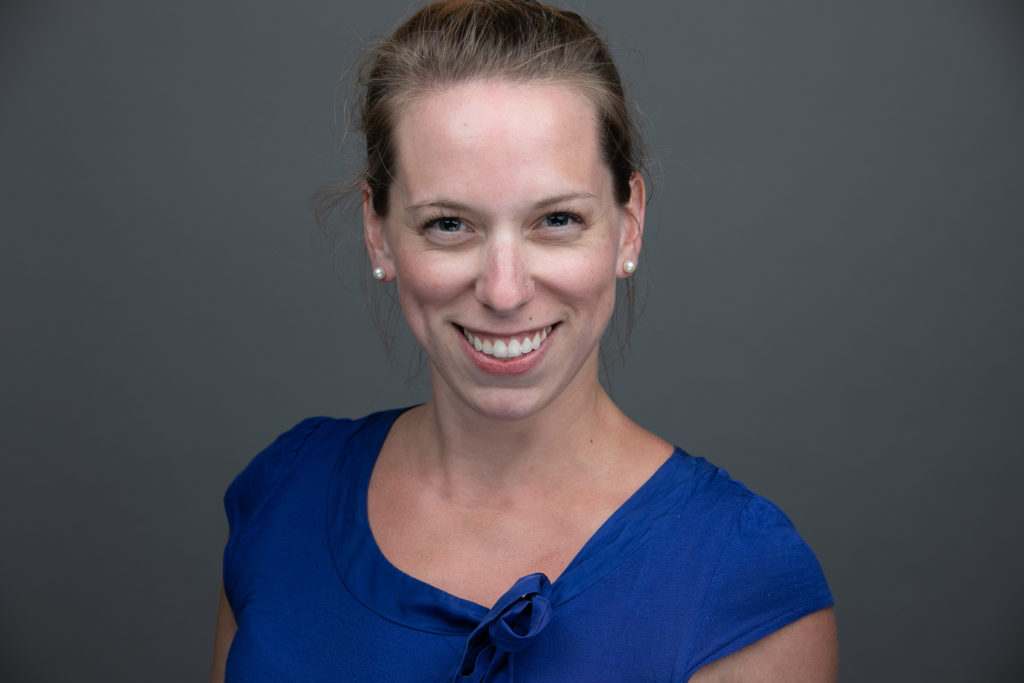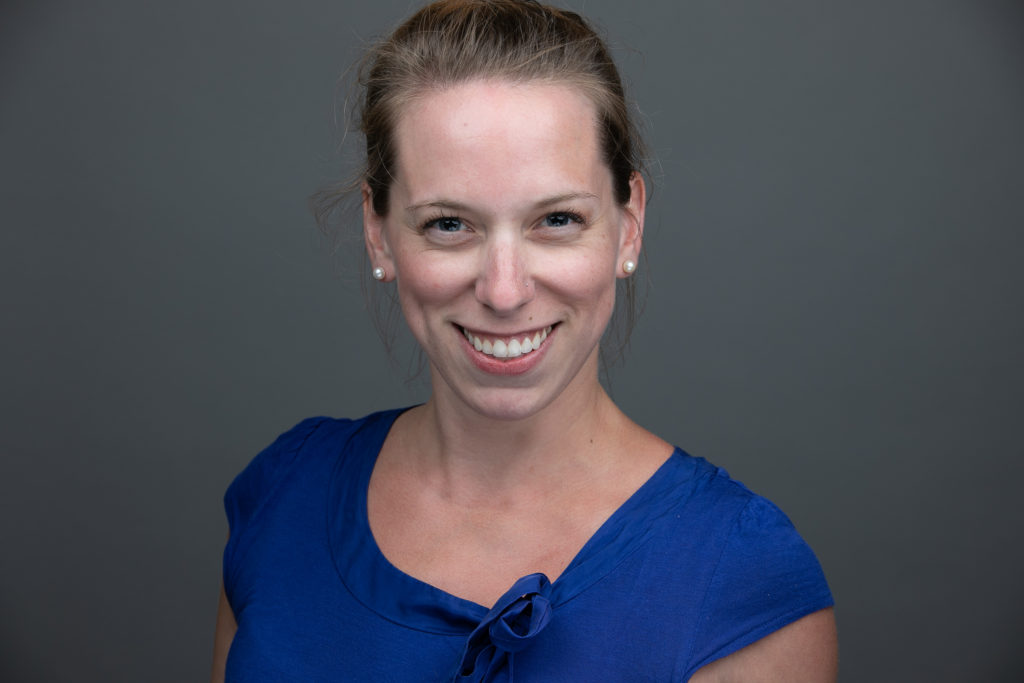 Q: What would you like to see your team accomplish in 2020?
I would love to see more students come through our doors. We have fabulous teachers who truly care about their students as people and as dancers, and I'd love to share the joy of dance with even more people.
Q: What were the most challenging areas in the early stages of the company's growth?
Starting a business is incredibly scary, no matter how prepared you think you are. Two areas stand out as the most challenging: getting the word out about a new studio (marketing) and having access to adequate funding sources. There is quite a bit of competition in the area for my industry, so it was essential to learn how to differentiate our studio and help it stand out. Funding options have always been very limited for me because I didn't have collateral to put up, so it's forced me to be creative and frugal as the business grew.
Q: Who is your role model or hero?
Cheryl Kimmi is the founder of the Kansas City Fringe Festival. She is someone I deeply admire because she is a go-getter who loves art and believes deeply in its power to affect lives. To that end, she wanted to bring the Fringe Festival experience to KC, and has been tirelessly working to grow it year after year.
Q: What is your favorite book?
It's difficult to pick a favorite, but most recently, I have enjoyed "You Are a Badass" by Jen Sincero, "Grit" by Angela Duckworth, and "Girl, Stop Apologizing" by Rachel Hollis.
Q: Do you use any specific method or system to run daily operations?
For the studio, I use a great software system called Wellness Living that helps me streamline everything from customer relationship management, to automated follow-up, to class registration. I like to use the Pomodoro timer method to help me stay focused and on track when I'm working on big projects.
Q: Why did you choose your present industry at this time?
I've been dancing since I begged my mom to take lessons after watching a video of "The Nutcracker" at age four. It came as no surprise that I would obtain my Bachelor of Arts in Dance, then become a professional dancer, and then become a studio owner. Dance is in my blood!
Q: What is the best/worst moment you can remember in your career?
The best moment in my career so far is also by far the most meaningful. This past year, on separate occasions, I was told by two of my employees that if it weren't for me and the company, they would likely not be alive today. They both credit me with saving their lives. I have never felt more fulfilled in my entire life than realizing that what I do, and what my company is, makes a significant difference in people's lives. That's all I've ever wanted to do, and to hear that I have had that kind of profound impact blew me away.
Q: Looking back – if you could advise a younger version of yourself to do something different – what would it be?
Trust yourself and do what you know is right for your business. Listening to experts is essential, and you should never stop learning and growing, but adapt the advice to fit your business. Never focus on your competition. Focus on innovating and coming up with great new ideas to market your business and sell your product or service in ways that consistently delight and surprise your ideal customers.