Trivinia Barber is a real-world business development pro who helps entrepreneurs scale their business, sharpen their leadership, and build great teams.
The key to Trivinia's expertise is her proprietary framework. The Momentum Method™, which helps companies to navigate the interplay between their products, people, and processes to achieve greater growth and more efficiency.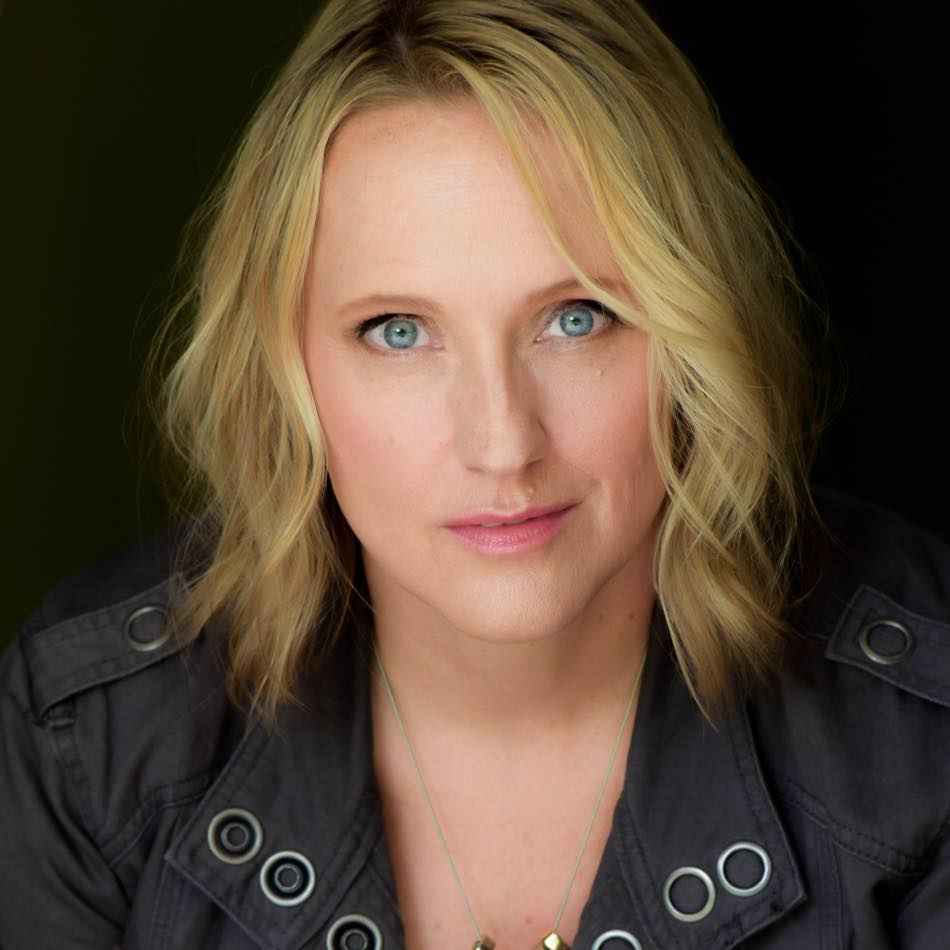 Q: What would you like to see your team accomplish in 2019?
In 2019, our team will become marketing experts! We were able to fulfill our Q3 goals of creating a Masterclass video series and course. By nature, we aren't marketers, we're doers and implementers. Our Q4 goal is to refine our marketing efforts and become the experts we know we can be.
Q: What were the most challenging areas in the early stages of the company's growth?
In the early stages of our business, the hardest part was determining multiple ways of supporting leaders. It's easy to niche yourself down too much, and that's what we did.
We've learned that to scale; we have to be agile and create new opportunities to work with leaders and entrepreneurs.
Q: Who is your role model or hero?
I'd have to say that Sara Blakely, founder of SPANX, is a big role model for me. I love how vulnerable she is about Work/Life balance and what it takes to run a successful business.
Q: What is your favorite book?
My favorite book is Rocket Fuel. Gino Wickman is just brilliant. His book, Rocket Fuel, has literally changed my life. Working with a spouse is not always easy and this book helped my husband and I not only define our roles in the business, but realize how we can best work together to create a company that is not only in sync but getting our tasks done with less stress and an overall understanding of where we are with each other, instead of the bickering that used to happen when we were stepping on each other's toes all day. If you aren't sure who you need in your business to scale it, then this book is for you.
Q: Do you use any specific method or system to run daily operations?
Within our company, we use Asana on a daily basis. We use this tool to keep track of projects, timelines, and 80% of our communication. Not a day goes by that my team and I aren't using this tool.
Q: Why did you choose your present industry at this time?
I was inspired to become a business owner because I saw a need in the online space for virtual support, and I wanted to fill it. After hearing from multiple entrepreneurs who needed Executive Assistant support, I felt that I could help leaders build teams they can trust and give other moms an opportunity to work from home.
Q: What is the best/worst moment you can remember in your career?
My worst moment came when I lost one of our biggest clients because he lost funds. I had to tell 13 VAs that they no longer had a job. I felt completely helpless that day while I cried with these moms, wives, and supporters of their household.
My best moment was the day we launched our Masterclass Series. I knew that the culmination of hard work was coming to life! I had always dreamed of offering a video series that would lead to the promotion of a course. Yet, I knew I couldn't do it within my power. The day I saw the videos live, I knew that we had accomplished something big!
Q: Looking back – if you could advise a younger version of yourself to do something different – what would it be?
If I could tell a younger version of myself to do something different, it would be to stop worrying about perfection. For years I felt like my images, content, and appearance had to be perfect. Because of that, I was my own worst enemy for years, critiquing every little thing. I learned a while ago that if I wait for perfection, I'm going to wait a very long time.
Connect with Trivinia Barber on LinkedIn
Follow Trivinia Barber on Instagram: @trivinia
Follow Trivinia Barber on Twitter: @trivinia