After working as a freelance proofreader, Caitlin now teach others how to learn marketable skills they can use as they start their businesses.
She became a multimillionaire in four years and have been featured in publications such as Forbes, Business Insider, Fast Company, and more.
I live in Florida and want all people to know that living the life you want is possible for anyone willing to do what it takes to get there.

Caitlin Pyle, Founder of Proofread Anywhere & Work-At-Home School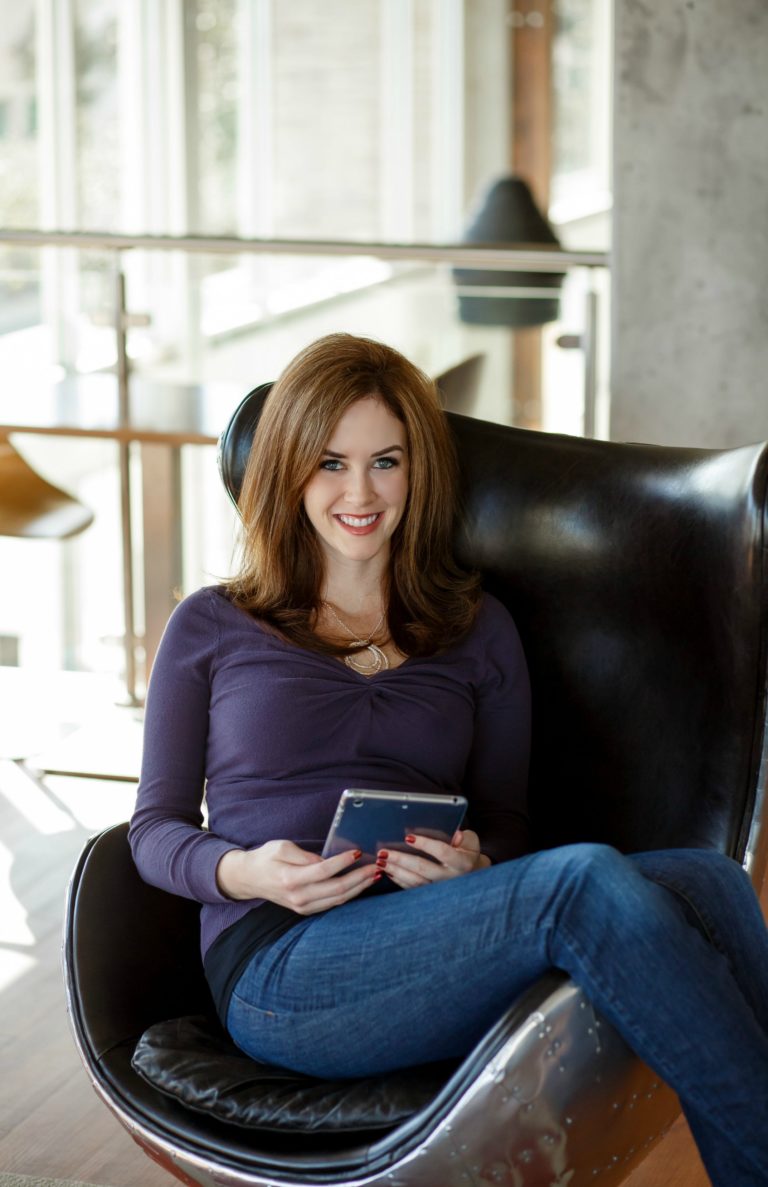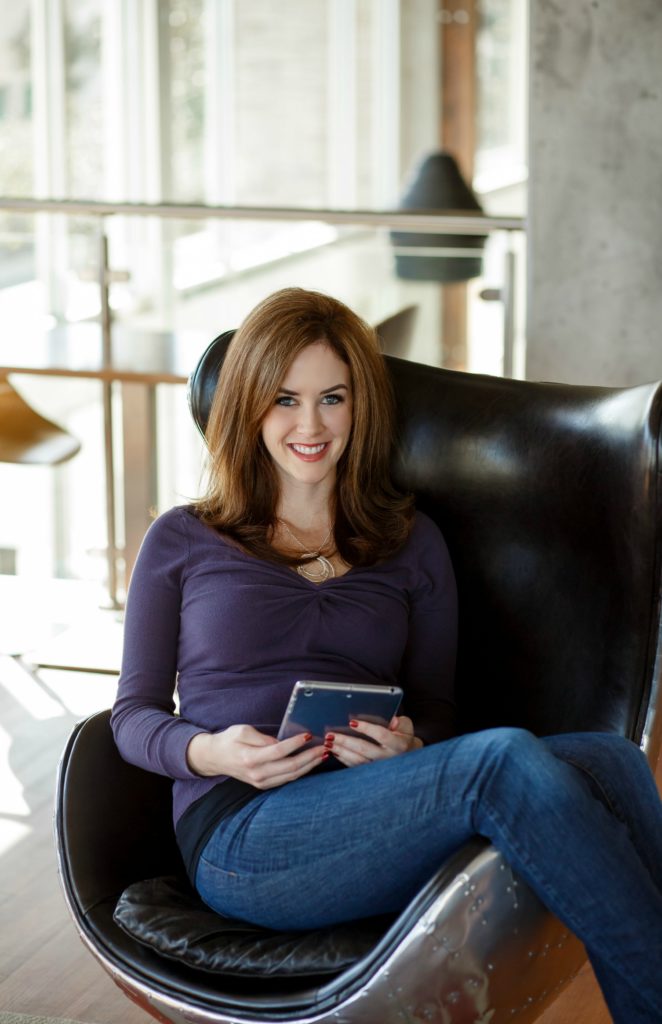 Q: What would you like to see your team accomplish in 2019?
Our goal throughout this year is twofold: reach more people and change more lives. My book and courses are making an impact, and that's the main thing. I love using my skills and talents to help someone else build a life they love, too.
Q: What were the most challenging areas in the early stages of the company's growth?
One of my biggest challenges was the fear itself of launching my business! I had quit so many things in the past — I figured this wouldn't be any different. Turns out I was wrong. The biggest lesson I learned from that is that you never know exactly what will take off — and it's always a good idea to take a chance on yourself. :)
Q: Who is your role model or hero?
My role model is Julia Stoian. She's the hardest working woman I know. She's caring and kind. She helped me when I was starting my business, and she was there for me in difficult times. Everybody needs a Julie in their life, and if you're able to be part of any of her courses or mastermind, you'll be fortunate enough to know why she's my role model. Julie always goes above and beyond — there's nothing she produces that is "just okay." She always gives more than is expected and cares about the people in her programs.
Q: What is your favorite book?
There are so many books I love, but a current favorite is The Big Leap by Gay Hendricks. It helped me break past my barriers.
Q: Do you use any specific method or system to run daily operations?
I use a number of tools, but here are the ones that my team or I use each week:
ConvertKit: We use this for one email list. For the other email list, we use Infusionsoft.
Clickfunnels: We use this for our funnels (of course) and the affiliate program for my General Proofreading course.
WordPress: This is where my blog is hosted. I picked these three because they've each been vital to my business along the way. I started with my blog on WordPress and built my email list — using something like ConvertKit, AWeber, or MailChimp are so useful when building your email list. Clickfunnels has allowed me to easily build my evergreen funnel so that I can be selling on autopilot.
Q: Why did you choose your present industry at this time?
My passion for proofreading started when I studied abroad in Germany for a year in college and would help students proofread their college essays. I loved using my grammar talent to catch errors and help others turn their writing into masterpieces. That love for proofreading continued to grow.
I took my general proofreading skills to the next level when I got into proofreading transcripts for court reporters back in 2012. I was so good at spotting errors; I became known as "Eagle Eyes." Proofreading transcripts became my primary source of income in 2012, 2013, and 2014. Because I was so passionate about proofreading, I started ProofreadAnywhere.com as a blog back in 2014, and it's exploded since then.
Q: What is the best/worst moment you can remember in your career?
I think one of the best moments was and still is when people write in and tell me how my course or one of my books has changed their life or shifted their perspective. Another great moment was making my first 100k online. I was skeptical going into this — I thought, "Are there that many people who want to learn to proofread?" Turns out there is!
The worst moment (and also one of the best moments — looking back!) was when I was brutally fired from the office job I had. I was humiliated and anxious about what I would do next.
I remember watching tv and moping around the house because I had no idea what to do or where to go from there. It turned out to be one of my best moments too, because that was what led me to writing my proofreading eBook, which led to my proofreading courses, and the rest is history. If I wasn't fired, I wouldn't have been forced to look at other options, and I wouldn't be helping the people I am helping today. It goes to show that just because something seems awful at the moment doesn't mean it will always be that way.
Q: Looking back – if you could advise a younger version of yourself to do something different – what would it be?
I would tell myself to start working with Julie Stoian sooner. She helped me catapult my business forward, and I'm forever grateful for her. It's why I'll always be part of anything she does, including her mastermind, Digital Insiders.
Follow Caitlin Pyle on Instagram: @therealcaitlinpyle
Follow Caitlin Pyle on Twitter: @caitlinpyle