Vivek Kumar is the founder and CEO of Qlicket. They help enterprises, and midsize businesses reduce turnover by giving frontline employees a voice.
Their kiosk feedback system bridges the communication gap between high turnover workers and company executives. By collecting employee sentiment more consistently and naturally than typical surveys, company leadership has insights necessary to create a happier and more productive workforce, and a healthier bottom line.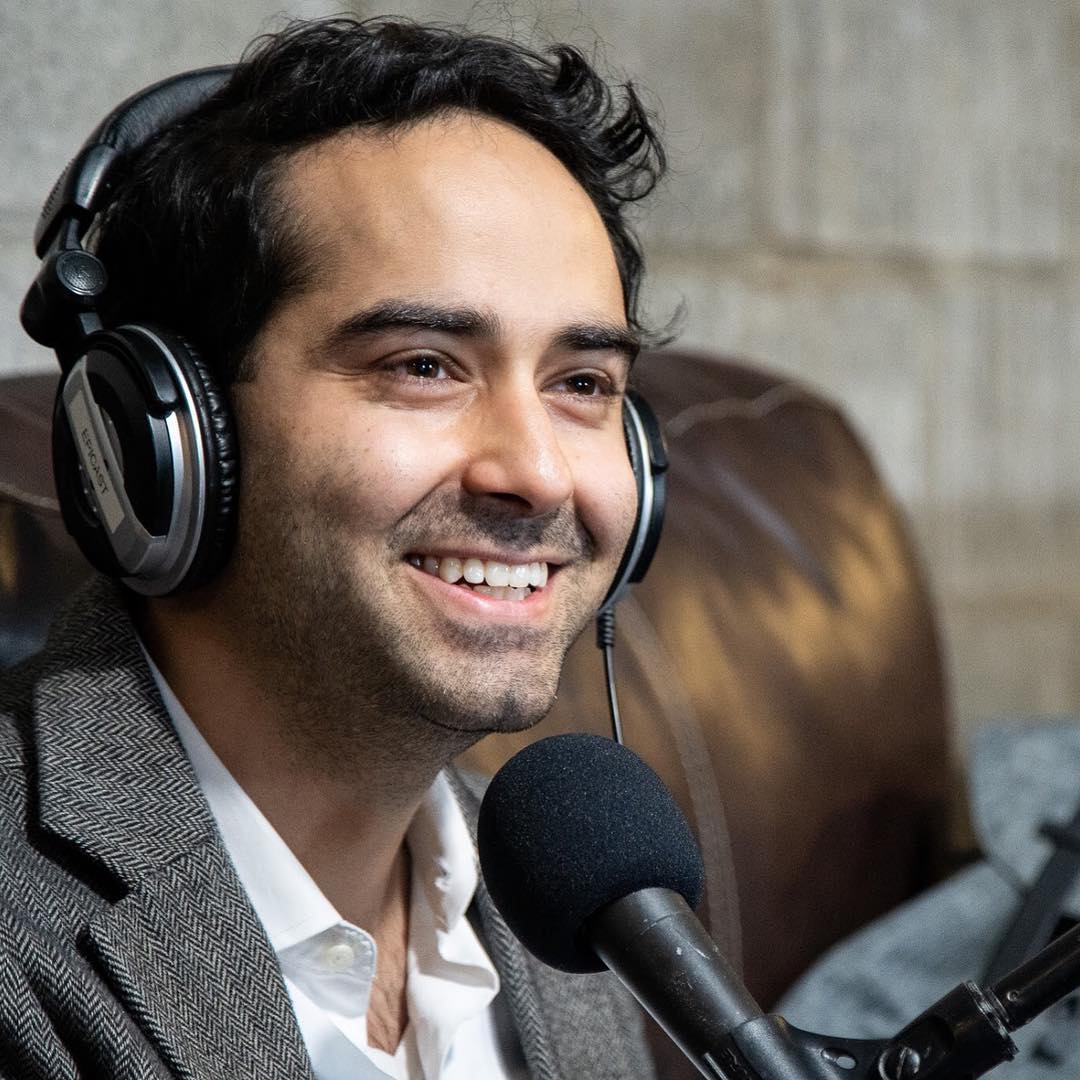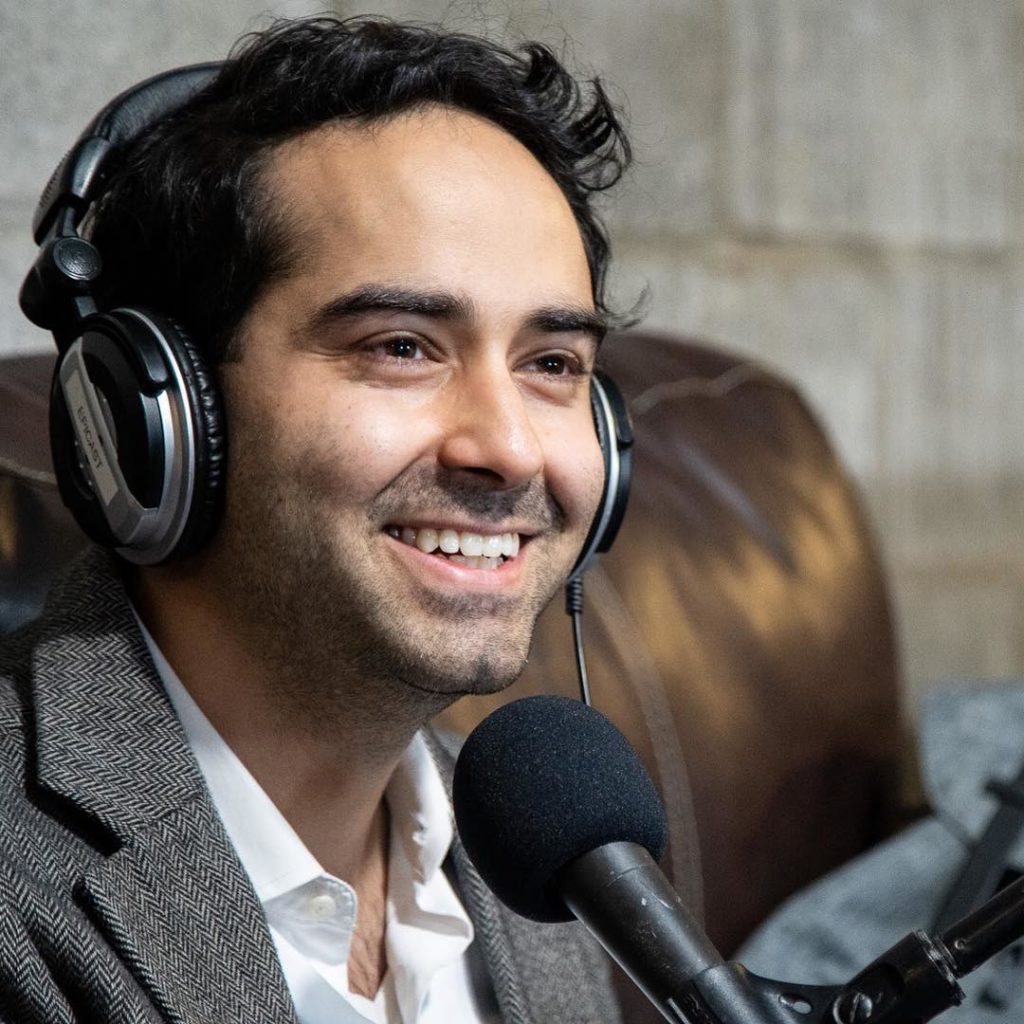 Q: What would you like to see your team accomplish in 2019?
Cross $1m in Annual Recurring Revenue.
Q: Who is your role model or hero?
Elon Musk.
Q: What is your favorite book?
I'm currently reading Secrets of Sand Hill Road: Venture Capital and How to Get It.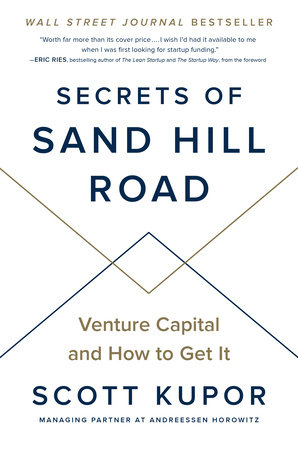 Q: Do you use any specific method or system to run daily operations?
Slack and a belief in hiring good people who believe in transparency and reaching out for help as needed.
Q: Why did you choose your present industry at this time?
A customer told us the problem we're solving is their #1 pain.
Q: What is the best/worst moment you can remember in your career?
Best is everyday building an organization with the folks I enjoy working with, and with customers that I'm honored to serve.
Worst was missing payroll for three months – (we eventually paid everyone back and more).
Q: Looking back – if you could advise a younger version of yourself to do something different – what would it be?
Focus most on growth and making something people want, rather than wasting time on other things.