Heidi Luerra is the founder & CEO of RAW Artists and an author of The Work of Art: A No-Nonsense Field Guide for Creative Entrepreneurs.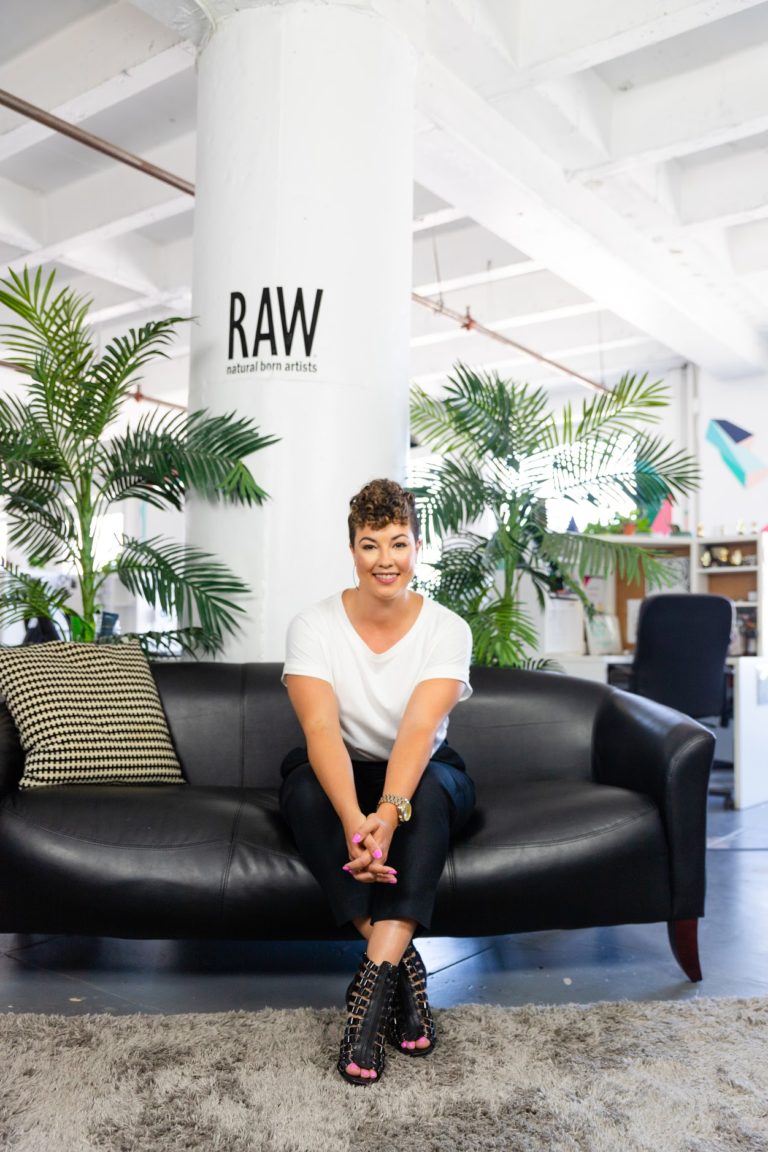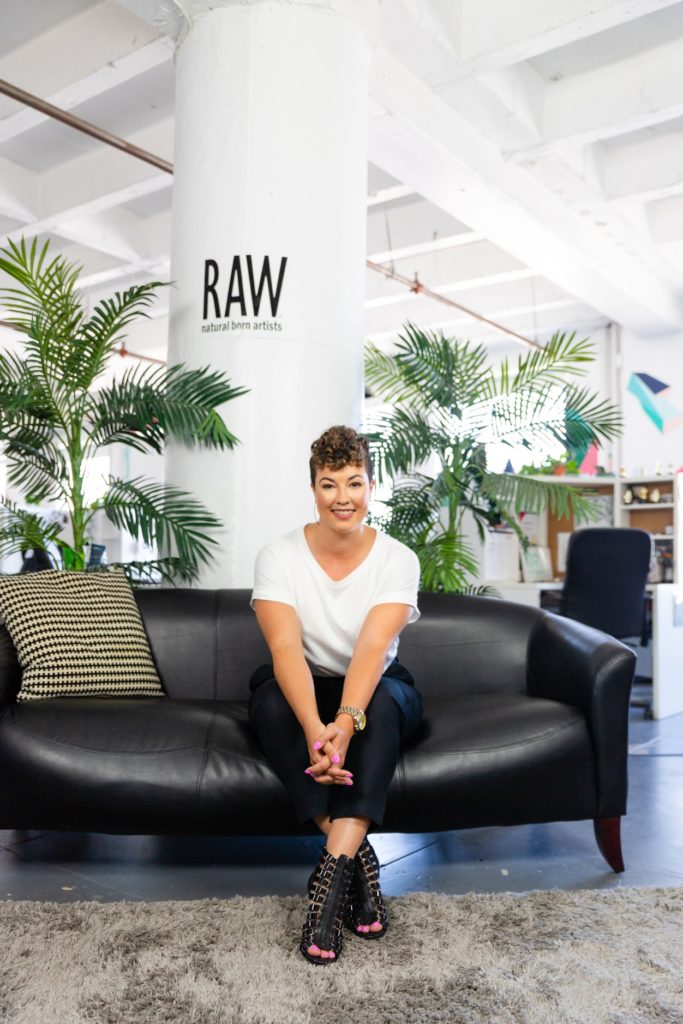 Q: What would you like to see your team accomplish in 2019?
We're in the process of planning for 2020. We're going to be polishing up or artist experience and bolstering tools, resources & education in the new year!
Q: What were the most challenging areas in the early stages of the company's growth?
Being the first of our kind has definitely presented a labyrinth of challenges. At first, it was explaining what we do, then how we operate (every showcase is crowdfunded- we did this before crowdfunding was known as that), and then it was logistically figuring out how to build this platform in multiple communities.
Q: Who is your role model or hero?
Beyonce.
Q: What is your favorite book?
The Giving Tree by Shel Silverstein.
Q: Do you use any specific method or system to run daily operations?
Calendars, to-do lists, paper planners & weekly meetings. I also use a block schedule method to ensure I'm maintaining everything I need to.
Q: Why did you choose your present industry at this time?
I've always been a creative and an entrepreneur. RAW has been in operation for over a decade, but before it, I was a young fashion designer.
Q: What is the best/worst moment you can remember in your career?
The best moment was looking out over the sea of people at RAW's 10th Birthday Showcase & Celebration. Lots of friends, family, and supporters. Also, publishing my first book, The Work of Art: A No-Nonsense Field Guide for Creative Entrepreneurs. Holding it in my hands for the first time was a great feeling.
Q: Looking back – if you could advise a younger version of yourself to do something different – what would it be?
I would encourage myself to be more patient and get a mentor earlier on.
Follow on Instagram: @HeidiLuerra
Follow RAW Artists on Instagram: @rawartists