Maren Hogan is the founder and CEO of Red Branch Media, an agency offering marketing strategy, outsourcing and thought leadership to HR and Recruiting Technology and Services organizations internationally.
Maren is a sought-after speaker and recently started doing stand-up comedy. She is a consistent advocate of next-generation marketing techniques with over 15 years of experience in the HR and Recruitment space. She has built successful online communities, deployed brand strategies, and been a thought leader in the global recruitment and talent space.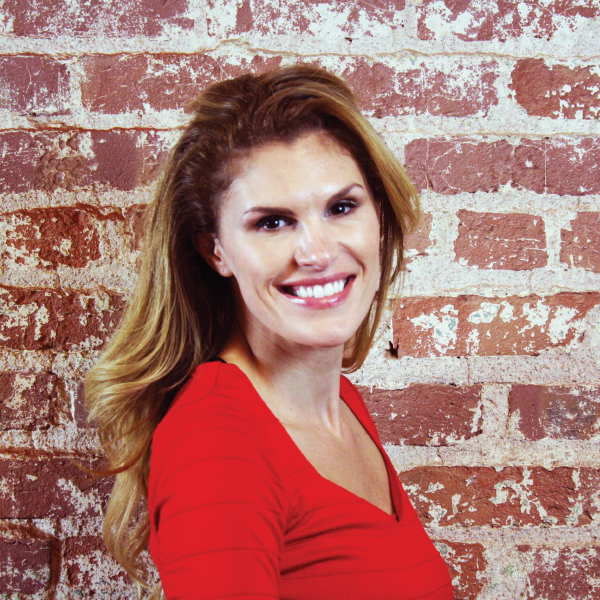 Q: What would you like to see your team accomplish in 2020?
I'd like us to cement our membership model in our niche industry and expand to other spaces with this unique approach. We're also committed to zero employee growth (yep, that's right!), so we can cultivate the talent we have and pursue excellence for our clients by working smarter and gaining deep expertise in strategic marketing, including ABM.
Q: What were the most challenging areas in the early stages of the company's growth?
Probably me learning to be a leader that doesn't suck nor is threatened by the people underneath me. Figuring out that was crucial to internal growth. I think most entrepreneurs struggle with letting go of control and allowing employees to grow. Apart from that, the biggest challenge was scaling revenues in a service business.
Q: Who is your role model or hero?
Michelle Obama.
Q: What is your favorite book?
She's Come Undone by Wally Lamb.
Q: Do you use any specific method or system to run daily operations?
We use a blend of agile methodologies and a transparent (yes, including clients) that relies on Monday.com boards.
Q: Why did you choose your present industry at this time?
I found myself in recruiting and HR tech by accident, but when I left the space about a decade ago to work in the travel space, I quickly realized it's like no other space I've ever been in. Although it can seem staid from the outset, it's incredibly dynamic — unless you are a trust fund baby, you and nearly everyone you know works. At RBM, our clients impact that work from start to finish, which to me, is incredibly powerful. Also, because we work in HR, we're able to hone in on our clients' needs and create a library of buyer personas and processes that speak to a specific buyer and prospect.
Q: What is the best/worst moment you can remember in your career?
Hands down when we completed a challenging campaign, and a few months later in London, I was talking to an APAC leader of one of the largest RPOs in the world. I asked about the coolest thing he'd seen in recruiting, and he began telling me about our campaign we'd implemented in the Americas. When a 20-year veteran in the field tells you about your work (and doesn't know you've done it) it's mind-blowing and the biggest compliment.
Q: Looking back – if you could advise a younger version of yourself to do something different – what would it be?
Exercise more. Sleep more. Eat better. Enjoy the hard stuff (you have to do it anyway).
Follow Maren Hogan on Twitter: @marenhogan