Mark is the president of Sanborn & Associates, Inc., an idea lab for leadership improvement and turning ordinary into extraordinary.
He is the author of 8 books including, The Fred Factor and The Intention Imperative. Mark is the Leadership Expert in Residence at High Point University, the Premier Life Skills University.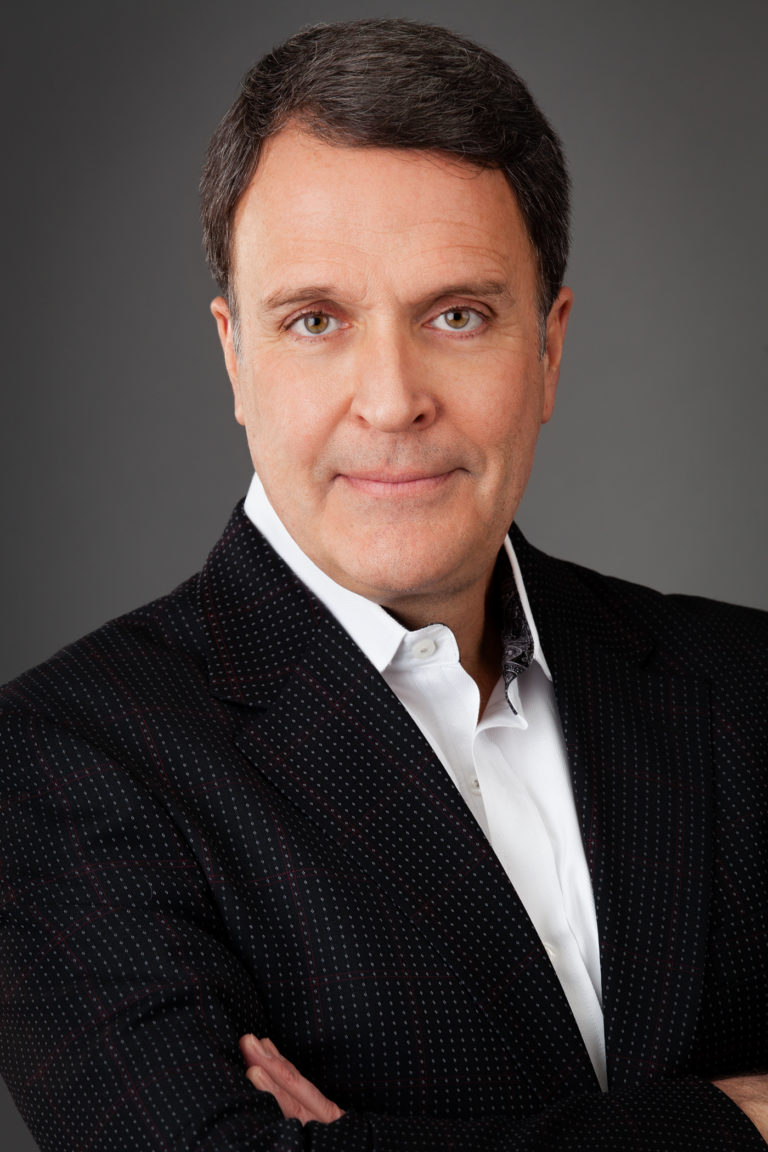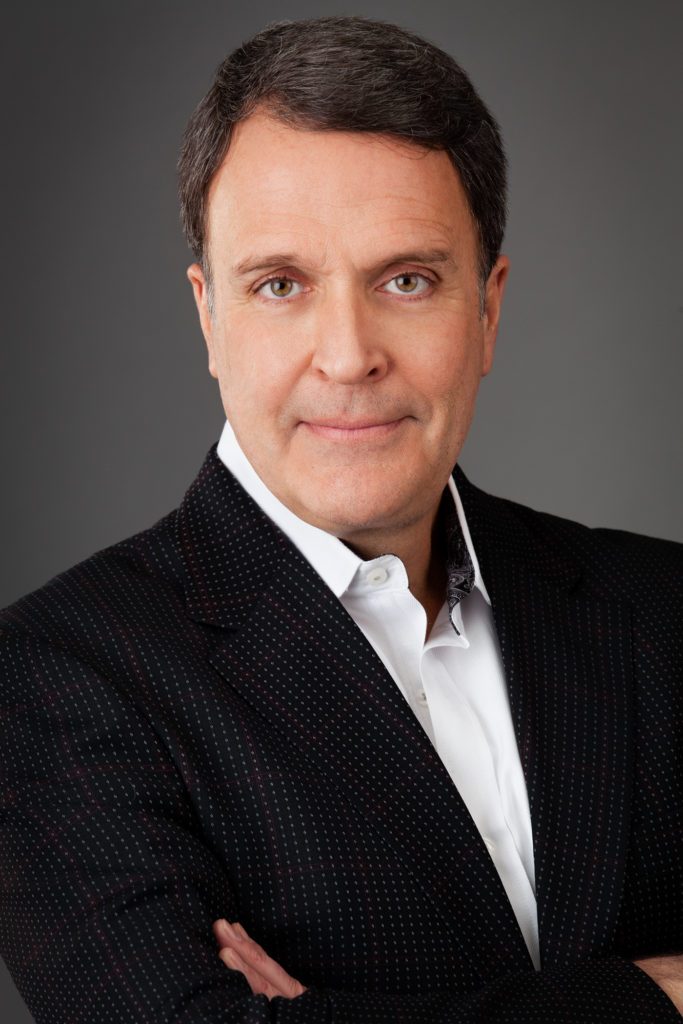 Q: What would you like to see your team accomplish in 2019?
My team supports me as a speaker, author, and advisor to leaders. My goal is always to increase my impact in the marketplace I serve profitably.
Q: What were the most challenging areas in the early stages of the company's growth?
I started speaking professionally at the age of 27, and establishing my credibility as a content expert and consummate speaker took time. My goal was always to focus first on the quality of my presentations and second on marketing. An excellent product is easier to market.
Q: Who is your role model or hero?
I have many, but one who stands out is Herb Kelleher, a founder and former CEO of Southwest Airlines.
Q: What is your favorite book?
A recent favorite is Deep Work by Cal Newport.
Q: Do you use any specific method or system to run daily operations?
I created a journal and system for consistent improvement, as I explain in my book, The Potential Principle.
Q: Why did you choose your present industry at this time?
I love working with leaders as growth in their abilities, and positive impact is leveraged through all those they lead.
Q: What is the best/worst moment you can remember in your career?
Being awarded the Cavett Award by the National Speakers Association for service is a highlight. Whatever worst moments I had, I tried to learn from them.
Q: Looking back – if you could advise a younger version of yourself to do something different – what would it be?
Take your work seriously, but don't take yourself too seriously.
Follow on Twitter: @mark_sanborn
Follow Mark Sanborn on Facebook