Phil Strazzulla started his career working in venture capital at Bessemer Venture Partners. From there, he got his MBA at Harvard Business School, where he taught himself how to program and started his first company.
Phil now runs SelectSoftwareReviews.com, a website that enables HR professionals to discover and buy the right software through online reviews.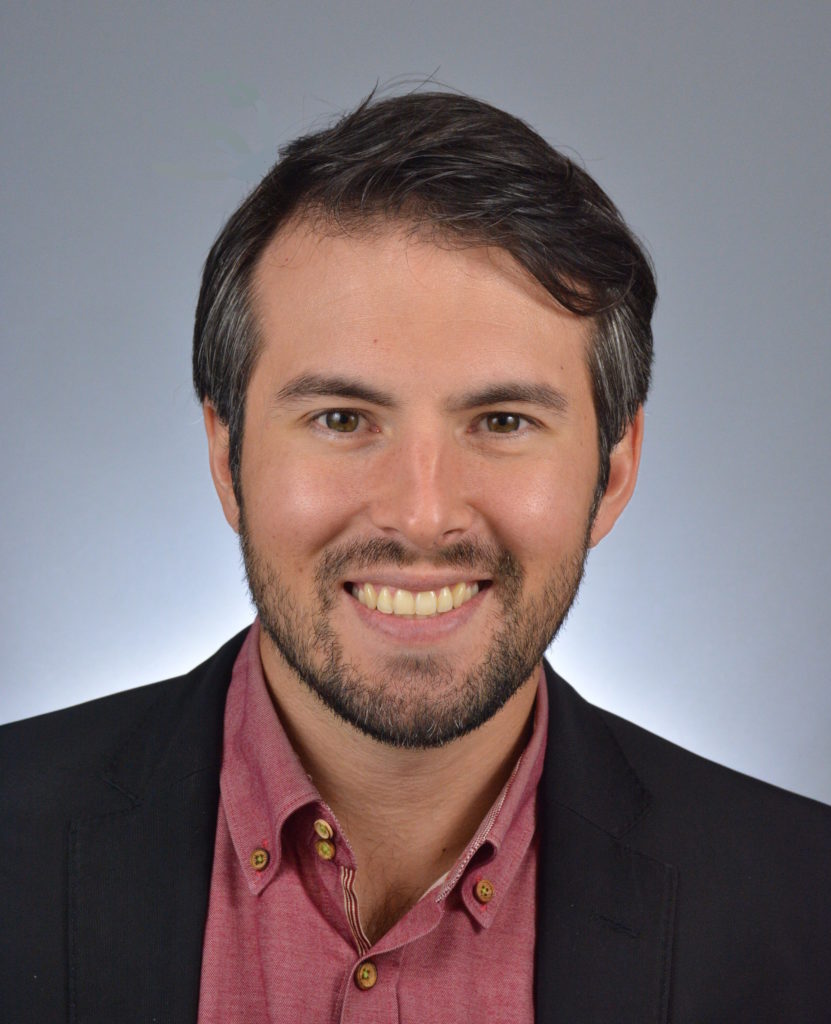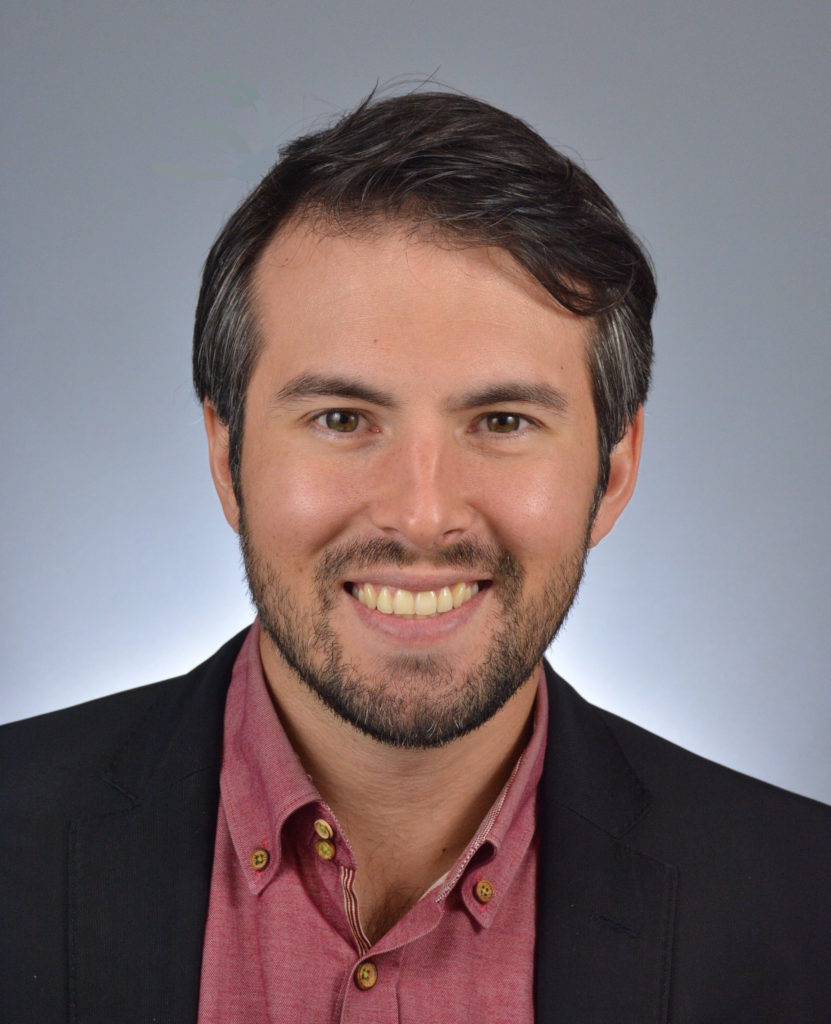 Q: What would you like to see your team accomplish in 2019?
I want our company to figure out a scalable model for researching and writing content for our audience of HRTech buyers. Right now, we are doing everything on an ad hoc basis, and I really need to figure out the process that will allow us to move faster.
Q: Who is your role model or hero?
My mom.
Q: What is your favorite book?
Ender's Game by Orson Scott Card.
Q: Do you use any specific method or system to run daily operations?
I'm a big fan of the "Radical Candor"/ Bridgewater Principles way of operating. I believe this is the best way for everyone to be on the same page, know where they stand, and for the organization to be most effective.
Q: Why did you choose your present industry at this time?
I love to learn, love to teach, and found a need in the market to help HR people buy the right software.
Q: What is the best/worst moment you can remember in your career?
The best moment was getting into Harvard Business School. I was shocked and overwhelmed with joy for a long time after that. The worst was probably halfway through my first year out of college when I was in a job I didn't like with no clear way out given it was the recession, and no one was hiring.
Q: Looking back – if you could advise a younger version of yourself to do something different – what would it be?
To believe in myself more and trust that everything will work out, so there's no need to stress.
Follow Phil Strazzulla on Twitter: @philstrazzulla