Shine Soaps was founded by Carlos Feitosa, a high school student who moved to the US from Brazil in 2015.
They work hard to provide their customers with a high-quality product made from the best all-natural ingredients. They believe that natural soaps made without chemicals will help people lead a healthier, happier life.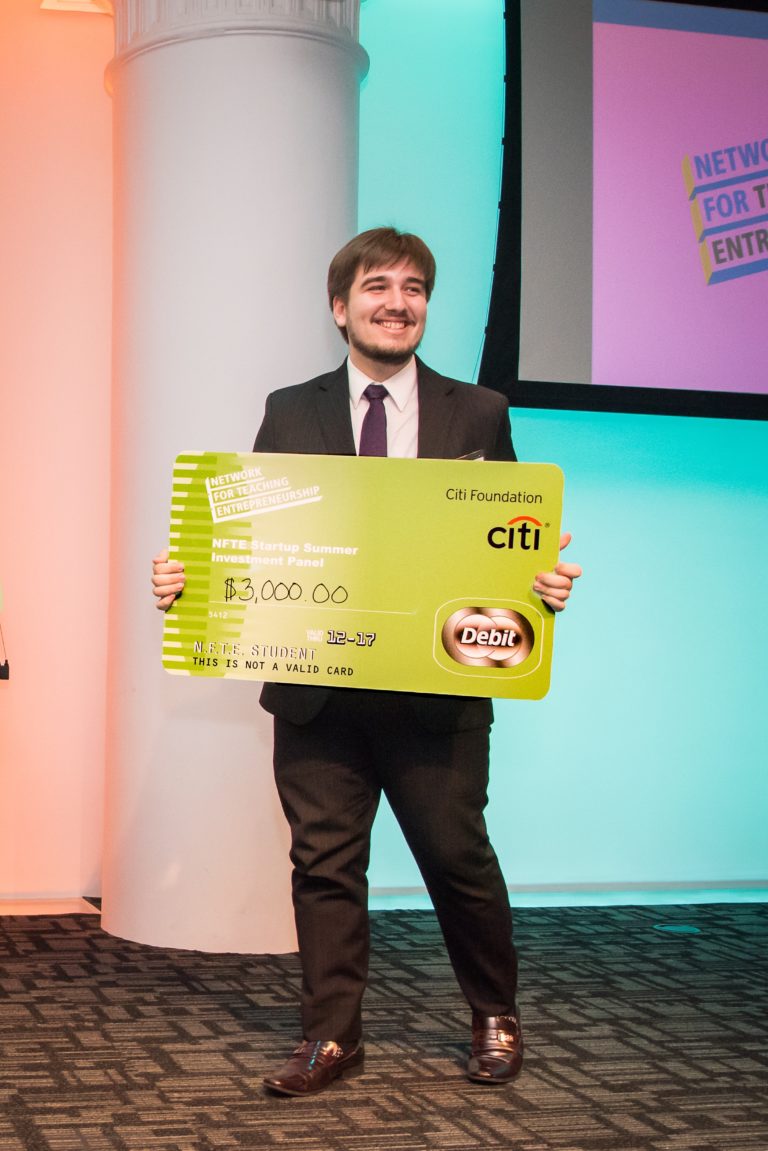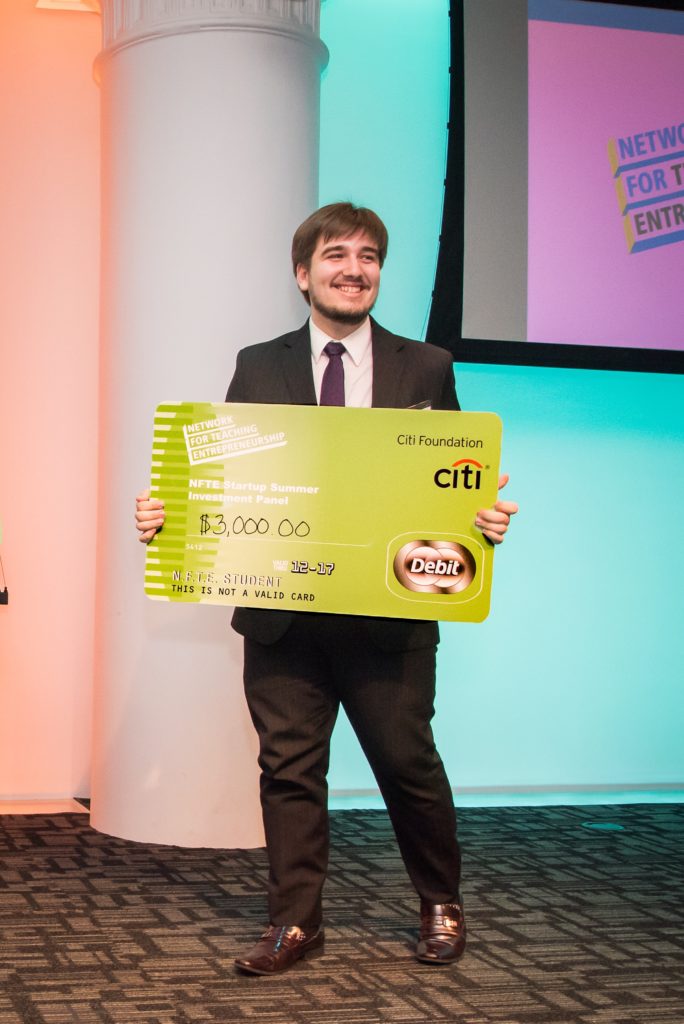 Q: What would you like to see your team accomplish in 2019?
So far this year, our team has already reached all the goals we set at the beginning of the year, which made Shine Soaps triple the number of products we have created and sold and close partnerships with large corporations such as PayPal and EY. For the last quarter, we are shifting the company towards breaking into retail, giving the final customer the chance to buy all-natural products more conveniently.
Q: Who is your role model or hero?
I am very inspired by Steve Jobs' attention to detail and his will to make things happen. However, I have to say that my mother is my hero. If it wasn't for her, neither me or my business wouldn't be at where we are.
Q: What is your favorite book?
The Lean Startup by Eric Ries.
Q: Why did you choose your present industry at this time?
I was born and raised in Brazil, and after moving to NYC in 2015, I realized my skin wasn't as good as it was back home. After reading the back of my soap box, I realized that it had a lot of chemicals that are bad for the skin and body, which made me make a move and start producing products inspired by my farm in Brazil. It was an instant success along with my high school classmates, and after making the first sale, it never stopped. It 'bubbled' from a hobby and school project into a real business.
Q: What is the best/worst moment you can remember in your career?
I have to say that it's a tie between business competition and when I won the Entrepreneur of the Year for NYC with NFTE. It was at that I finally realized that I had 'made it' with the business.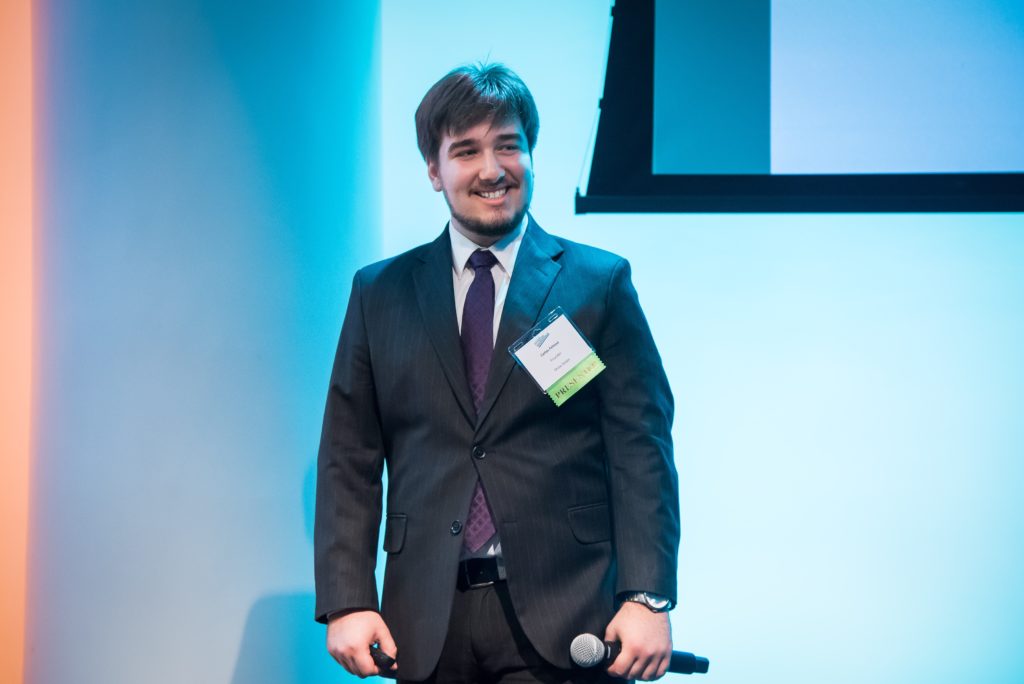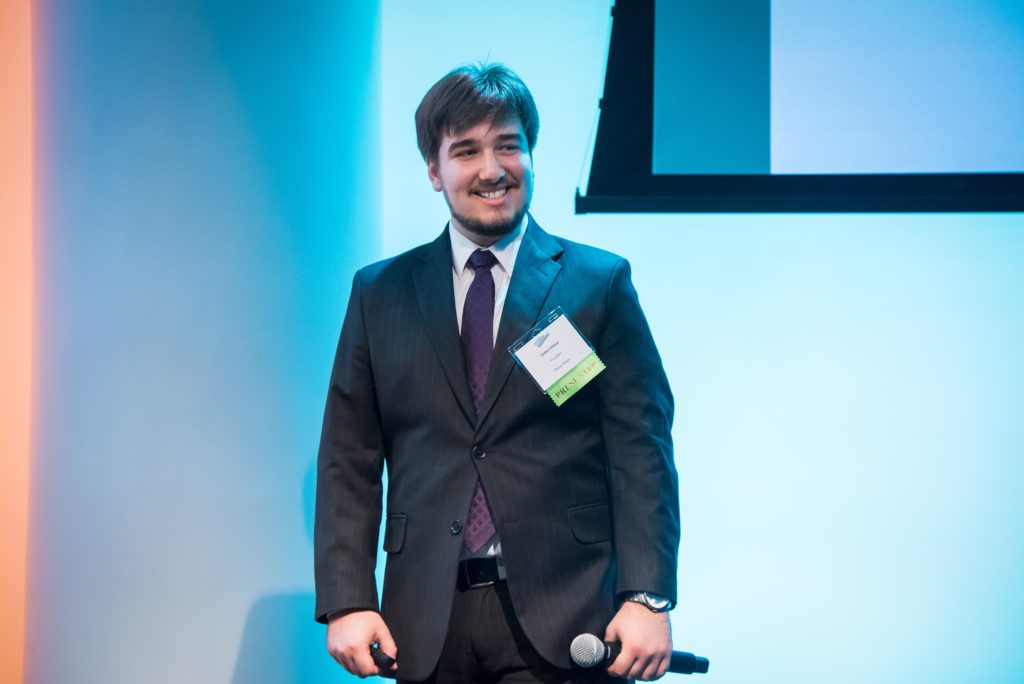 Q: Looking back – if you could advise a younger version of yourself to do something different – what would it be?
Be bolder, and don't be scared to do what you believe is the right thing. Sometimes you will be wrong, but you'll learn from it.