Rand Fishkin is the co-founder of SparkToro, and was previously co-founder and CEO of Moz.
He's the author of Lost and Founder: A Painfully Honest Field Guide to the Startup World, and a huge fan of giving more power, wealth, and influence to small and medium businesses instead of big ones.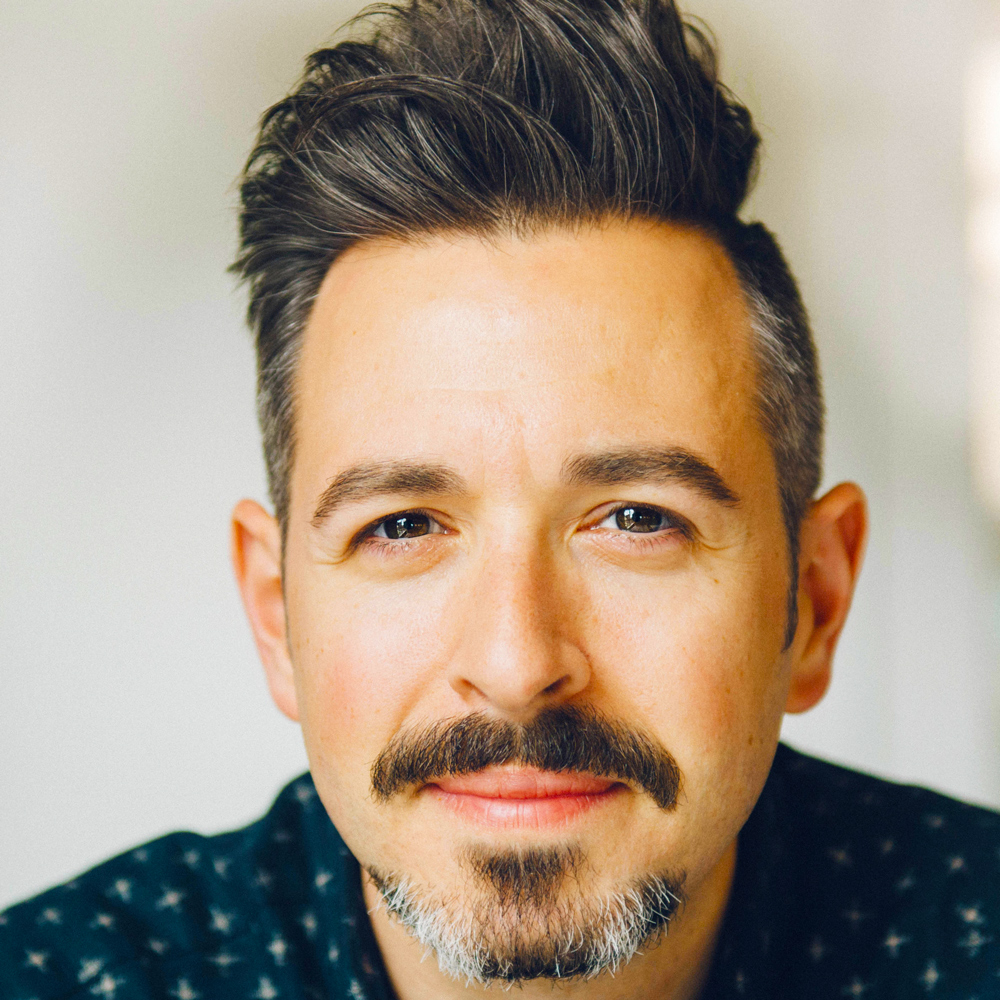 Q: What would you like to see your team accomplish in 2019?
Launch! We've been in beta with SparkToro's audience intelligence product since July, and I'm hopeful we can get the tool out and start charging real money to use it before the end of the year.
Q: Who is your role model or hero?
The single asset that an individual at any juncture in life can completely control is their own value system. While one's value system is developed in formative years through parental support and mentoring, as adults we often face challenges in life and in business that can impact our values and character as members of a community. I was fortunate to have parents that were good role models.
Q: What were the most challenging areas in the early stages of the company's growth?
Positioning has been a big one, but so too was taking a chance on a theory — that aggregated data from web+social profiles would produce useful results for audience intel! Thankfully, fundraising was relatively straightforward for us, and we found investors willing to take a long term bet on us.
Q: What is your favorite book?
Special Topics in Calamity Physics holds a special place in my heart.
Q: Do you use any specific method or system to run daily operations?
Email! I make my email my task list, and my calendar my schedule. It works well for me.
Q: Why did you choose your present industry at this time?
I've got a history and a lot of experience in web marketing, and I wanted to give back more to this community that's given me so much.
Q: What is the best/worst moment you can remember in your career?
Best: The publication of Lost and Founder, and the launch event in New York, which my 90+ yr old grandparents attended.
Worst: My departure from Moz was really tough. I probably should have left earlier, but I kept holding out hope that I'd regain influence there but never did.
Q: Looking back – if you could advise a younger version of yourself to do something different – what would it be?
I'd tell myself to be less embarrassed or ashamed to pursue what I wanted, and less worried about proving my worth or value to someone else, especially to investors + people in the startup world, who have this exclusive obsession with unicorns > everything else.
Follow on Twitter: @randfish
Follow on Instagram: @randderuiter