Gini Dietrich is the founder of Spin Sucks, host of the Spin Sucks podcast, and author of Spin Sucks (the book).
She also has run, built, and grown an agency for the past 14 years. She is a co-author of Marketing in the Round, co-host of Inside PR, and co-host of The Agency Leadership podcast.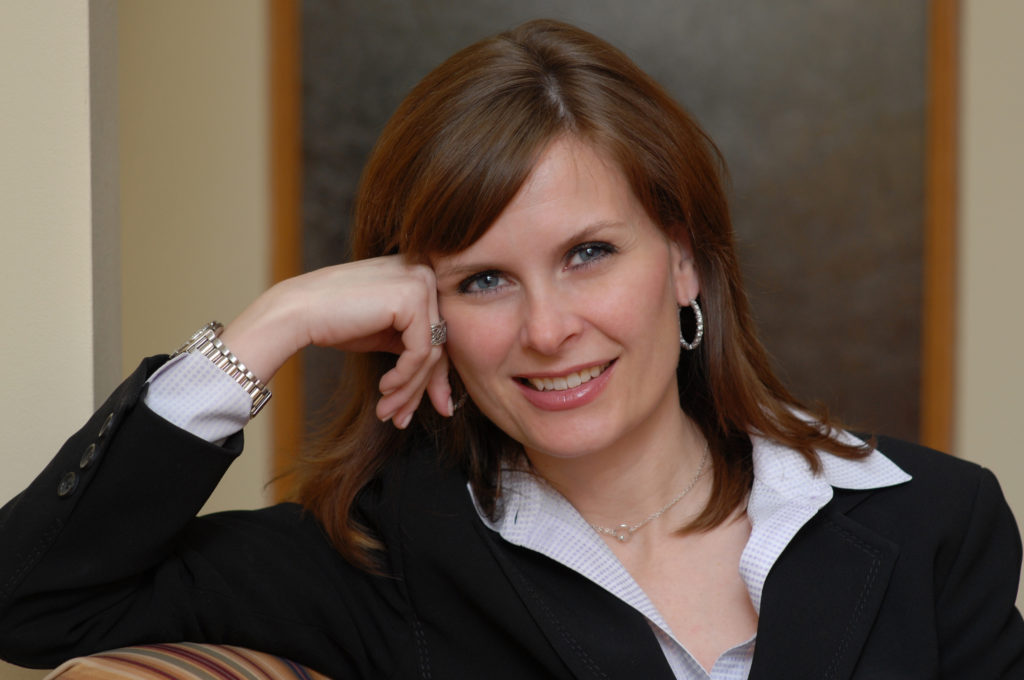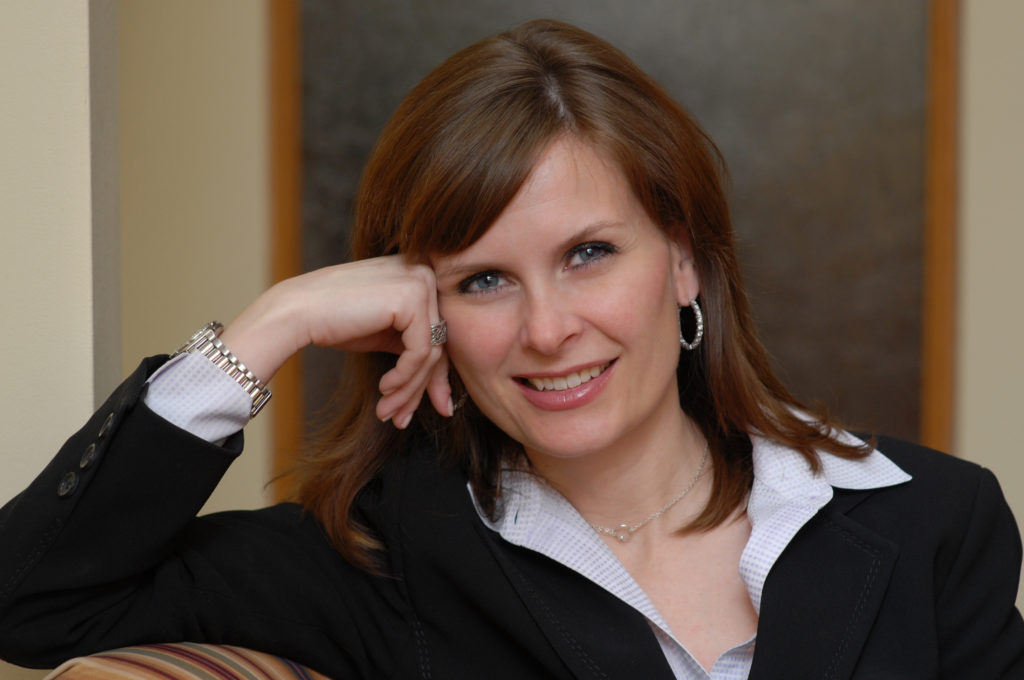 Q: What would you like to see your team accomplish in 2020?
So many things! We have nine priorities, which is far too many, but some of them are already in the works. To accomplish all of them, though, we have to launch a new website that is focused on professional development for the communicator. Right now, our site is just a blog. We are evolving that in 2020.
Q: What were the most challenging areas in the early stages of the company's growth?
Cash. That's pretty much it. If you have cash, you can figure out every other challenge. And this is true for every other stage of business, too. The saying, "Cash is king" is very true.
Q: Who is your role model or hero?
Does Hugh Jackman count? I don't have a role model, per se, but I pay close attention to what leaders and organizations do around professional development outside of our industry. I love how Talkspace has created an online forum for therapy, how Mindvalley has crafted life coaching online, and what Career Attraction is doing for those who need new jobs or promotions.
Q: What is your favorite book?
This is like asking me to name my favorite child. It's impossible! Some of the books that have helped me immensely as I've grown my business are: What Would Google Do?, The Conversion Code, Traction, and Built to Sell.
Q: Do you use any specific method or system to run daily operations?
We are a virtual organization, so we use technology to our advantage. We do our daily huddles on Slack, Zoom for one-on-one and team meetings, G Suite for document sharing and storage, and CoSchedule for marketing project management.
Q: Why did you choose your present industry at this time?
I fell into it. I was planning to go to law school after I graduated because I wanted to be a sports agent, and I knew having a law degree would give me an edge. But my mom got sick, and I needed to get a job to help support her for a couple of years. I always intended to go to law school later. I have a girlfriend who interviewed for a job at a global PR firm and didn't like the fit—so she asked me if I was interested. I was! I interviewed, I go the job, and the rest—as they say—is history.
Q: What is the best/worst moment you can remember in your career?
The worst, hands-down was the Great Recession and the subsequent debt ceiling debate. I was minutes away from shuttering my doors and filing for bankruptcy. It also was the best because I learned a lot about myself during that time, and I learned how resilient I am, particularly under pressure. I've also had a lot of fun during my career. I've worked with celebrity chefs. I've gotten clients parts in Food Network shows. I've built the world's largest cranberry art exhibit. I've hosted a fire ant funeral. I've made clarified butter on a catfish farm in Mississippi with some well-known chefs. It's been an illustrious career!
Q: Looking back – if you could advise a younger version of yourself to do something different – what would it be?
Get more experience! For real. I was very young when I started my business, and I truly had no idea what I was doing. I came from the big agency world, so my experience was big budgets, big perks, big expenses. As it turns out, you can't run a start-up that way…and it nearly crushed me trying to do so. I also had zero financial experience. The only thing that saved me is I'm great with numbers and figured it out pretty quickly. But I do wish I'd gotten experience running a P&L by myself before I ventured out on my own. It would have saved a lot of time, money, and angst.
Connect Gini Dietrich on LinkedIn
Follow on Instagram: @dietrichgini
Follow on Twitter: @ginidietrich