David Meltzer is the CEO of Sports 1 Marketing, one of the world's most successful sports marketing firms, and has spent 25 years working as an entrepreneur and executive in the legal, technology, sports, and entertainment fields.
David is a successful serial entrepreneur who serves as the host of the #1 Entrepreneur podcast "The Playbook," a Top 100 Business Coach, and executive producer of the #1 digital business show "Elevator Pitch." A three-time best-selling author, David is regularly featured by outlets such as Forbes, Entrepreneur, Variety, and ESPN, among others.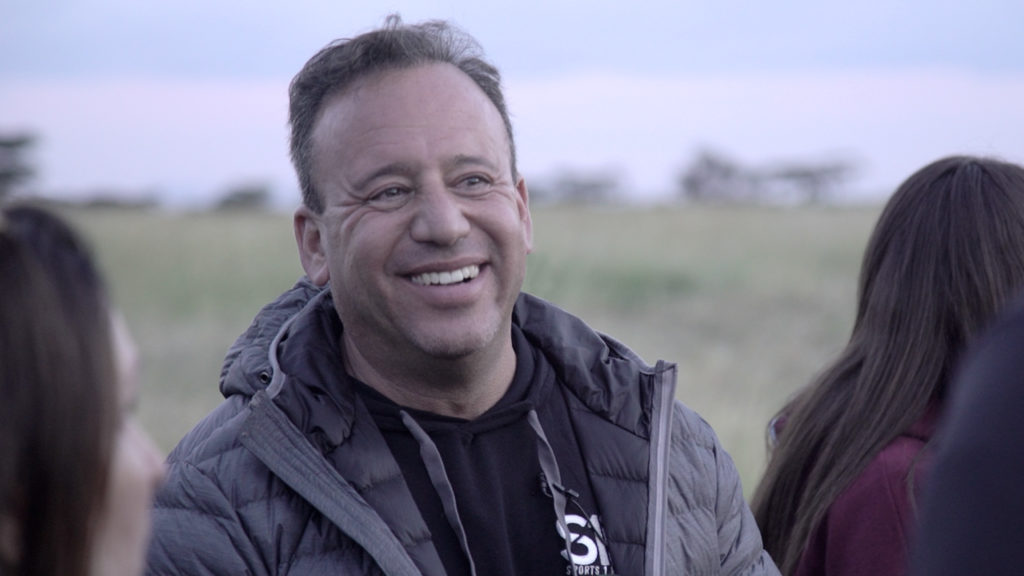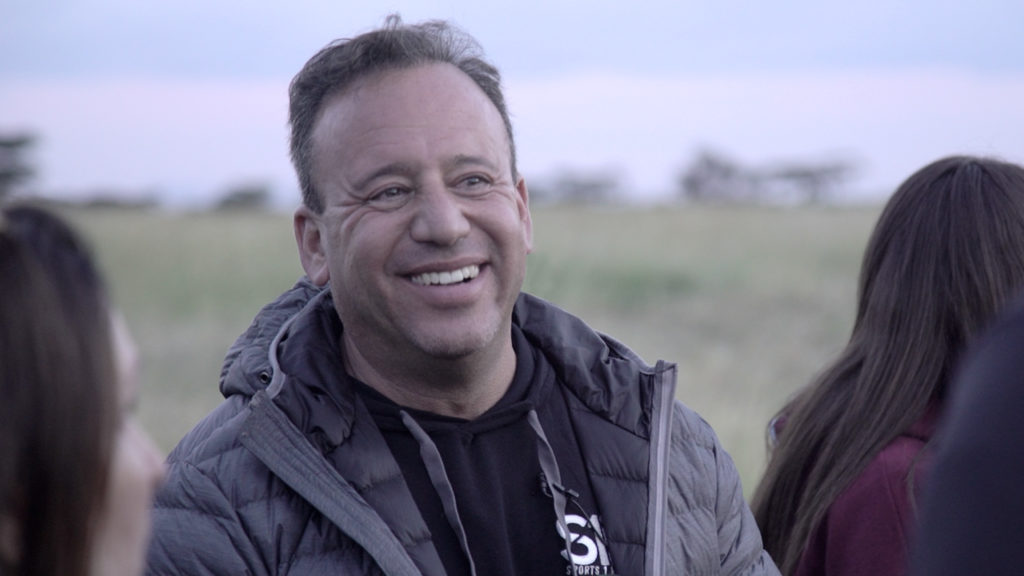 Q: What would you like to see your team accomplish in 2019?
One of my biggest goals for my team this year is for them to practice ending fear. Many people believe that fear helps to motivate them, but I believe that fear corrodes our connection to inspiration. When you are able to "end fear," you are empowered to excel personally and professionally.
Q: What were the most challenging areas in the early stages of the company's growth?
The biggest challenges we've faced since starting Sports 1 Marketing all boil down to one thing: human nature. Our nature is to live with an ego-based consciousness, something that we all have to work to combat. We are also inconsistent by nature, which is why I am an advocate of creating a "habit machine," or a system to help you build positive habits. When you can do something consistently and persistently, you will be exponentially more successful.
Q: Who is your role model or hero?
My personal hero is my mother, who empowered my siblings and me with gratitude, empathy, accountability, and effective communication. No one else has believed in me or sacrificed more for me than my mom, which is why I tend to get choked up any time I mention her in interviews or speeches.
Q: What is your favorite book?
Think and Grow Rich by Napoleon Hill is my favorite book, and I actually sought out help from the Napoleon Hill Foundation when writing my first book, Connected to Goodness, in order to write an evergreen business book that inspires and empowers.
Q: Do you use any specific method or system to run daily operations?
There are a few different methodologies we follow at Sports 1 Marketing. Apart from our focus on the four core values I mentioned earlier, one of the strategies my team follows is what I call being a student of your calendar. This means not only do you need to study the events that you have scheduled every morning and evening, but you also need to look at the "white space" in your calendar in order to maximize your productivity and accessibility. I am also a big believer in the benefits of asking for help, which is why I constantly encourage our team to ask others for help, as this helps them to accelerate their growth and leverage the situational knowledge of others.
Q: Why did you choose your present industry at this time?
I've always loved sports, so when a chance meeting with legendary "super agent" Leigh Steinberg led to an offer to be the COO of his agency, I jumped at the chance. My background in technology has been a massive benefit to my career in the sports industry, especially since launching Sports 1 Marketing along with my business partner, Hall of Fame quarterback Warren Moon.
Q: What is the best/worst moment you can remember in your career?
It's hard to pick just one best moment, but one of my favorites was being named Sports Humanitarian of the Year by Variety Magazine, being honored alongside stars like Morgan Freeman, Olivia Wilde, Matthew McConaughey, Gina Rodriguez, and Seth Rogen.
My worst moment was probably the day we admitted Leigh into rehab.
Q: Looking back – if you could advise a younger version of yourself to do something different – what would it be?
Be radically humble enough to ask others for help. At one point in my life, I had lost my humility and thought that I always knew best. I ended up declaring bankruptcy and losing everything, all because I wasn't humble enough to ask the advice of others.
Follow David Meltzer on Instagram
Follow David Meltzer on Twitter: @davidmeltzer