Jon Draper is an award-winning creative director & animator at Stormy Studio.
Stormy Studio is a bespoke British animation company focused on delivering high quality and engaging animated video projects for businesses.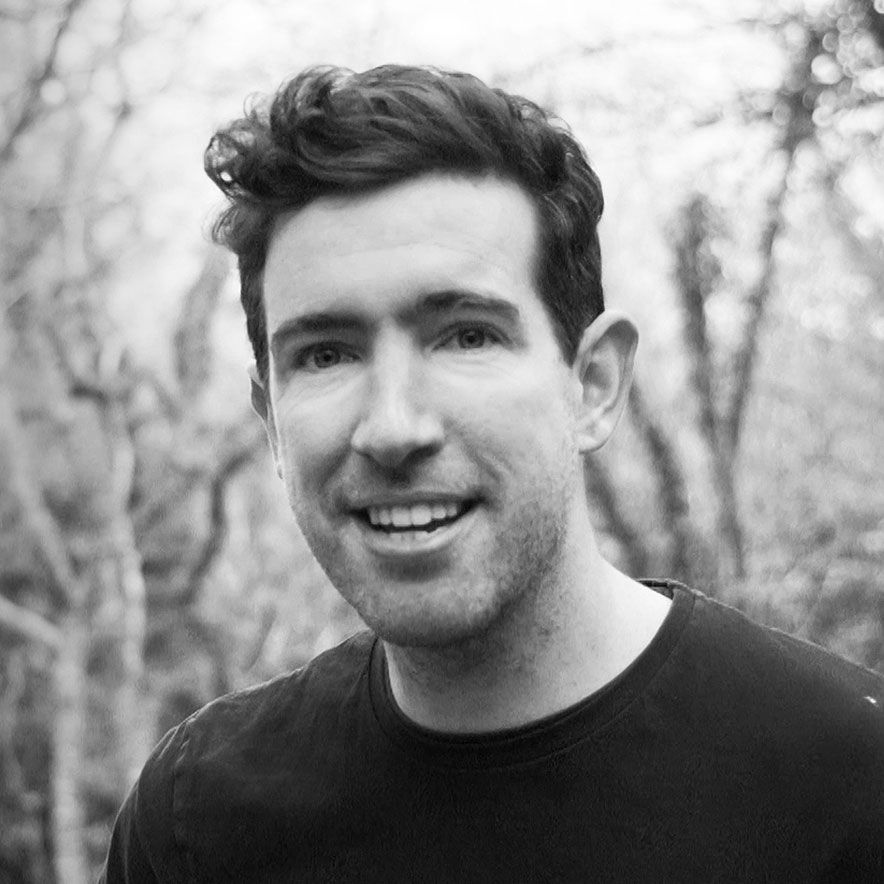 Q: What would you like to see your team accomplish in 2019?
I'd like our animation team to increase on last year's business success with an increase of 30% in revenue. Plus, I'd love for our small team to produce a piece of work that's extra special. An award-winning creative animation that puts our studio on the map and allows us to work on higher-profile projects in the future.
Q: Who is your role model or hero?
Richard Williams – Animator, Writer, Director.
Q: What is your favorite book?
Dune by Frank Herbert.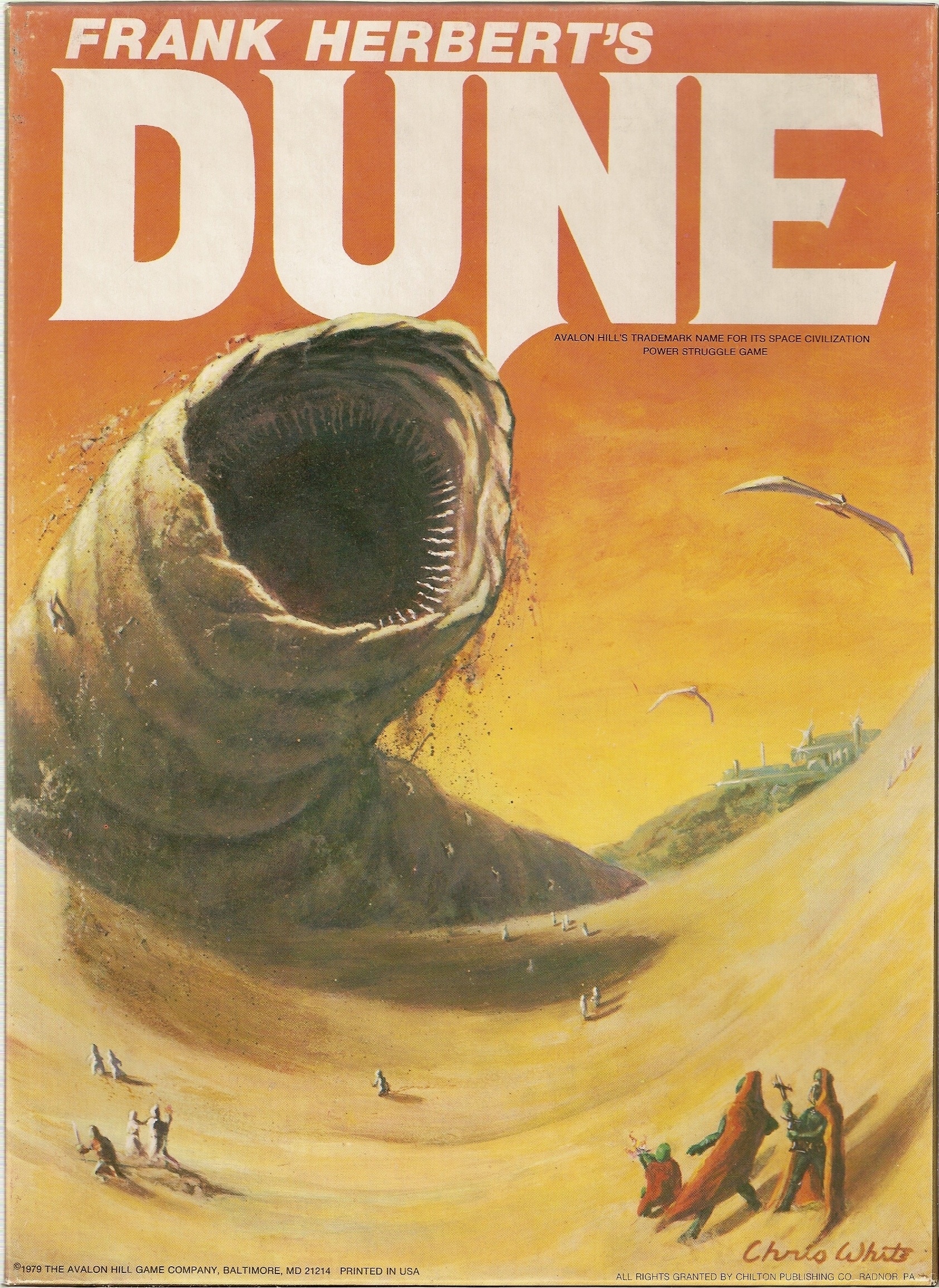 Q: Do you use any specific method or system to run daily operations?
Nothing too regimented. At the start of each day, while driving to the studio. I'll almost unconsciously think through the current project tasks and what's on the horizon. I'll naturally grade the jobs in order of importance. This would include both animation projects we are producing, as well as proactive tasks to further grow the business. I'll then sit with the team (and call any remote workers) to work out expected time frames and ensure everyone knows where we are at and what's coming down the road.
Q: Why did you choose your present industry at this time?
While I always had the intention of working on fun narrative based animation from a young age. I wound up working in animation for the corporate and business sector, as it's an area that allows for regular work, with workable budgets and a wide variety of projects. Plus, there are opportunities to create some exceptional work. Whilst creative, narrative work for TV and Film would be exciting, it's more competitive, and finding a path into the industry or securing funding for a project can be trickier. I also love being able to work across a full production which is possible when tackling business animation projects.
Q: What is the best/worst moment you can remember in your career?
One of the best moments in my animation and video career was during a film project in South Africa. I'd spent much of the week editing while overlooking this incredible garden in Cape Town, at arguably the best hotel in Africa. I was out there working as the senior video editor and animator for a project being filmed and delivered that same week. The hours were incredibly long, but there was some excellent team banter. We had to taxi across the city, while I continued to edit on a laptop, adding recently filmed shots to the edit 10 minutes before it was due to play out to a crowd in the World Cup Stadium. It all went perfectly, the client loved the video, we had a great wrap party, and on the 12-hour flight home, I even got a free upgrade to a seat with extra legroom.
Q: Looking back – if you could advise a younger version of yourself to do something different – what would it be?
I'd encourage myself to bravely attend some local drama/acting groups or a debating club to help build confidence when presenting, alongside improving character animation acting skills.