Kyle Killion is the founder of Oakland-based Suiteness — the only place online to book connecting hotel rooms.
Their goal is to help families and friends book connecting rooms and suites so they can get vacation rental space with hotel amenities — whether they're traveling for a family vacation, a "workcation," or a bachelorette party. They've built technology to know which rooms connect, and they work with hotels to make these rooms available together for online booking.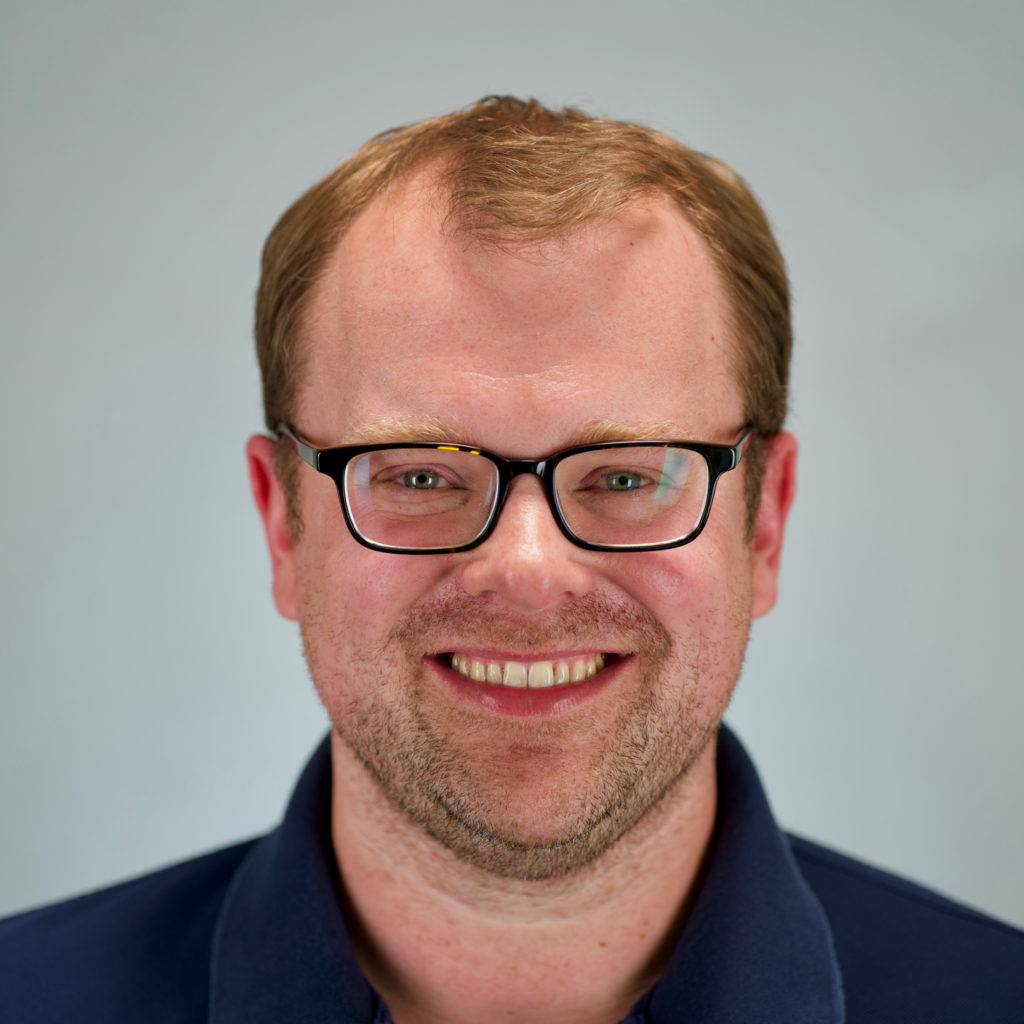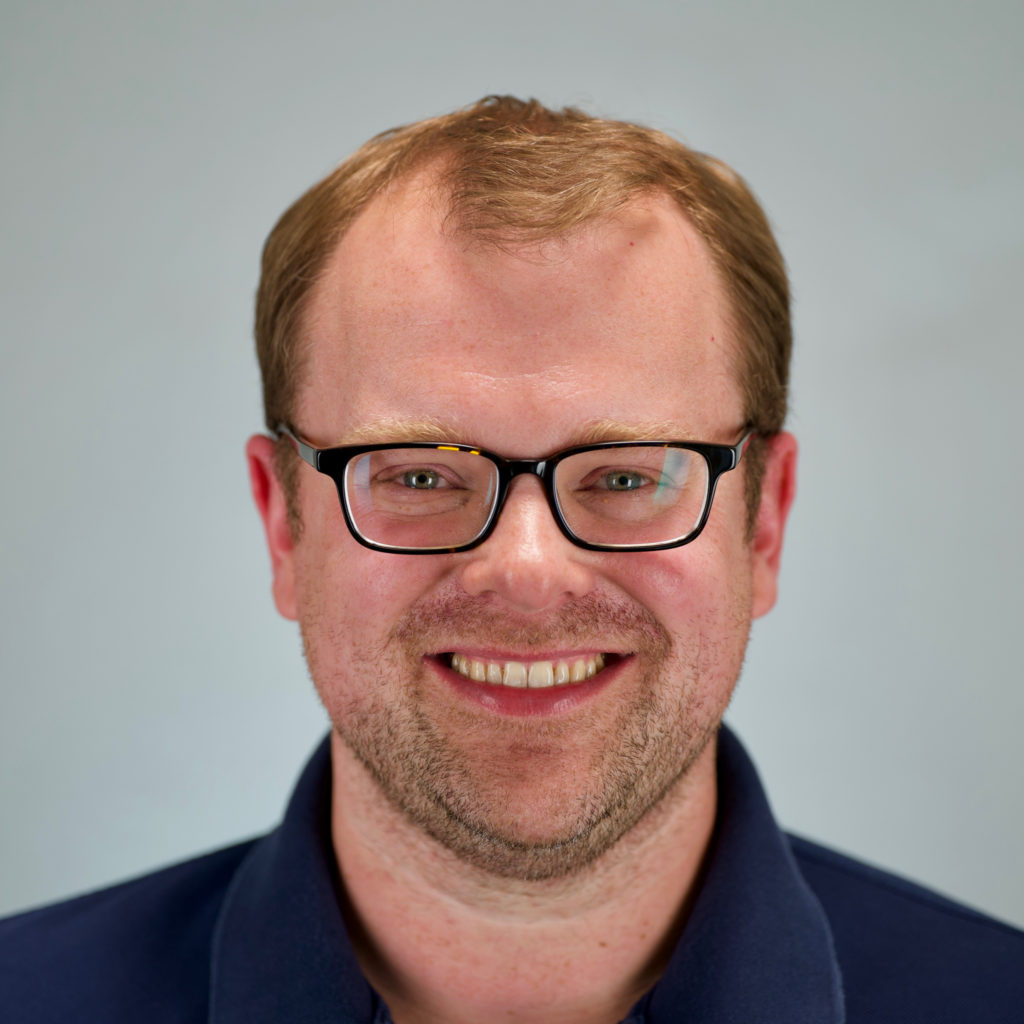 Q: What would you like to see your team accomplish in 2019?
My main goal is to overhear someone describing Suiteness to a friend. That's something we're always striving toward. But overall, I'd like to see us show continued growth and capitalize on some partnerships we have in the works. We are always looking to grow our destinations and hotels. Our biggest request from customers is that we cover more cities, so over the last year, we've doubled our footprint in key markets and are up to more than 2,000 destinations in the U.S. today.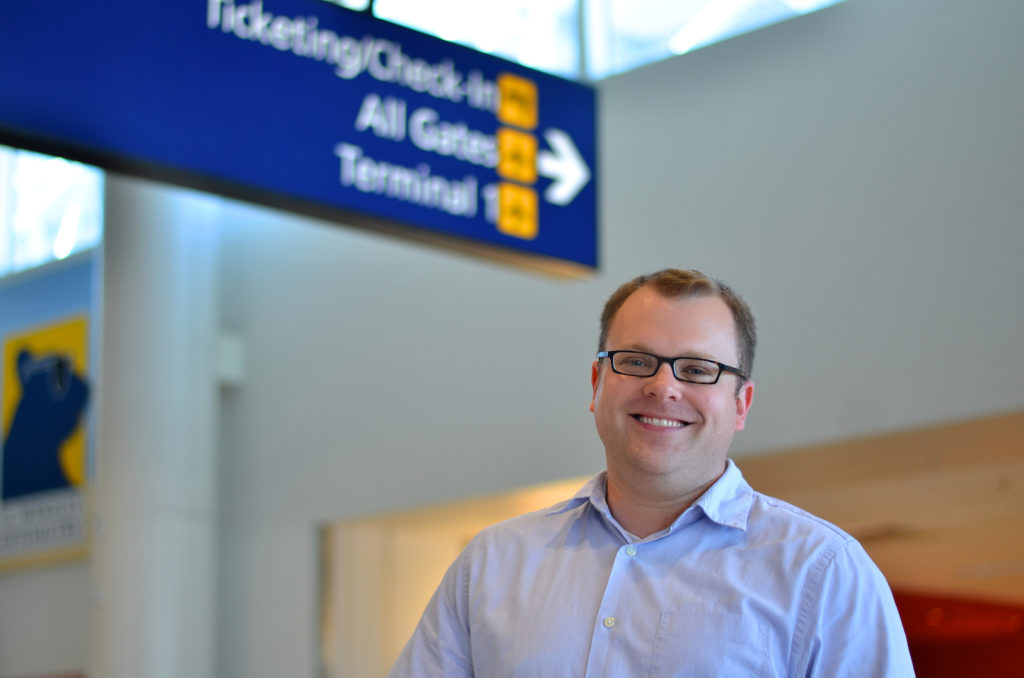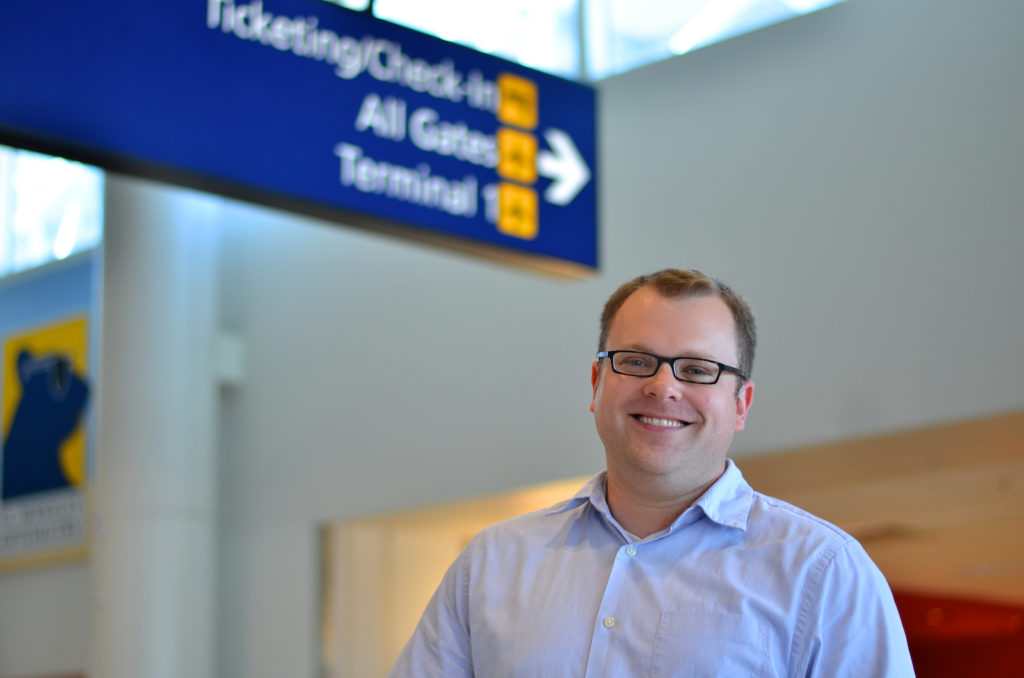 Q: Who is your role model or hero?
My mother is a badass. She has always been an unstoppable force; she barely sleeps. Raising 5 kids on her own while working as a nurse on the night shift was her baseline. When we were kids, she would volunteer as a ski patrol, windsurf, and always be making things for fun. She pretends she is retired now, but she is still working harder than anyone I've ever met.
Q: What is your favorite book?
The book that has most affected my thinking is the Autobiography of Malcolm X. We all start on a path that is set by our surroundings, just like he did. But by exposing yourself to different places and perspectives, you come to understand your limitations, as he did in Mecca.
Q: Do you use any specific method or system to run daily operations?
We are hugely inspired by the writings of the team at Basecamp, as well as their offshoot Know Your Company. We are remote-first like they are, so communication is a muscle we have to exercise constantly. In addition, we are continually asking if we are doing things the right way and trying new ones.
Q: Why did you choose your present industry at this time?
Before I started Suiteness, I was running a product at Apartment List in San Francisco and living in Oakland when my wife was pregnant with our first child. I realized I needed better work/life balance, or I would never see my daughter. So I did what any rational person would do and started my own remote-first company. I knew I wanted to do something that would make it easier for people to travel more. And I'm proud that Suiteness is still remote-first with work/life balance still key tenets of our company culture today.
I chose this industry because I love to travel, but also because hotels are losing an opportunity to serve groups of 4-10 travelers better. Suiteness fills a growing gap in the travel market for families and friends that want the space and privacy of a home, but don't want to sacrifice the comfort, security, and amenities of a hotel. In this way, we're helping hotels get back some of the business they've lost to vacation rentals.
Q: What is the best/worst moment you can remember in your career?
The best and worst moment in my career came at the same time. When I first created Flights With Friends, which was the original iteration of Suiteness, my idea was that travel is a democracy with all vacation decisions being made by committee. So I created numerous tools to help make travel planning easier for friends and family traveling together.
Once I realized that travel is a dictatorship run by who we call "the travel hero"–and that well-traveled person was looking for hotel rooms that accommodate four or more guests–we were able to pivot the company to accommodate customer needs. But the period prior to and during that shift was difficult, and we almost ran out of money. As scary and uncertain as that time was, it was the best moment because it led us to where we are today.
Q: Looking back – if you could advise a younger version of yourself to do something different – what would it be?
I would tell myself to worry less about the crazy ups and downs. Every day is a rollercoaster. Hang in there — most of what it takes to be a successful startup is just not dying. You push the rock up the hill until you are chasing it down the other side.