Donata Kalnenaite is a privacy and technology attorney, a Certified Information Privacy Professional, and the President of Termageddon, a company that generates Privacy Policies and automatically updates them whenever the laws change.
She often volunteers at the Illinois State Bar Association holding courses on the General Data Protection Regulation, where she teaches other attorneys on the importance of privacy and what Privacy Policies should contain. In her free time, Donata enjoys beekeeping, hunting for morel mushrooms, and walks with her fiancé and two dogs.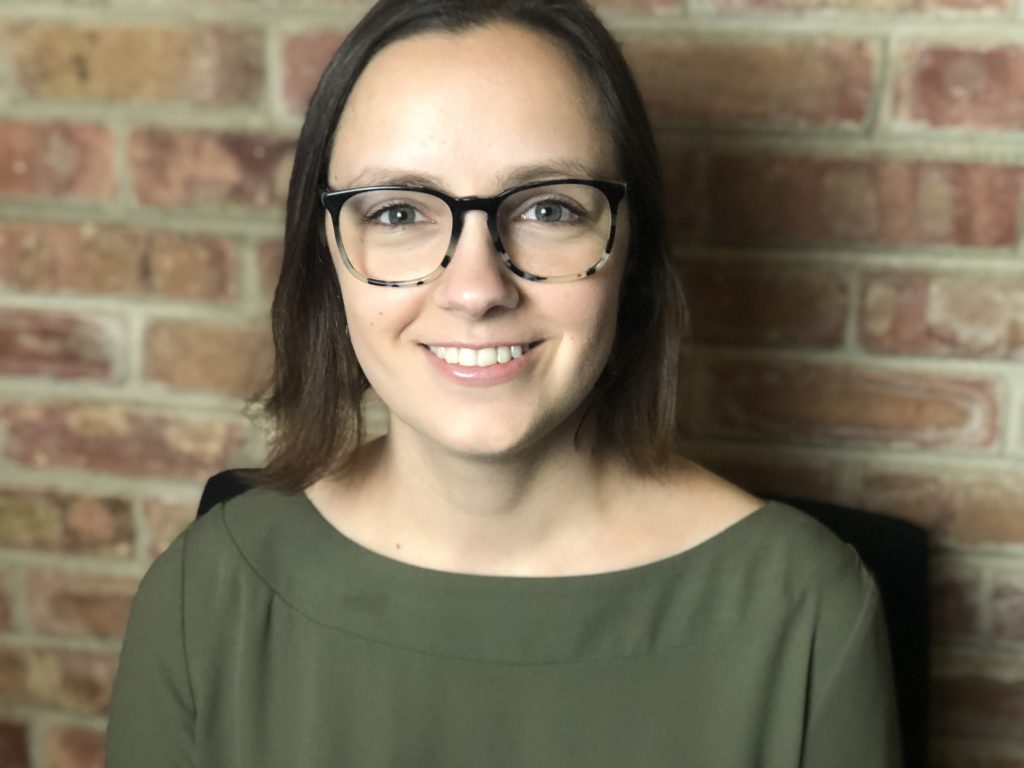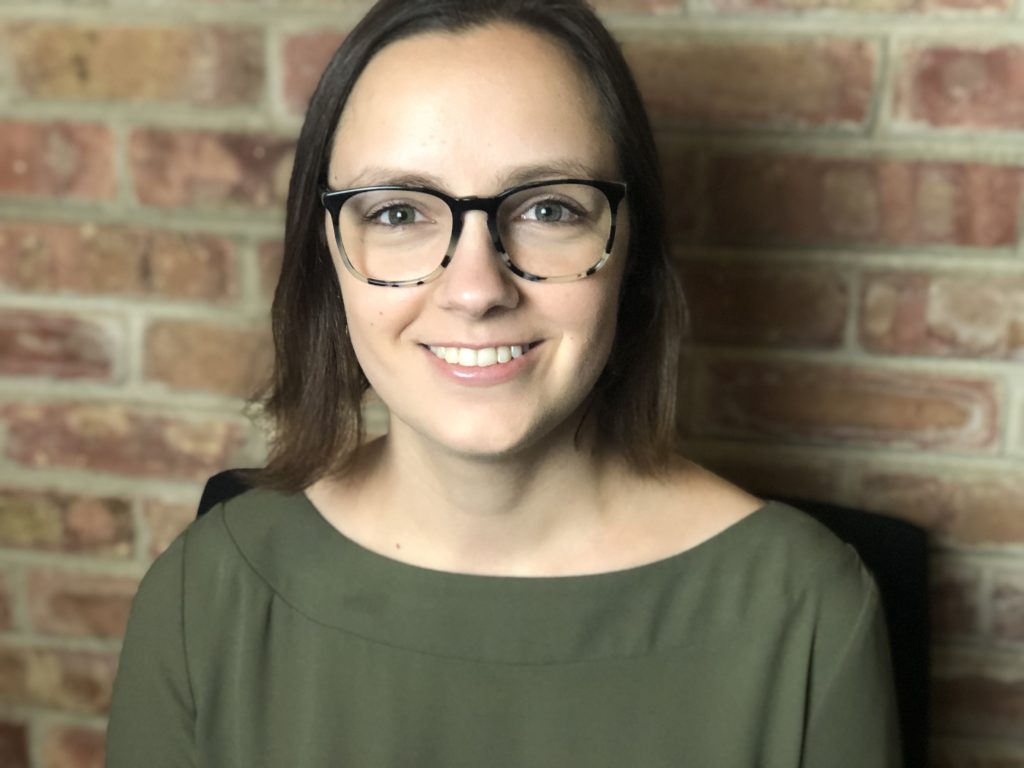 Q: What would you like to see your team accomplish in 2019?
In 2019, I'm excited for us to implement compliance with the Nevada privacy law and the California Consumer Privacy Act. We're also implementing some onboarding tools that will make it easier for customers to generate their policies, so I am very excited about that as well.
Q: Who is your role model or hero?
My fiancee's mom. She's a neurosurgeon, the chair of a few committees for healthcare and neurosurgery in Washington, and one of the kindest people that I have ever met. It's interesting to see someone who is so good at their job and career but also makes time for family and will be there for you no matter what.
Q: What is your favorite book?
Non-business related? Das Boot by Lothar-Gunther Buchheim. I have this strange obsession with submarines and will read almost any book on the topic, but Das Boot is definitely my favorite.
Business-related? Getting to Yes. That book helped me learn negotiations, and I use it every day both at work and in personal matters.
Q: Do you use any specific method or system to run daily operations?
I use Hubspot to keep track of our customers and who needs to be contacted or followed up with when. I have a lot of tasks set for myself every day, and it just helps keep me organized. If we didn't have Hubspot, I'd probably use spreadsheets and then constantly lose track of what needs to be done. I also use Asana to manage my non-customer-related tasks such as our development queue, blog posts, cases that I need to read, and re-writes of the policy text.
Q: Why did you choose your present industry at this time?
I'm currently in the privacy and technology industry. I love this industry because it allows me to use all of my skillsets. Privacy and technology are continually evolving and changing as well, which keeps things interesting. Lastly, I believe that privacy is a human right, and I love helping companies meet their obligations while also respecting the privacy of their customers.
Q: What is the best/worst moment you can remember in your career?
The best moment in my career was when I came over full time to Termageddon (where I work right now). I get to work from home, work on a topic that I am very interested in (privacy and tech), be in a field that is continually evolving, and be my own boss. Nothing could be better!
The worst moment of my career was when I worked for a junk mail company for a year. It did not fit at all with what I wanted to do long term with my career, compliance was not a priority, and I was in an industry that no one likes. In fact, I've been unsubscribed from junk mail for years, so working there just gave me a headache.
Q: Looking back – if you could advise a younger version of yourself to do something different – what would it be?
I think that all of the choices and mistakes that I made while younger got me to where I am today, so I am not sure if I'd want to advise my younger self to do anything differently. However, overall, I'd probably tell myself that it's going to be ok and that things are going to work out.
Connect with Donata Kalnenaite on LinkedIn
Follow on Twitter: @DonataSkillrud