Jeff Rizzo is the Founder & CEO of The Slumber Yard, a digital media company based in Reno, NV.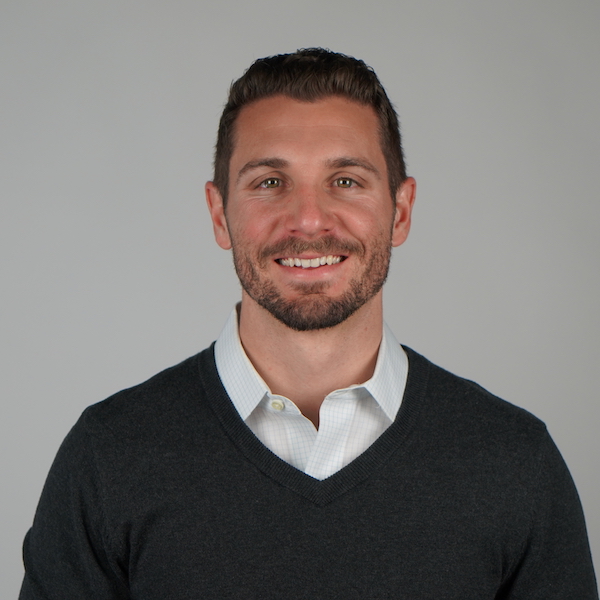 Q: What would you like to see your team accomplish in 2019?
Our main goal is the re-launch one of our websites with an entirely new look and even more helpful information for consumers.
Q: Who is your role model or hero?
Abe Lincoln.
Q: What is your favorite book?
Ride The Thunder by Richard Botkin.
Q: Do you use any specific method or system to run daily operations?
I carry a to-do list, which I religiously update for all tasks, big and small.
Q: Why did you choose your present industry at this time?
We review many of the products I am personally interested in.
Q: What is the best/worst moment you can remember in your career?
The best moment in my career was when we upgraded offices to a 7,000 sq ft facility.
The worst moment was the first employee that left our company—it hurts.
Q: Looking back – if you could advise a younger version of yourself to do something different – what would it be?
Stop to think. Very few things have to be done now. Take more time to come to a final decision.