Jake Nickell is Threadless's young and fearless entrepreneurial leader. Driven by a passion for learning new things, whether it's how to create awesome t-shirts or design and program an e-commerce website, Jake's main focus is running the worldwide, hugely successful business that Threadless is today.
A creative, unconventional thinker, he constantly keeps Threadless one step ahead by encouraging out-of-the-box ideas and challenging the "business" side of running a business. Jake maintains his geek cred through a love for programming, and when he's not working, he's busy hanging out with his wife Shondi, daughter Arli, and son Dash.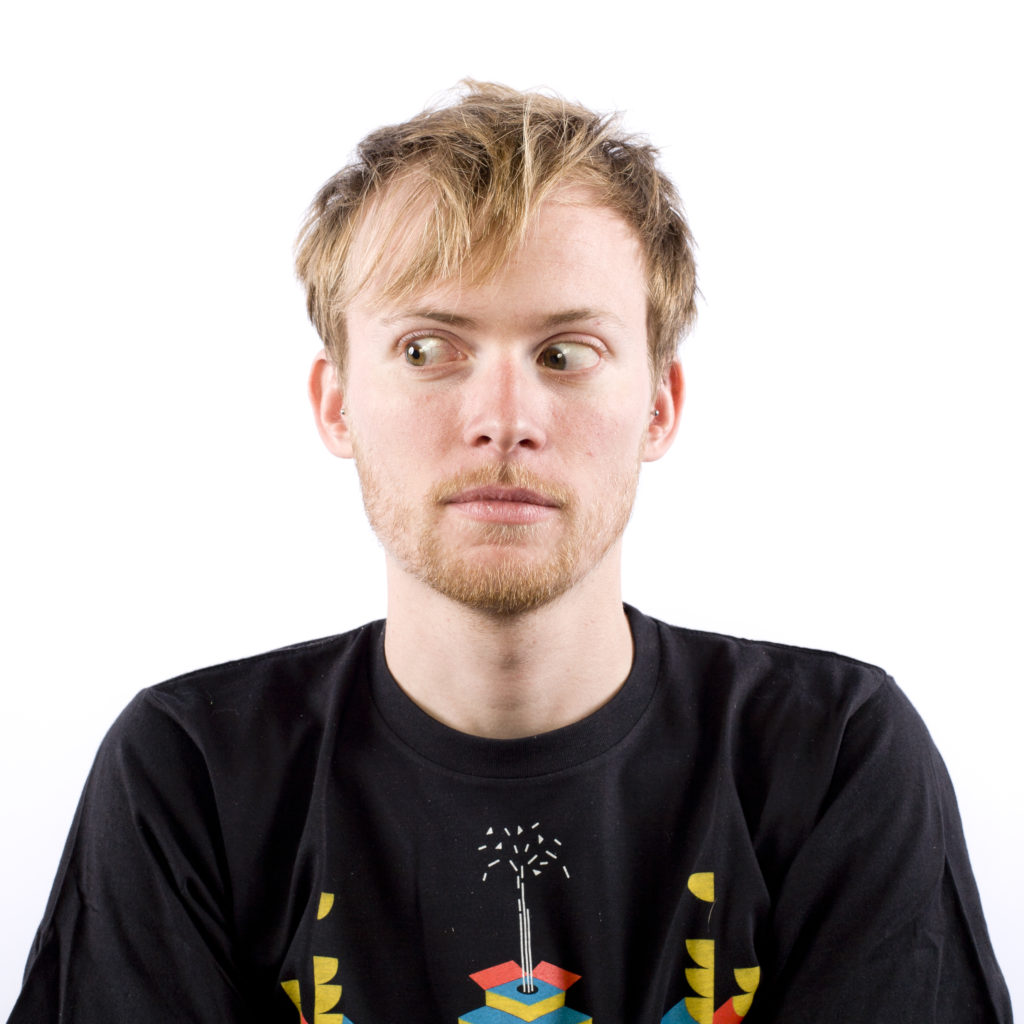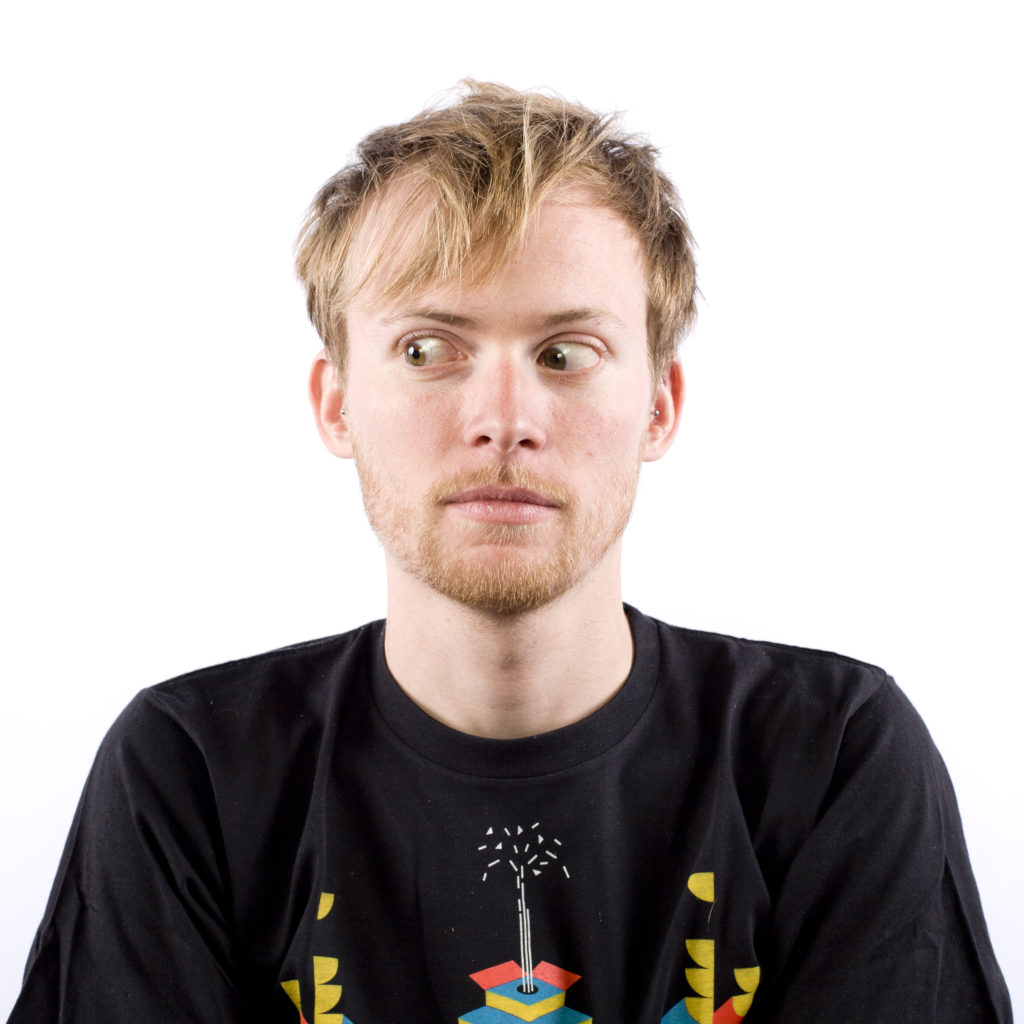 Q: What would you like to see your team accomplish in 2019?
For the last 19 years, Threadless has been focused on supporting independent artists by helping them monetize their work with merchandise for sale on Threadless.com. In 2016, we launched Artist Shops to power full eCommerce websites for artists and their brands. By the end of 2020, we are aiming to help build many of those brands into multi-million dollar businesses of their own.
Q: What were the most challenging areas in the early stages of the company's growth?
I'm a very product-focused CEO. When it comes to the day-to-day mechanics of running a business like accounting, legal, HR, etc, it took me a while to find the right team to support me in those areas. I made many missteps along the way in those areas early on.
Q: Who is your role model or hero?
Artists/Creators who make things every day.
Q: What is your favorite book?
Fear and Loathing in Las Vegas by Hunter S. Thompson.
Q: Do you use any specific method or system to run daily operations?
I use the native Reminders and Notes apps on iOS/macOS pretty religiously to stay on top of my own things. That and Slack, Google Calendar, Superhuman, Basecamp, Pivotal Tracker, Periscope Data, Google Docs for organization & communications with my team.
Q: Why did you choose your present industry at this time?
I started Threadless as a hobby in 2000. I was going to art school for a web design degree at the time. I started making t-shirts based on designs posted by other artists in a forum that I frequented. Starting a business in eCommerce focused around t-shirts was really just a happy accident. My hobby slowly continued to grow and grow until it turned into a big enough business for me to quit my job and continue to build.
Q: What is the best/worst moment you can remember in your career?
It's hard to pick the best moment. The early days of goofing around and just building fun things with no responsibilities or cares in the world were super great. We had a very prank-focused office culture, and there were many moments where my face hurt from how laughing so hard.
As for the worst moment, it was without a doubt the time I laid off over 20 people from the company in 2014.
Q: Looking back – if you could advise a younger version of yourself to do something different – what would it be?
There was a period of time when our business became the poster child of a new silicon valley buzzword, "crowdsourcing", and we were invited to speak at a lot of conferences, our company was turned into a case study at Harvard Business School, etc. We started to take ourselves a bit too seriously at this time. I would advise myself to just have fun with it and not to get too caught up in the "business" side of running a business.
Connect with Jake Nickell on LinkedIn
Follow Jake Nickell on Instagram: @skaw
Follow Jake Nickell on Twitter: @skaw