Tom Ottaiano is the CEO & Managing Partner at Today's Business and a former NFL player.
Today's Business is a full-service digital marketing agency. Beginning with two employees operating out of Chaz's basement, TB currently has over 50 full-time employees and a 5,700 square foot headquarters located in Pine Brook, New Jersey.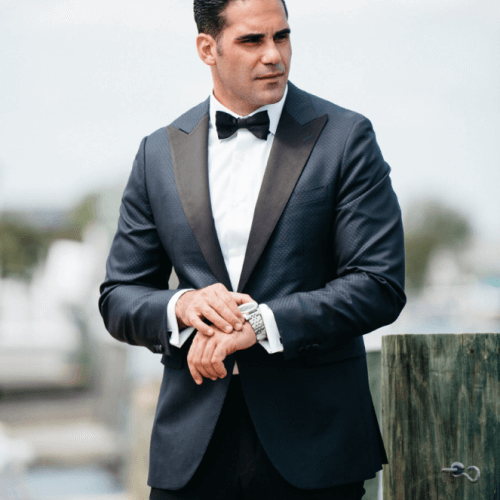 Q: What would you like to see your team accomplish in 2019?
Our mission in 2019 has been to elevate our workforce through continued education in our space, on AVG we spend close to $500 per employee per month for training.
Q: Who is your role model or hero?
My father.
Q: What is your favorite book?
Relentless by Tim Grover.
Q: Do you use any specific method or system to run daily operations?
Wake up at 4 am workout and get task list out.
Q: Why did you choose your present industry at this time?
Saw the need for a relationship back into a space that was taken over by tech. As a millennial, we knew more about social media than most because we lived in it saw we thought we can teach people how to use it for their businesses
Q: What is the best/worst moment you can remember in your career?
Focusing too much on top-line revenue, as a self-funded business, you need to be profitable to support cash flow, so when we experienced hyper-growth, it hurt a lot.
Q: Looking back – if you could advise a younger version of yourself to do something different – what would it be?
Focus more on the people, if you hire and take care of the people they will take care of your clients.