Co-founder of Tuft & Needle (T&N) and Chief Strategy Officer of Serta Simmons Bedding, John-Thomas "JT" Marino is a passionate storyteller, facilitator, and teacher, inspiring T&N's most challenging and disruptive projects.
JT leads the design and marketing division of the company and has been instrumental in redefining the sleep industry and retail experience through the business's rapid nationwide retail expansion, award-winning company culture, evolving product offering, and acclaimed advertising campaigns.
With $6,000 of personal investment in 2012, JT and his business partner, Daehee Park, have grown T&N from $1 million in their first full year of business to $200 million+ in annual revenue in less than six years. Pioneering the disruption of the mattress industry space from brick and mortar to e-commerce, JT is now leading the charge in reinventing retail as we know it to create a true omnichannel "clicks to bricks" experience for consumers.
The brand is widely known for iterating, and JT is at the helm of this retail evolution. Prior to T&N, JT combined principles from both design and engineering to develop future-forward software products in the high-tech industry, and he has applied this same discipline to reimagining the sleep industry. JT has extensive experience building and leading teams of designers and engineers, along with researchers and scientists, to develop innovative experiential initiatives.
JT started his career as an engineer at the world's leading software application consultancy, where he accelerated his experience through working amongst the foremost thought leaders and tech leaders for VC-funded startups and Fortune 500 companies. JT has been featured on FOX Business, Entrepreneur, Forbes, Inc., Recode, Buzzfeed, Mashable, among others, and he is a frequent keynote speaker at startup and industry events such as SXSW, Startup Grind and ShopTalk. JT has been named as one of The Recode 100, Arizona Republic's 35 Under 35, and received eTail West's Visionary of the Year Award. JT studied computer science and mathematics at Penn State University.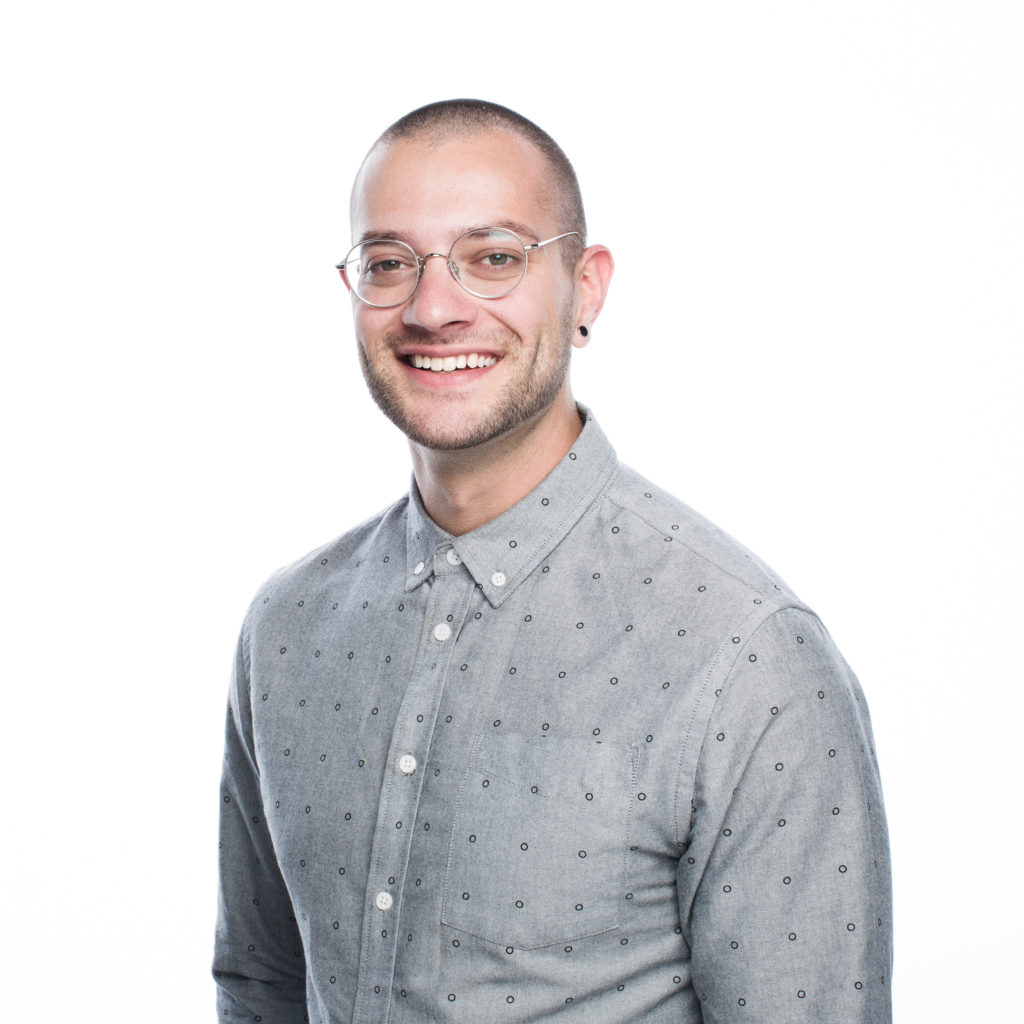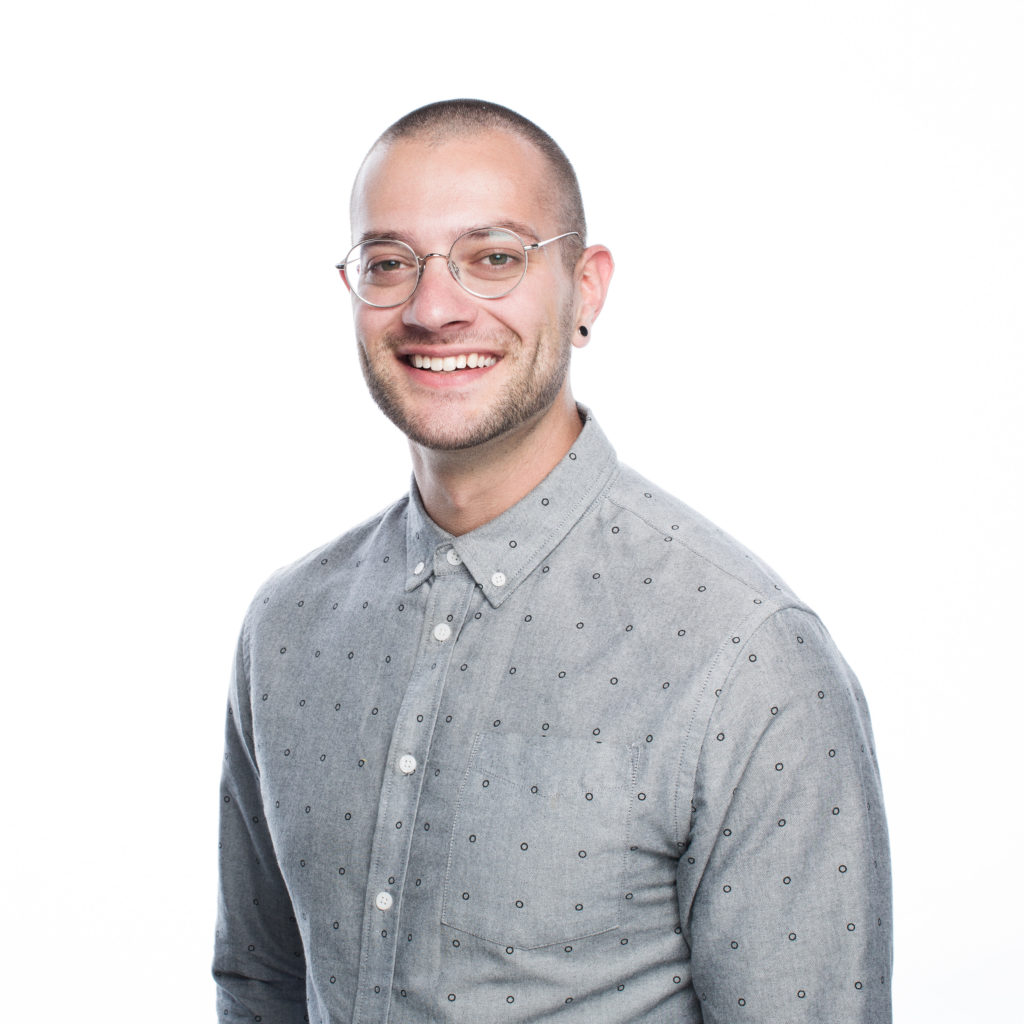 Q: What would you like to see your team accomplish in 2020?
We're on our way to fully transforming Serta and Beautyrest into digitally-driven and consumer-centric brands. Another goal is to explore technology that can be integrated in our mattress products to improve people's sleep in a substantial way.
Q: What were the most challenging areas in the early stages of the company's growth?
Four areas of growth come to the top of my mind when thinking about early challenges. The initial need to find factories that would take a chance on us to develop our product was very challenging. We were the first to produce and sell mattresses the way customers know online mattress brands today, so there was no proof of success to point to. Phone calls to these companies weren't going anywhere, so we took to showing up in person, just to get a meeting.
Finding the first customers that would be comfortable buying a mattress online, when that wasn't the norm, and gaining their trust was also a challenge at first. As we grew, hiring the right people and establishing the right roles, as well as scaling in a way that was right for the company, while we were seeing exponential growth were also challenges that we had to overcome.
Q: Who is your role model or hero?
I've never had a hero. But in a sense, my hero has been an amalgamation of many innovators that I've read about and studied throughout my life.
Q: What is your favorite book?
My Life and Work by Henry Ford, Mastery by George Leonard, Halo Effect by Phil Rosenzweig, Losing My Virginity by Richard Branson, Let My People Go Surfing by Yvon Chouinard.
Q: Do you use any specific method or system to run daily operations?
We're constantly iterating on our processes. There's no defined method, but generally, we'll start the week with a standup of team leads and key contributors on essential projects. This is followed by management alignment, discussion, and decision-making on relevant topics. Leaders then meet with their teams separately. Wednesday is a dead meet day; once a week, we discourage meetings so that everyone has time to get their independent work done. We all gather for monthly Town Halls featuring financial updates, events, project updates, and recognition.
Q: Why did you choose your present industry at this time?
My cofounder and I knew the mattress industry needed to be fixed. We both had poor personal experiences with buying a mattress, and we knew we could provide a better experience.
Q: What is the best/worst moment you can remember in your career?
Best moment: when Fortune magazine featured Tuft & Needle in an article titled "Meet the Warby Parker of mattresses." It made what we were doing real, and it was a jumping-off point for the company's success.
A worst "moment" was a reoccurring happening I experienced at previous jobs when our teams would spend an exorbitant amount of time standing up a product, only to have it released and watch it bomb. I lost a piece of my soul every time it happened.
Q: Looking back – if you could advise a younger version of yourself to do something different – what would it be?
In short, test your ideas faster. When I was younger, I would get an idea for a company or product and spend too much time developing and perfecting, only to release it and realize there wasn't a want for it. I learned later on, leading up to founding T&N, to test quickly, then develop. Don't dedicate your life, resources, and everything you have over a significant amount of time to find out it's not something people want.