Owen Runnals is the CEO/Founder of Two Pair Marketing, a digital marketing agency focused solely on helping Financial Advisors to grow their business in a more streamlined and repeatable way.
As a failed Financial Advisor himself, he is applying the marketing expertise he attained in growing a successful business and technology consulting firm to his passion in the financial services industry.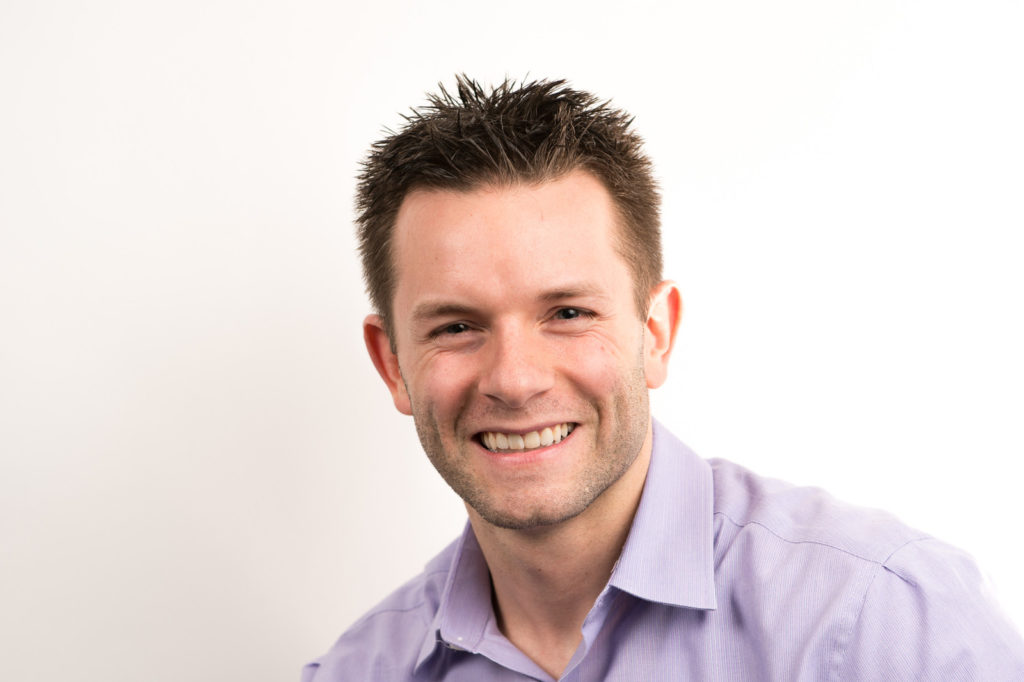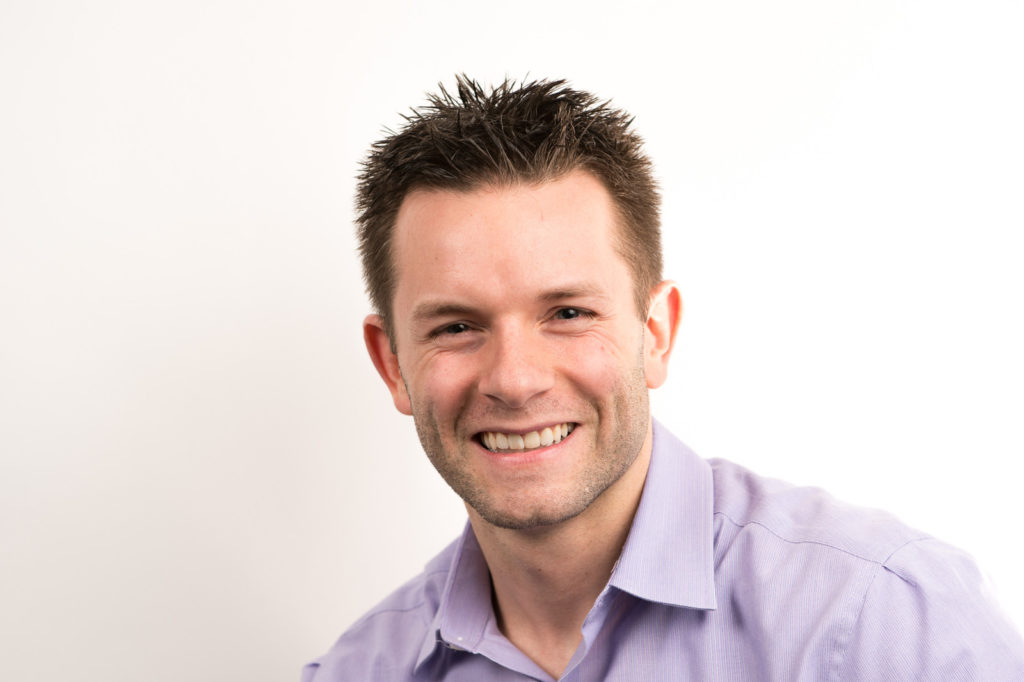 Q: What would you like to see your team accomplish in 2019?
I'd like to see us achieve even more success for our clients this year. In other words: Lower cost per lead, lower cost per acquisition. We only take on a few new clients each month so we can ensure we maintain success with our existing customers. I want our team to keep being selective with who we work with and keep providing our clients with great, automated marketing strategies to generate appointments.
Q: Who is your role model or hero?
I could name many, but the one who is top of mind right now is Satya Nadella (CEO of Microsoft). His empathetic leadership style is something I strive to emulate. His story is also incredibly inspirational.
Q: What is your favorite book?
7 Habits of Highly Effective People by Stephen Covey.
Q: Do you use any specific method or system to run daily operations?
We use EOS (Enterprise Operating System) at Two Pair Marketing. We've found it helps us to stay focused on the long term goals we've set and ensured we spend time coming out of the weeds and working on the business regularly.
Q: Why did you choose your present industry at this time?
I have always had a passion for finances ever since I read the book Rich Dad, Poor Dad, as a teen. I became a Financial Advisor when I first moved to Los Angeles but quit after two years due to a lack of leads. 15 years later, I've taken the digital marketing knowledge I've gained in business/technology consulting and am applying it to help other Financial Advisors be successful where I failed. It feels great when I see our clients getting booked calls on their calendar with new prospects without any effort on their part.
Q: What is the best/worst moment you can remember in your career?
I joined a Technology Consulting company that had never had a successful marketing campaign in the history of the company (30 years). I vowed to solve it and asked for the budget and time. Three years later, I finally had learned enough and done enough trial and error to achieve a successful ROI. To this day, that marketing campaign still runs and produces regular leads for that company.
Q: Looking back – if you could advise a younger version of yourself to do something different – what would it be?
I'd tell myself not to care so much about what others thought and focus more on comparing myself today with myself yesterday. When I was younger, I gauged my success and happiness too much on external things. As I grew older, I realized I could be happy knowing that each day I'm a better version of myself.
Connect with Owen Runnals on LinkedIn
Follow on Twitter: @orunnals