Jesse Nieminen is the Co-founder and Chairman of Viima, a rapidly growing innovation management software company with customers ranging from startups to the Global Fortune 500.
As a recognized thought-leader in innovation, he's written for some of the most important outlets in the field, in addition to being responsible for Viima's growth and innovation efforts.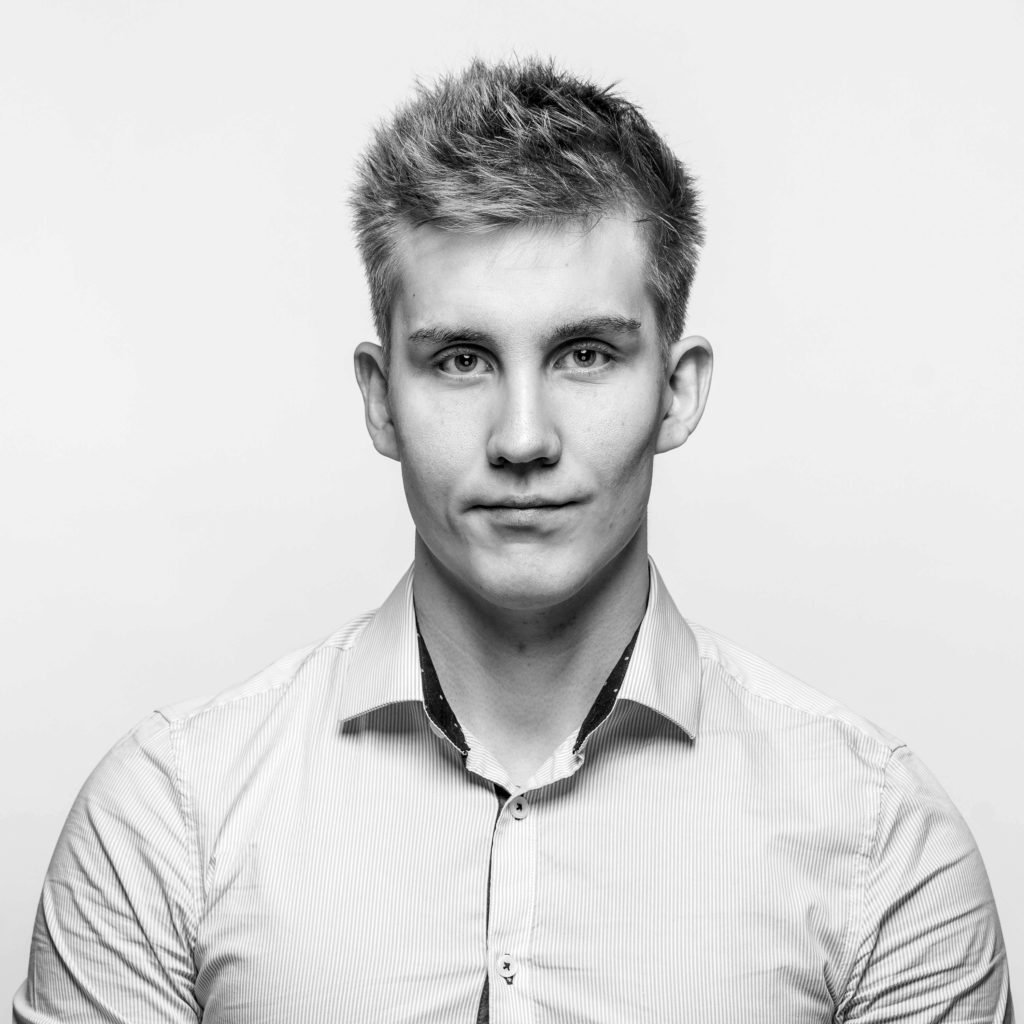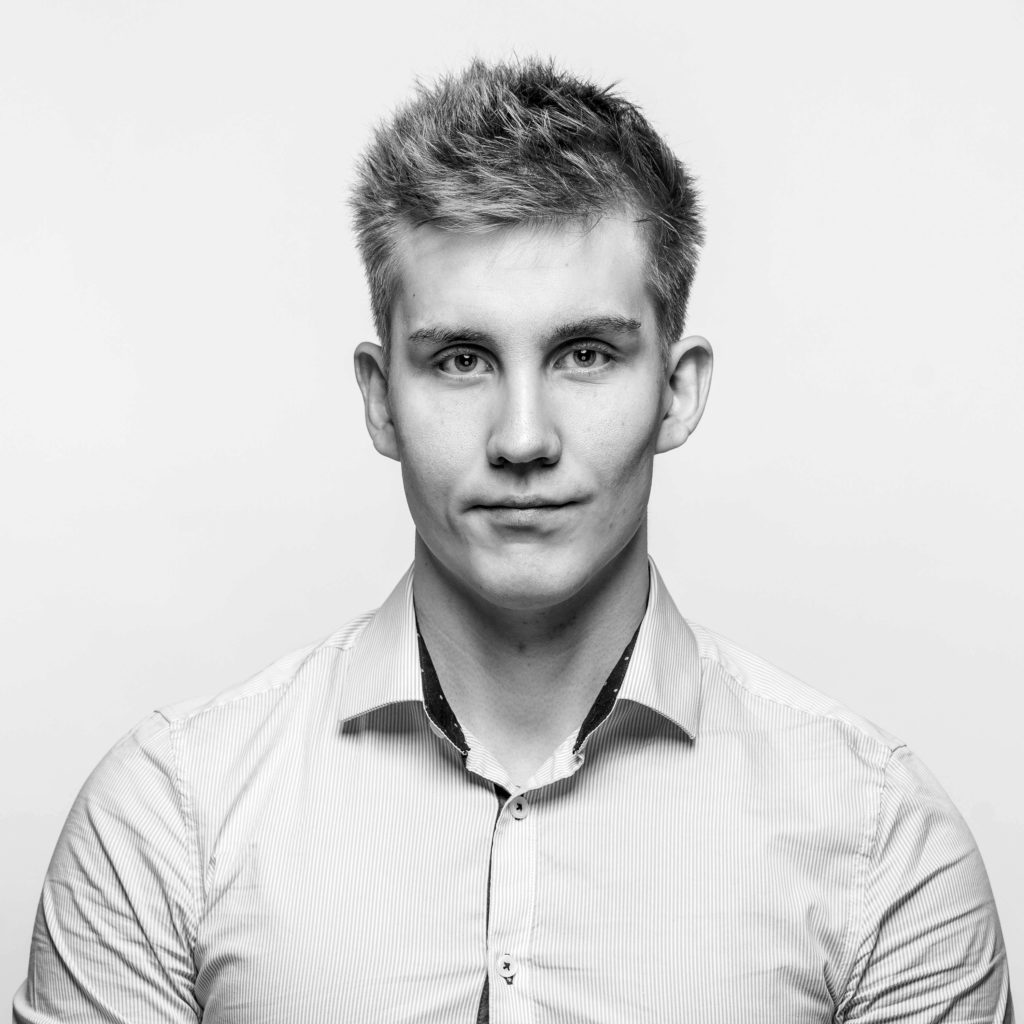 Q: What would you like to see your team accomplish in 2019?
The last 12 months have been fascinating for us! We've not only improved our product but also improved our internal processes and the capabilities of our team. As a result, we've nearly doubled the number of paying customers we have, including the signing of a number of globally renowned corporations, while also being close to doubling our EBIT, a rare combination for a SaaS company.
Q: What were the most challenging areas in the early stages of the company's growth?
As a bootstrapped SaaS company, it takes time to build a great product and build enough recurring revenue to be able to fund future growth. For the first couple of years after founding the company, we had to work day jobs to fund the development of the company while doing everything ourselves.
Even after we were able to hop in full-time, it's taken quite a while to build up the team and our growth engine since we haven't had the luxury of having plenty of financial resources and connections to help grow the company. On the flip side, that's allowed us to build a solid foundation for the business.
Q: Who is your role model or hero?
There are quite a few, but if I had to name just one, I guess it would be Elon Musk. While he has his deficiencies, he's not only an incredible visionary but also someone who can make those a reality, which is an incredibly rare combination.
Q: What is your favorite book?
Again, there are so many that it's tough to pick just one. I guess the couple that have had the biggest impact on me have been The Lean Startup and High Output Management.
Q: Do you use any specific method or system to run daily operations?
We are results-driven and have ambitious goals for every team member, which are all derived from the broader strategic goals of the company. We give employees a lot of freedom to achieve their goals, but try to do our best to follow up on their progress and make sure everyone has the help they need to achieve and surpass those goals.
Q: Why did you choose your present industry at this time?
We're passionate about helping companies innovate because innovation is simply put more critical than ever. While we've seen an explosion of disruption since the internet was first launched, there's plenty of evidence for that being just the beginning. I've just written an article on the topic.
Q: What is the best/worst moment you can remember in your career?
It's a funny coincidence, but I've had several discussions related to this very question in the last couple of months. I can't name any specific high or low points. As an entrepreneur, there's always plenty of setbacks and challenges, as well as endless hours of non-glamorous hard work, but I've always just considered those as part of the process.
On the other hand, there are also plenty of small wins that together compound to make it all worthwhile. For me, both the best and the worst part is just that endless process of getting better and making progress little by little.
Q: Looking back – if you could advise a younger version of yourself to do something different – what would it be?
I would've probably told myself to put more focus on improving my sales skills. In the end, almost anything you do as a founder is sales: convincing potential customers or employment candidates, building confidence, and winning support for your ideas, they're all basically sales. Thus, the better you are, the easier your journey will be.