Natalie Henley is CEO of Volume Nine, a top Digital Marketing agency based in Denver, Colorado.
Natalie is also a widely acclaimed speaker, trainer, and consultant. She has been in the industry for more than 10 years and specializes in Search Engine Optimization, Content Marketing, Email Marketing, Pay Per Click & Social Media Marketing fields. She was named one of Denver's top up and coming young professionals in 2016 for transforming Volume Nine into a unique and disruptive Digital Marketing Services provider.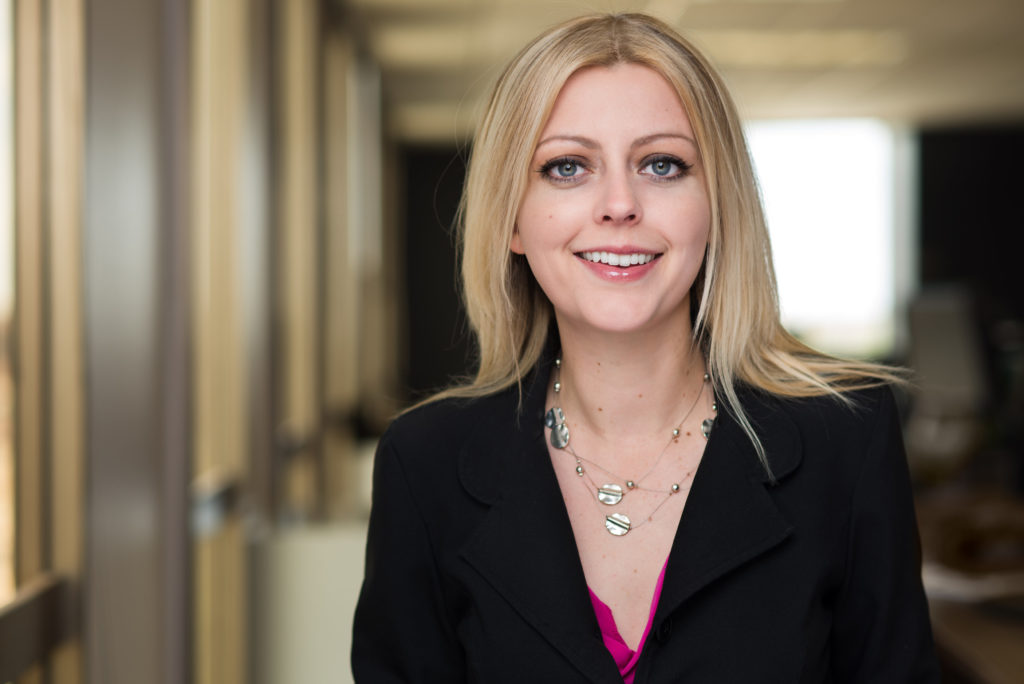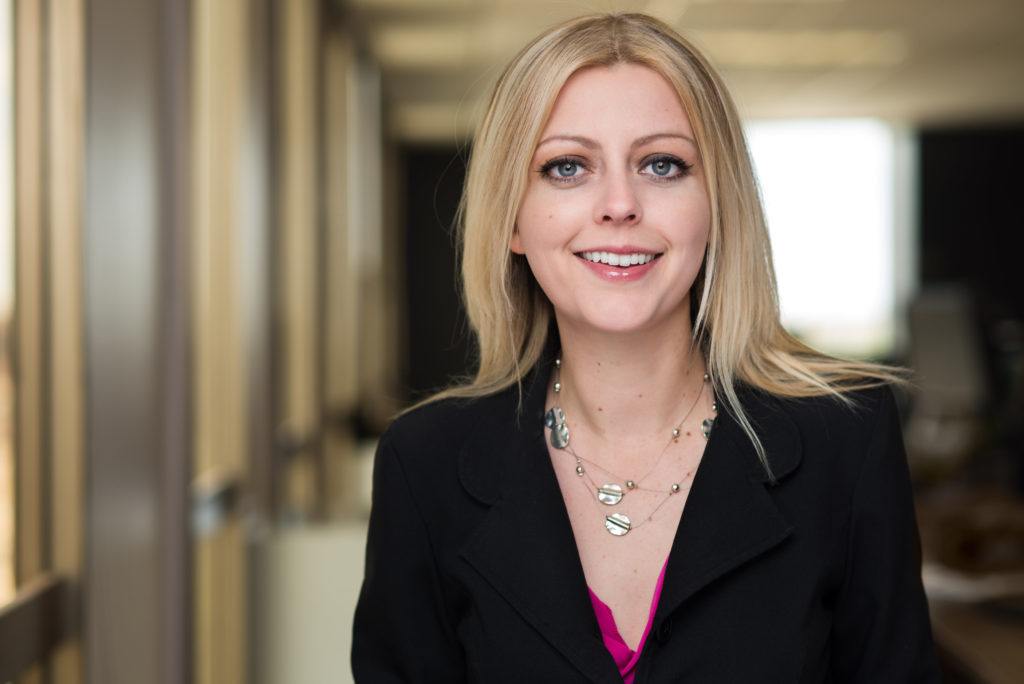 Q: What would you like to see your team accomplish in 2019?
Really lean into cutting edge innovation for clients. We have the tools, resources, and data-driven process all in place to try some new things in Digital Marketing.
Q: Who is your role model or hero?
My Dad.
Q: What is your favorite book?
Non-Business: Hitchhikers Guide to the Galaxy by Douglas Adams. Business-related: Girl, Stop Apologizing by Rachel Hollis.
Q: Do you use any specific method or system to run daily operations?
I've adopted from a few different philosophies and systems over the years, so we do something a little unique.
Q: Why did you choose your present industry at this time?
I started out in Market Research and saw first hand the power of data behind marketing. Then I got into Digital Marketing right as it was emerging more than a decade ago and got to leverage what I knew about Market Research and the data insights we were getting from tools Google Analytics (which was a lot less than what we get now), and haven't looked back.
Q: What is the best/worst moment you can remember in your career?
The best moment was winning our employee appreciation award at V9 the same year I had my daughter and realizing that the decision to have a family and lead a company didn't have to be mutually exclusive, and in fact having a kid made me a better leader, not a worse one.
Q: Looking back – if you could advise a younger version of yourself to do something different – what would it be?
Slow Down.