As an emerging leader in the education technology industry, Libby is already making a name for herself both nationally and in New Orleans, where she leads Whetstone Education.
In 2014, Libby Fischer, a TFA alumna, took the helm of Whetstone Education, a then-struggling technology company with a clunky teacher evaluation platform used by 30 schools. Within 9 months, Libby led her two-person team to turn the company around by evolving the product with tools for daily teacher coaching, fast-tracking a UI/UX overhaul that led to a 90% user retention rate and secured a 50-school contract with the pioneers of instructional coaching, Uncommon Schools in New York City. Since then, Whetstone has grown from 30 schools to over 1,000 schools worldwide, with flagship partnerships at Denver Public Schools, DC Public Schools, Tulsa Public Schools, and over half of all public schools in New Orleans.
Libby has firsthand knowledge, both as a former educator and current leader in the education field, about the power that proper teaching can bring to a school and its community. Whetstone's revenue has grown beyond $2 million annually — a difference of 28x from 2014 — and Whetstone has created over a dozen new jobs in New Orleans. All of this was accomplished while bootstrapped.
Libby is committed to retaining New Orleans' top tech talent by establishing an environment where employees can learn and grow.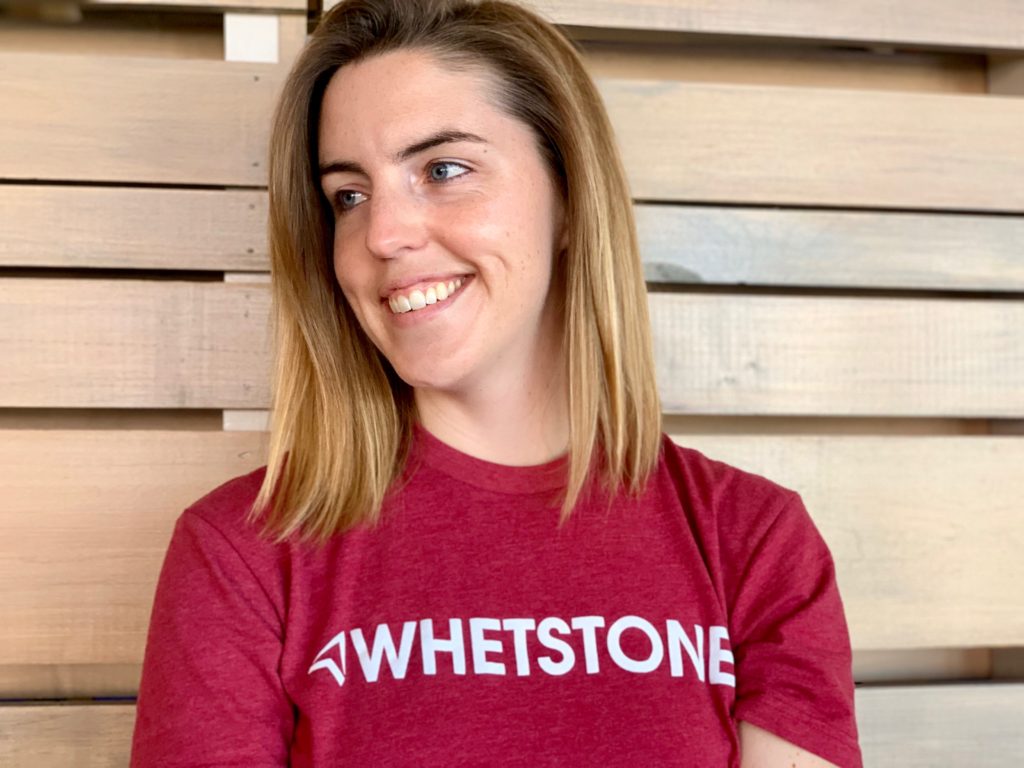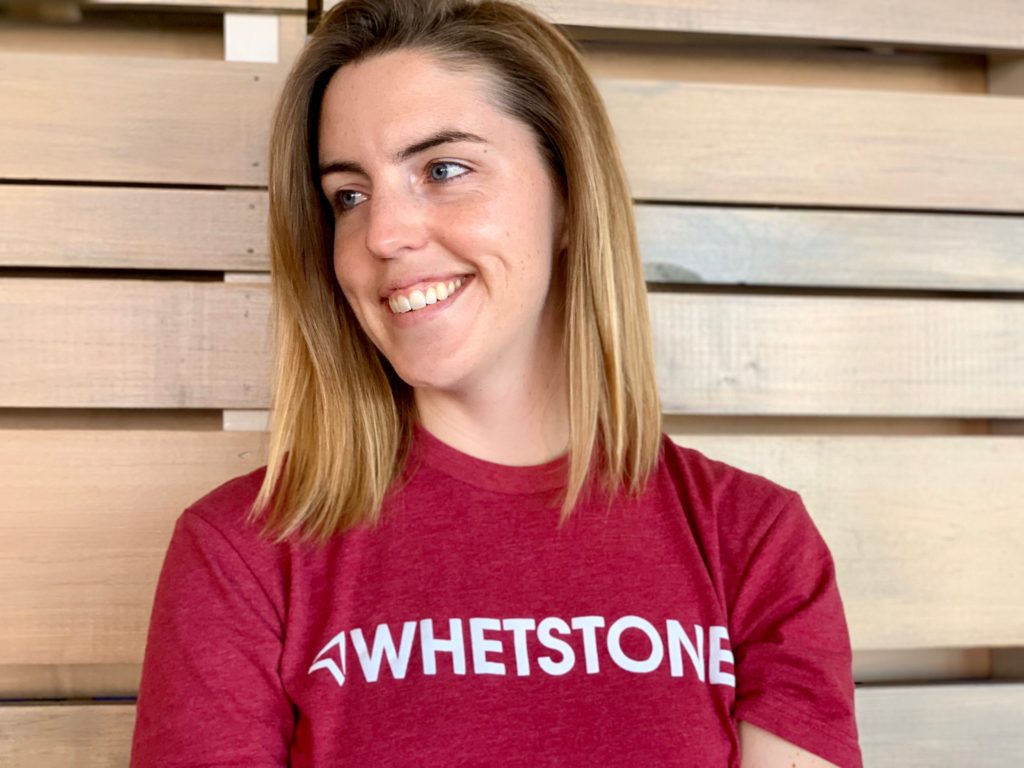 Q: What would you like to see your team accomplish in 2019?
We're analyzing how we are adding value to clients with every interaction. Our renewal rate has been above 90% for the last 5 years, so we know we're doing something right, but we want to go deeper on this. If you're not going to be invaluable to your customers, what's the point of being in business?
Q: Who is your role model or hero?
Whitney Wolf Heard, CEO of Bumble. She disrupted dating service disrupters like Tinder by creating a service to build strong relationships – romantic, friendship, and business alike. And she just got anti-lewd photo legislation passed in Texas. She's the boss.
Q: What is your favorite book?
Measure What Matters by John Doerr. It is the OKR bible.
Q: Do you use any specific method or system to run daily operations?
I LOVE my Full Focus Planner by Michael Hyatt. Before getting this planner, my day was dictated by my inbox. Whatever the most urgent email was before me, that's what I focused on. Now, I'm back in charge of my day. It forces me to section out my to-do list into two categories: "top 3 things that are going to move my objectives forward" and "everything else."
It's not rocket science, but my carving out time to connect my daily work to my quarterly or annual goals, it helps me focus on what's truly important. Time management and learning how to fit our software into users' daily lives is a huge focus of ours.
Q: Why did you choose your present industry at this time?
I got promoted to CEO of Whetstone because, honestly, nobody else wanted the job at the time. I had majored in Spanish, no experience in the tech industry, and got my first job out of college teaching in the middle of nowhere in Mississippi. Becoming CEO of Whetstone is the best thing that's ever happened to me. I think the route I took to get to this position gave me a unique perspective that many people working in tech didn't have. I had to learn to make both Whetstone and myself leaders in this area really fast, otherwise we would never succeed. This is where I fell in love with the business. Starting out at such high stakes, and taking a company that wasn't doing well, and making it successful in the educational tech industry has helped me through any emergencies that come up in the business.
Q: What is the best/worst moment you can remember in your career?
Aside from overcoming my Imposter Syndrome, the biggest obstacle I've overcome was in 2014, realizing that our product was not solving our users' problem. I had just moved across the country to take this job on a whim, and I was fielding a stream of complaints (and rightfully so) that Whetstone was making our users' lives harder.
At a certain point, I got out from behind my laptop and went from school to school, following around dozens of principals as they observed teachers and coached them through feedback. I watched them as they used sticky notes, paper forms, and spreadsheets to cobble together a mess of a feedback system, rather than using the platform they had paid for that had promised to make their feedback fast, organized, and data-driven. It was incredibly humbling.
After each meeting (and after taking deep breaths in my car wondering if I had made the right decision in taking the job), I mocked up a better version of Whetstone based on what I saw the principals doing, emailed it off to each principal for feedback, and went back to the schools to shadow them as they tested our updated software. It took six months, but all of a sudden, one day, I started receiving "I love Whetstone" emails, and I knew we were on the right path.
Q: Looking back – if you could advise a younger version of yourself to do something different – what would it be?
I would tell my younger self to listen. Listen to your customers because they're the ones that are going to tell you where the market is going. Listen to your staff because they know where the biggest problems in your company are. Listen to your advisors — if you don't have a mentor, make sure, and find one. And keep a running list of every seemingly unanswerable question you run into as CEO.
For the first two years, I spent a lot of time wishing that someone would tell me what to do. By year three, I realized nobody was coming to give me all of the answers, and I had to find people I trusted to bounce my ideas off of, and ultimately own the success and failures that came from them.
Finally, you have to listen to your gut. If there is something that you're avoiding thinking about because it's scaring you, you need to stop what you're doing and start working on that thing. Every major issue I've had as a leader has been a small issue that turned into a big issue because I was scared to tackle it early on.