Note: This article is part of a series. Check out the full series: Part 1, Part 2.
Welcome to Part 3 of the "Top 48 Project Management Blogs to Follow in 2019" series.
Are you looking for the best project management blogs? You're in luck! We've compiled a list of our favorite project management blogs for entrepreneurs and small business owners.
Add them to your bookmarks and be inspired.
Read the latest and greatest articles from the Agile community — how-to guides, best practices, and more.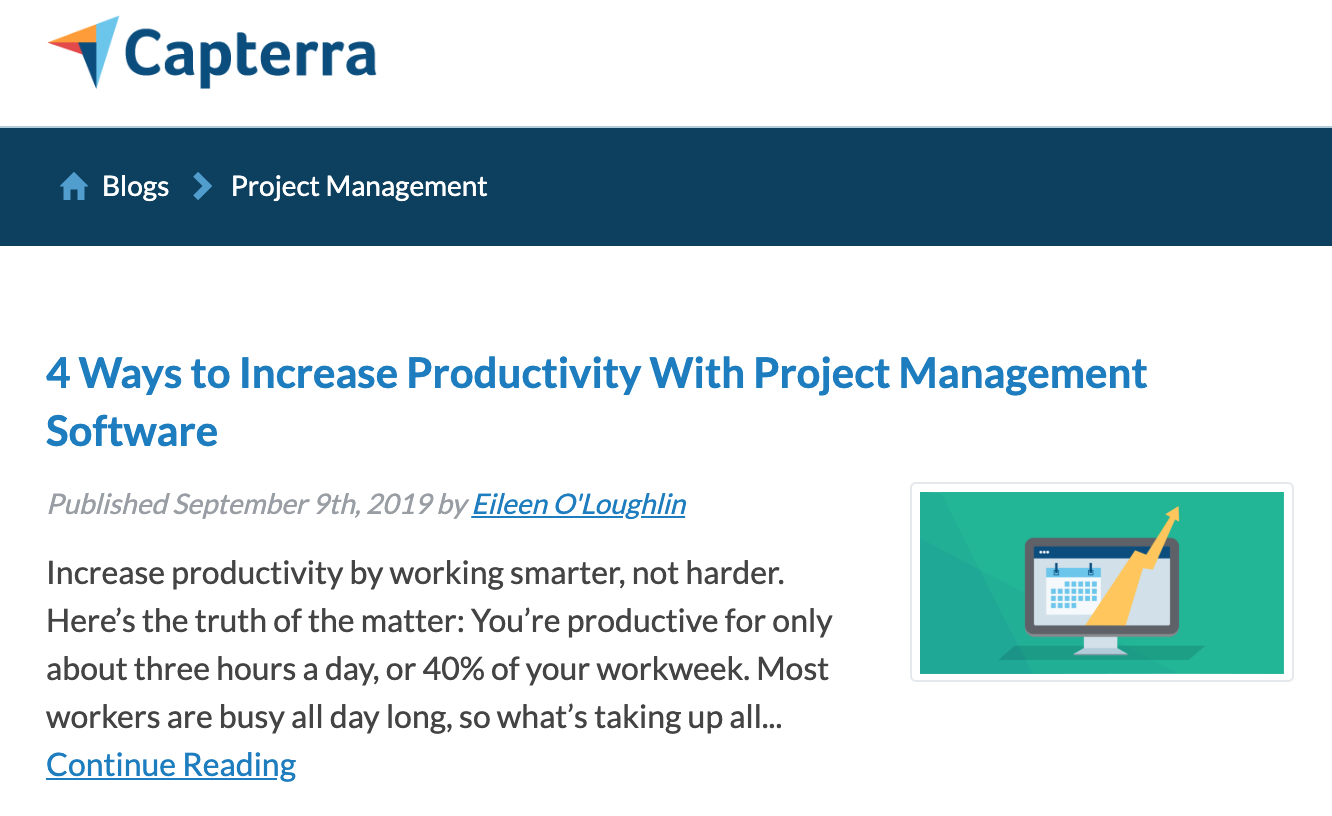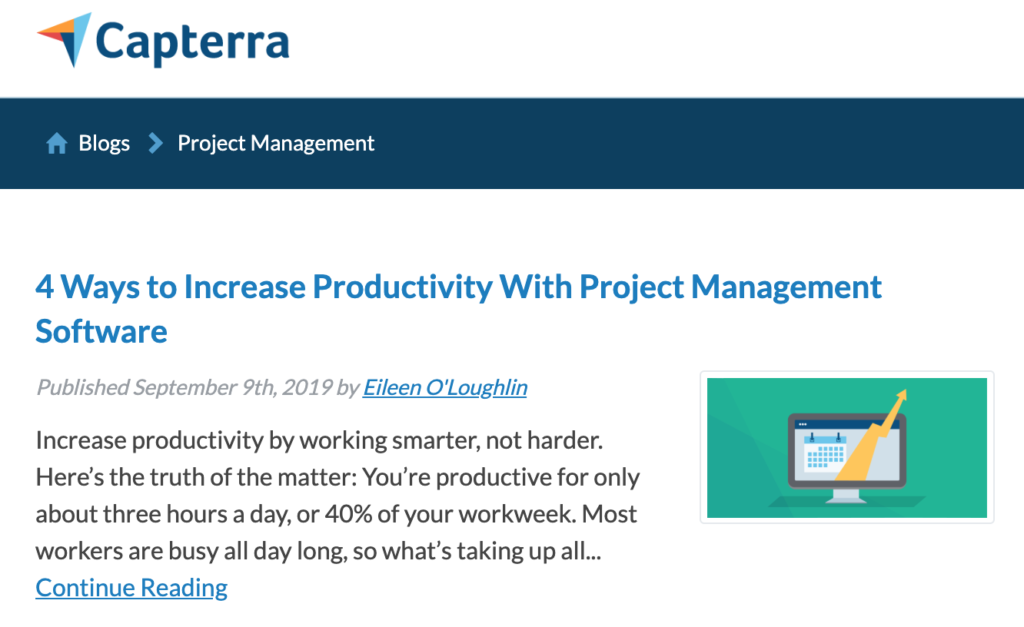 Capterra provides software reviews and lists of tools that will help you pick the perfect business solution for your team.
Learn about Agile, Kanban and Scrum through coach interviews and training.
Project management for beginners.
All articles will guide you how to make good decisions when it comes to placing your project in the right environment and protecting nature.


Learn about leadership, project management, and Agile.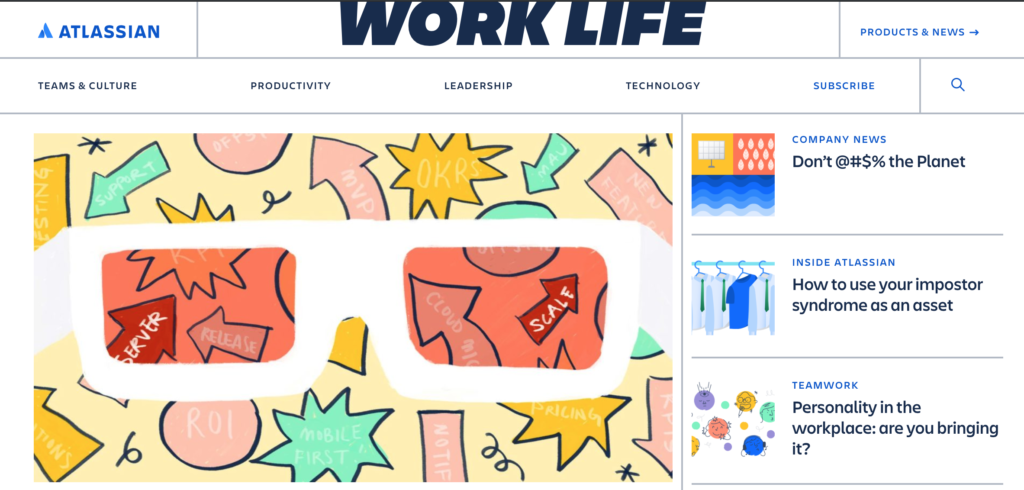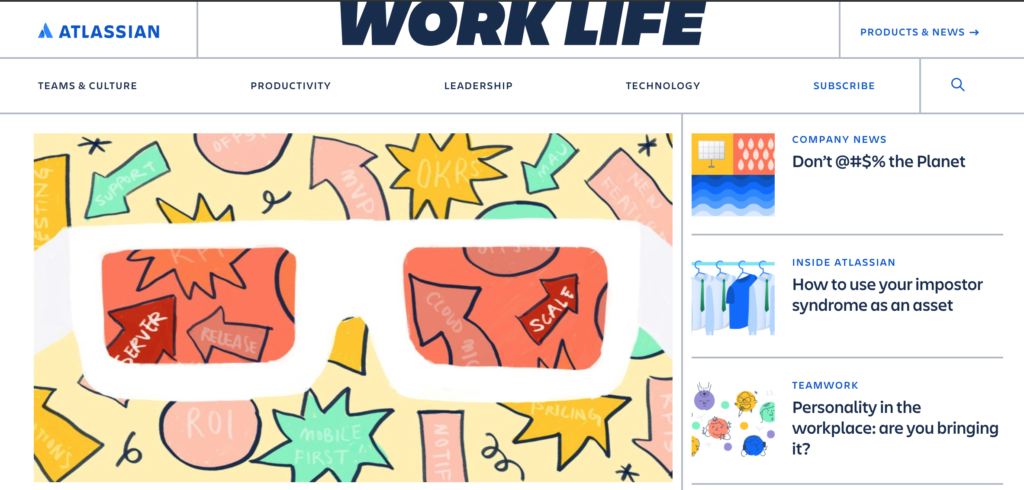 Learn from experts about ways to increase productivity at work.
The Digital PM has how-to guides, best practices, hacks for productivity, and other PM resources.
Agile methodology news, insights and training resources from DZone.


Scrum.org is one of the best sources where you can get the latest news on Scrum.
Providing free tips, guides and other useful resources to those that use PRINCE2 as a Project Management methodology.


Advice, tools, and hacks for smart teams. Get your work done more efficiently and improve your results!
Leading project management experts share their thoughts.
Project Smart is the project management resource that helps managers at all levels improve their performance.
This blog offers insights, tips, advice and personal stories you might want to check out.


Useful content on productivity, collaboration, and project management.
Follow us on Facebook, Twitter, LinkedIn, and Medium to keep up to date with new articles in this series.
Do you have other project management blogs you follow on a regular basis? Feel free to share them in the comments!